What really happened to the 'unsinkable' Titanic? The steamship apparently hit an iceberg on April 14, 1912, as it sailed to New York - or did it? An iceberg collision wouldn't explain why the ship split in half or why there weren't enough lifeboats to rescue all of the passengers.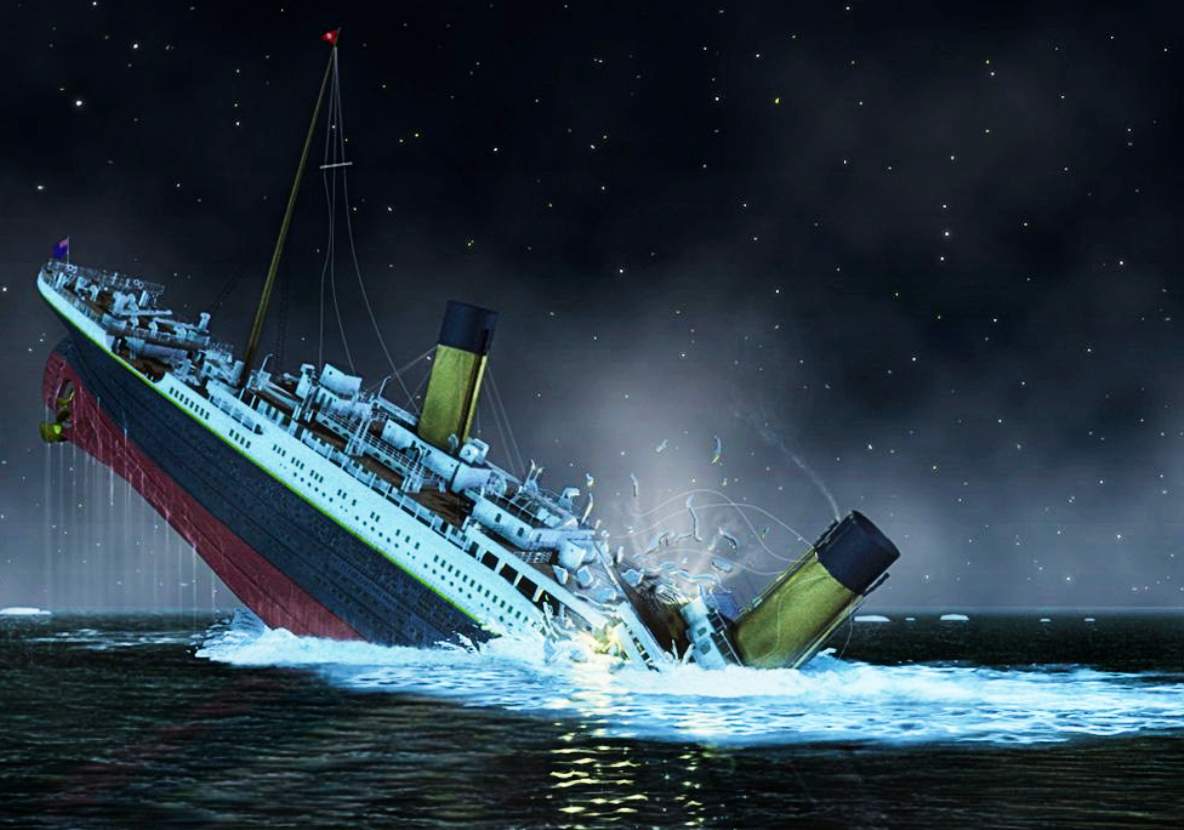 ‍
Here are 10 of the craziest theories about The Titanic's fate - and one idea that emerged a century later that offers an offbeat explanation about the mysterious sinking. 
‍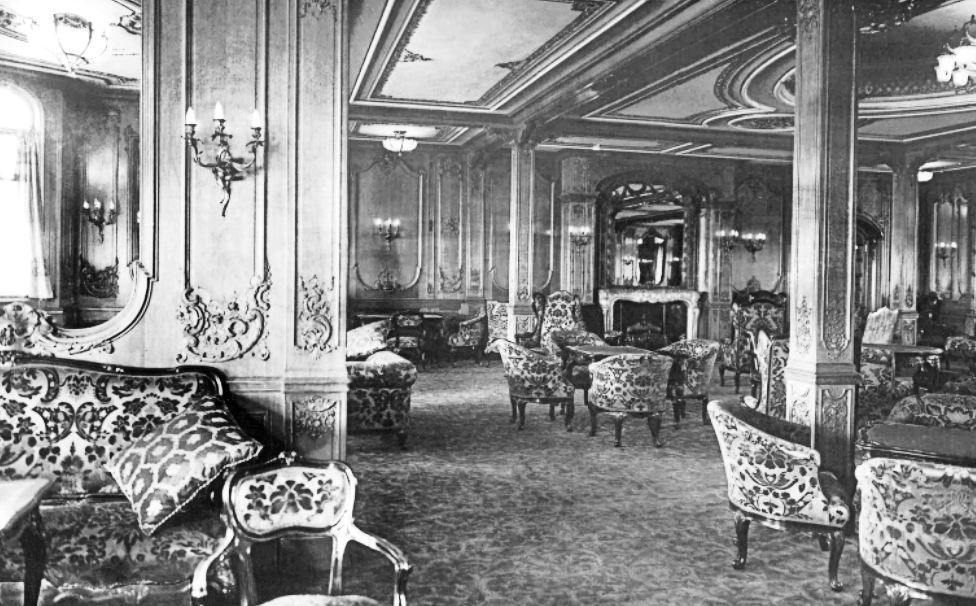 ‍
10. It was an inside job to collect the insurance money
Conspiracy theorist Robin Gardiner has an unusual idea - The Titanic didn't sink. Instead, its sister ship RMS Olympic was disguised as The Titanic in an insurance scam by her owners, the International Mercantile Marine Group, controlled by American banker J.P. Morgan. Ultimate Titanic disagrees with Gardiner, however, pointing out that The Titanic's construction materials bore the number 401. The Olympic's parts were stamped 400. Only materials numbered 401 were recovered in the wreckage. 
‍