Many research trips have been organized to recover artifacts from The Titanic since the wreckage was located in 1985 off the coast of Newfoundland, Canada. An incredible 5,500 objects have been salvaged, although the Marconi radio that sent distress signals to help save 700 passengers remains buried. Here are 10 of the more surprising treasures.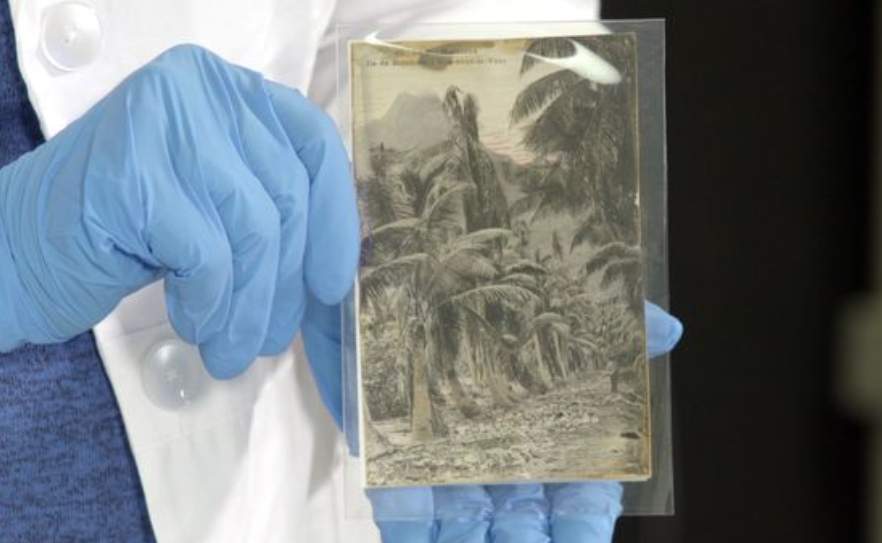 ‍
Titanic love letters
Decades after The Titanic sank in 1912, divers found a trunk in the wreckage that included love letters addressed to Howard Irwin. Howard wasn't aboard the luxury liner, however, only his luggage which was being transported by a friend who drowned. Unfortunately, Howard didn't fare so well either. The North American native was a heavy gambler who'd been beaten up, kidnapped, and forced to work aboard a ship bound for the Middle East. He managed to escape but the love of his life, Pearl, died of Typhoid before he arrived back home. 
‍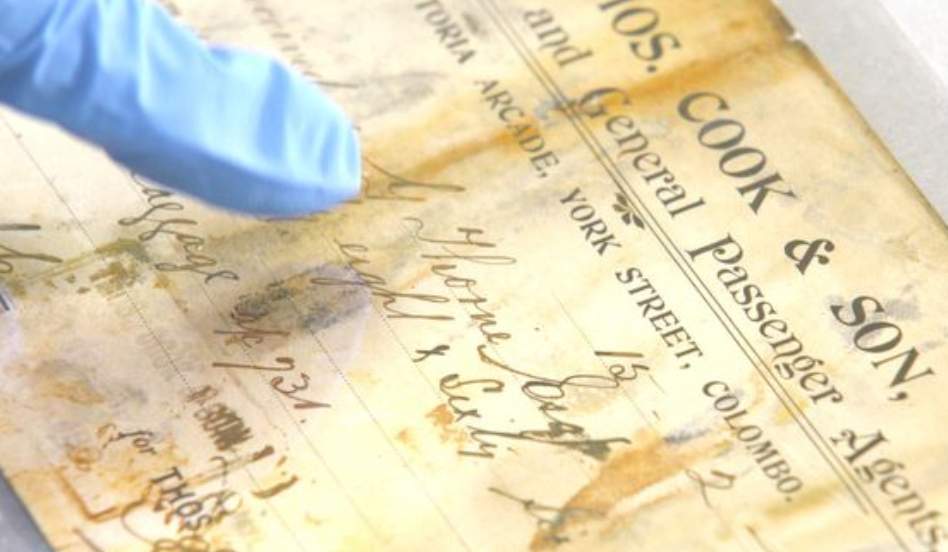 ‍
German national George Rosenshine disguised his true identity on board The Titanic. Born in 1866, he boarded in France under the assumed name George Thorne. He was traveling first class with his mistress, Gertrude Maybelle, according to documents found in a satchel. Maybelle, a widow living in Manhattan, also boarded in France and she survived narrowly by escaping in the last lifeboat. Rosenshine perished. His body was later found and his identity was eventually discovered.
‍