Many of The Titanic's secrets still baffle investigators a century later. Did two other ships in the vicinity ignore The Titanic's distress call? How could a state-of-the-art luxury liner break into two before sinking? Why weren't there enough lifeboats? We dive into the drama.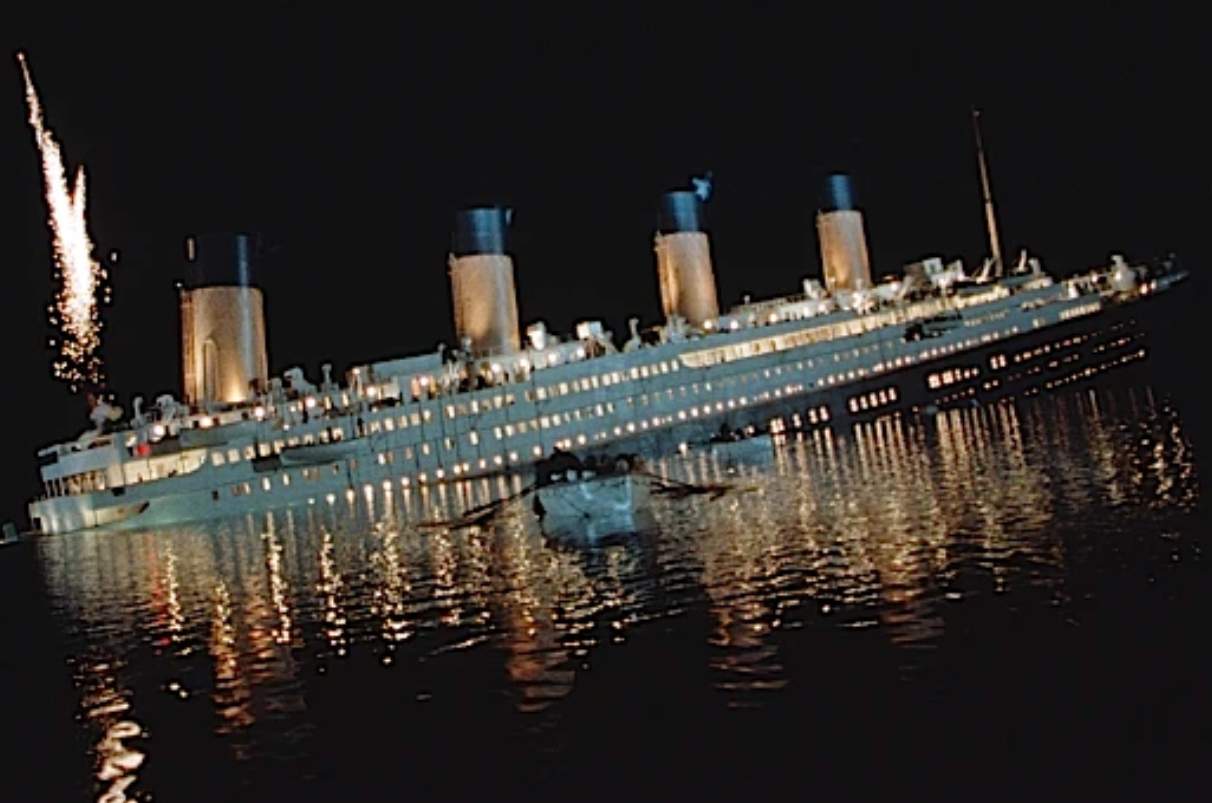 Why did The Titanic split in two? 
When the wreck was found in 1985, investigators determined the 882-foot-long ship split before it sank, but why? No one really knows. Some scientists blamed the hull's rivets, which contained a high concentration of 'slag' smelting residue that can make metal split apart. Others believe water poured in when The Titanic hit an iceberg and that the pressure separated each side of the boat. A study reported in Scientific American said the failure began in the ship's bottom structure when it was at an angle of about 17 degrees, then spread across the breadth of the ship and upward, forming two separate pieces of the double bottom.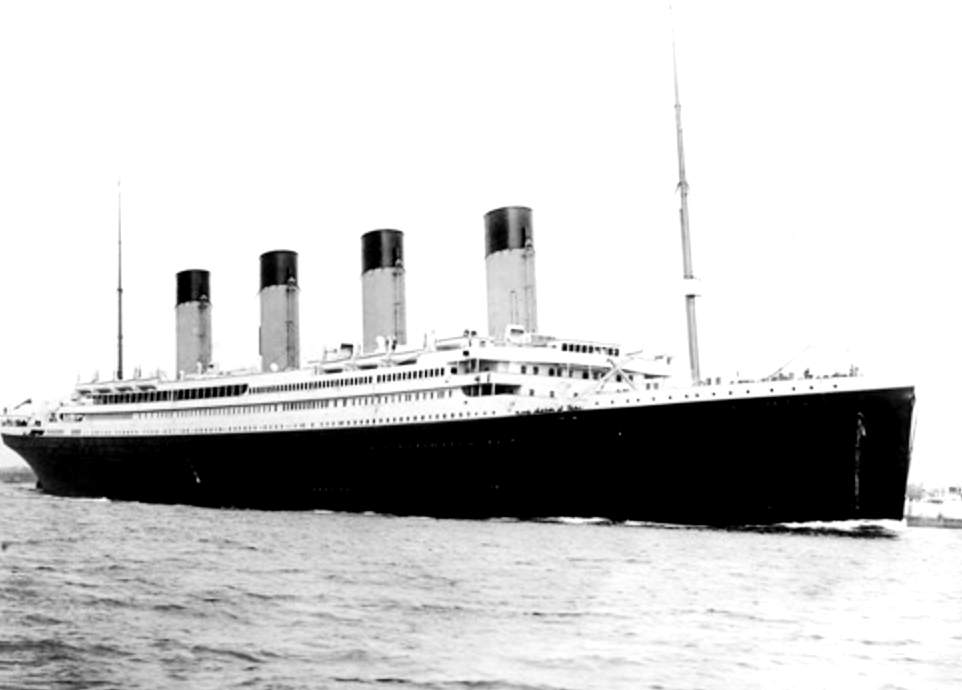 ‍
Why only 20 lifeboats for thousands of passengers and crew? 
The ship's 20 lifeboats could accommodate about 1,200 people - just over half of the 2,223 or so aboard The Titanic. Certainly, that met the legal obligations but this was a luxury ship. Alexander Carlisle, general manager for shipbuilder Harland & Wolff, reportedly submitted plans for 64 lifeboats, later reduced to 32. In 1910, a decision was made to reduce that further. Carlisle quit that same year, but was it over a dispute related to the lifeboats? Carlisle reportedly had a nervous breakdown and retired at 55, but the reason for his illness and departure remain a mystery. 
‍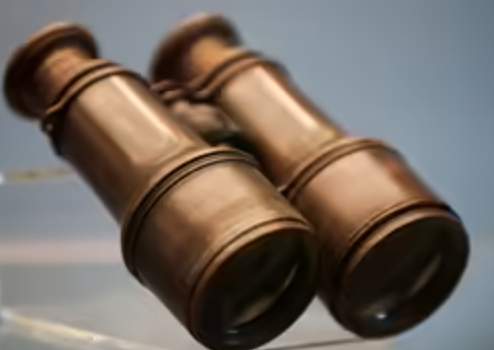 Why didn't anyone distribute binoculars to the crew? 
Among The Titanic debris littering the ocean floor were binoculars that appear to have been stashed in a locker but not distributed. According to the BBC, a sailor named David Blair was responsible for navigation equipment but he was reassigned at the last minute and forgot to leave the key to the storage unit, leading to many questions including why no one did a safety inspection to check the navigation equipment before The Titanic's departure, why Blair was reassigned, why he kept the key, and whether the crash could have been averted if the crew had binoculars. 
‍