Murderers, bigamists, suffragettes, and spies - The Titanic's passenger list bursts with intrigue, not least among them US actress Dorothy Gibson who survived the shipwreck and was later accused of being a spy. SPYSCAPE recounts Dorothy Gibson's incredible story.
‍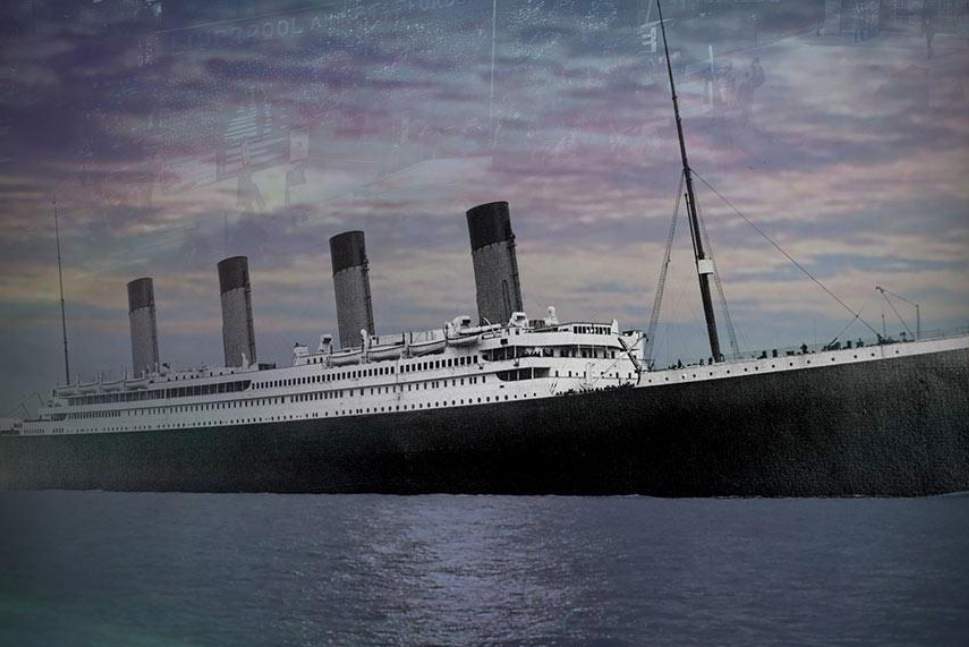 The sinking of The Titanic

Alongside Mary Pickford, Dorothy Gibson was Hollywood's highest-paid actress in the early 1900s, so the 22-year-old decided to spend some of her good fortune in 1912 touring Italy for six weeks.

The studio urgently recalled her, however, which is how the starlet found herself seated on The Titanic's upper deck playing bridge in the moonlight on April 14, 1912. As the clock ticked closer to midnight, Dorothy Gibson's companion walked the actress back to her stateroom and they heard a peculiar crunching sound. It later proved to be an iceberg ripping open the side of the ship.
"As we turned to come toward the stern of the ship, we found ourselves, to our great surprise, walking uphill," she told Moving Picture News. "Inside we found the steward, who assured us that nothing was the matter."
Leaning over the rail, Dorothy saw water on the deck below. Without delay, she returned to her room and brought her mother back on deck in time to hear the cry of "All passengers to the life-preservers!" Within minutes, Dorothy Gibson was one of 26 passengers huddled in Lifeboat 2 looking back at the hull of The Titanic from the freezing cold Northern Atlantic. Their next few hours would be spent trying desperately to fix a faulty plug that allowed water to stream into the lifeboat. 
"We were about a mile from The Titanic when she sank, but I will never forget the terrible cry that rang out from people who were thrown in the sea and others who were afraid for their loved ones," Gibson recalled. By 4 am, Dorothy Gibson and her mother were boarding the RMS Carpathia rescue ship, leaving behind some 1,500 passengers who died that evening. 
While she was saved from The Titanic, in many ways, Dorothy's real problems were only just beginning. 
‍