The world's biggest car collection – an estimated 7,000 cars worth more than $5bn – is owned by the secretive Sultan of Brunei.

It's private, so unless you're a friend of the absolute ruler of this tiny oil-rich state on the north coast of the island of Borneo, you'll never see his cars. It's a shame because there are some amazing machines, including many one-offs, specially commissioned by the Sultan or his equally car-mad younger brother, Prince Jefri.
‍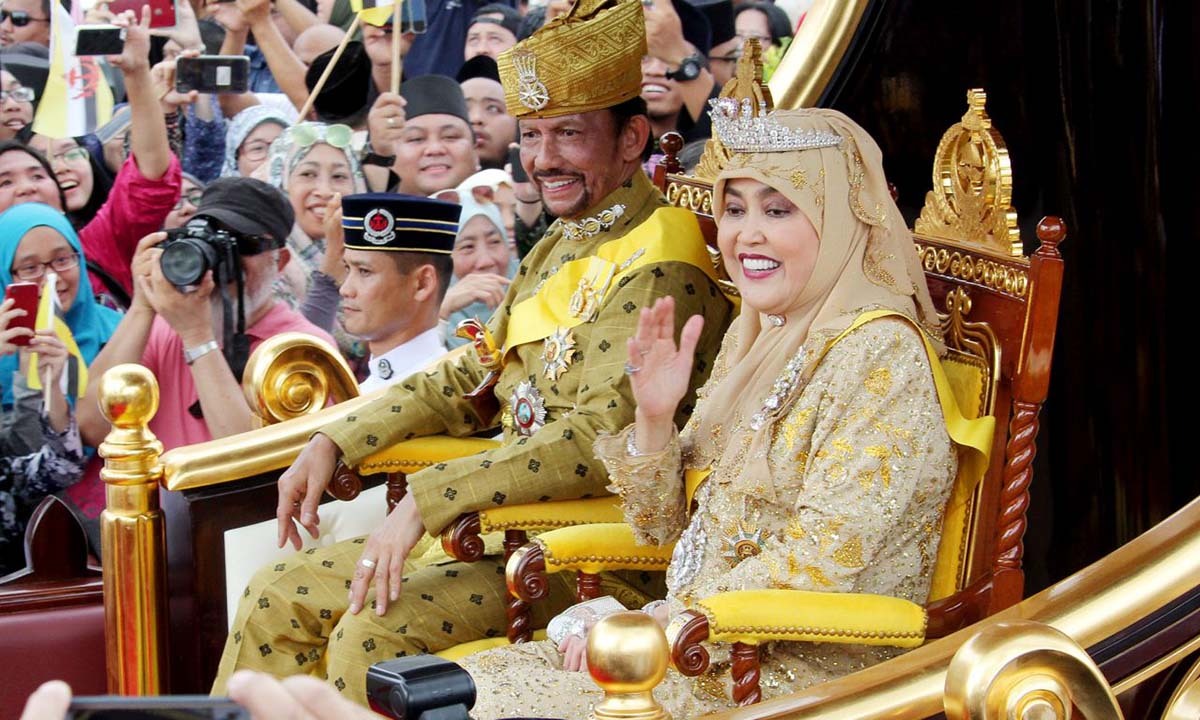 ‍
He's such an important car collector and car buyer that it's thought he kept Rolls-Royce and Bentley afloat during their darkest days. About half of all Rolls-Royces and Bentleys sold in the early and mid-1990s went to the Sultan and his family. Many were bespoke.
‍