‍
Sporting events provide the perfect cover to spy on the competition, track fans, and snoop on data. 
No sooner had Qatar's football team kicked off the opening game of World Cup 2022 than the spy stories started swirling - allegations of drone sspies, Facebook 'honeypots', and mobile-phone hacking. Swiss TV's SRF told football fans to look out for a van parked outside of their hotel which could allegedly act as a mobile surveillance platform able to intercept WiFi signals, record videos, capture vehicle number plates, monitor call phone data, and intercept calls.
It certainly isn't the first time a spy scandal has shaken the sporting world. Here are a few of the many highlights, including corporate espionage, an audacious head office hack, and a sign-stealing controversy involving American baseball scouts.
‍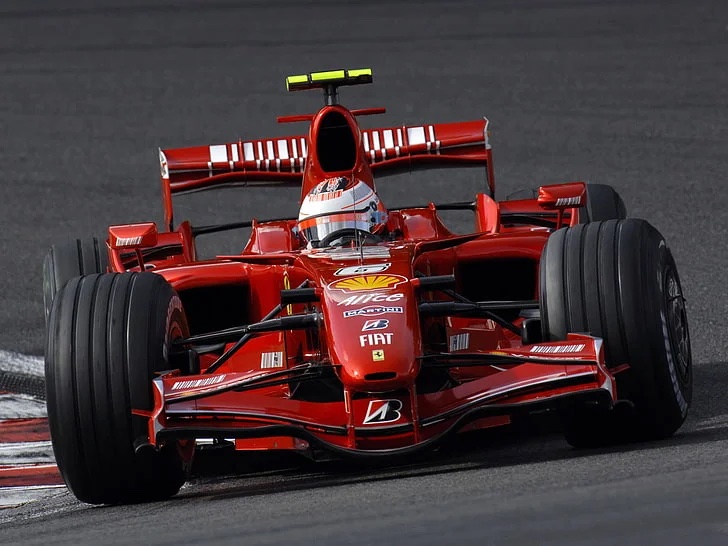 ‍
1. The McLaren Formula One spy scandal
‍A Formula One spy scandal shook the racing world in 2007 and the main players included Ferrari chief mechanic Nigel Stepney who was suspended as a result of 'irregularities'. It seems Stepney passed on 800 or so pages of inside information and technical specs to McLaren's chief designer Mike Coughlan. When Coughlan asked his wife to photocopy the docs at the local photocopying shop in Woking, England - just moments from McLaren's HQ - the shop's staff blew the whistle on possible corporate espionage. 
The sports' governing body, Federation Internationale de l'Automobile (FIA), initially decided that while McLaren had the docs, there was no evidence they'd used Ferrari's design secrets. New evidence emerged however, and McLaren was later disqualified from the constructors' championship and handed a $100m fine.

Drivers Fernando Alonso and Lewis Hamilton were free to battle it out on the race course, but the distractions could have helped Kimi Raikkonen claim the 2007 title.
‍
‍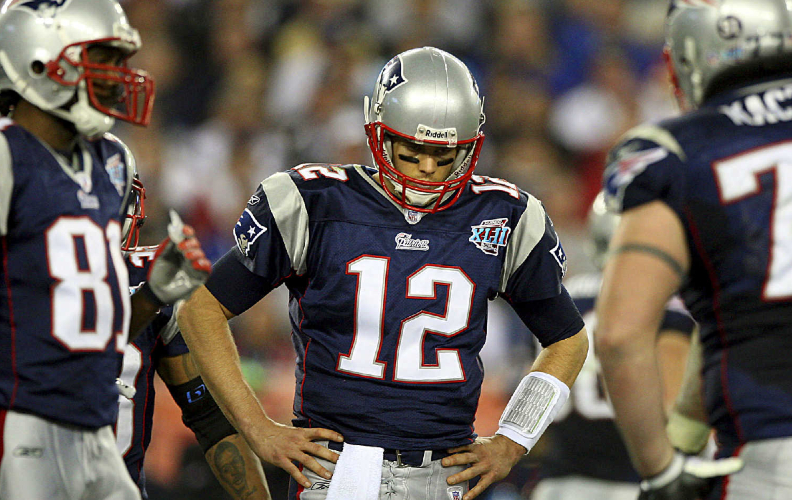 2. New England Patriots 'Spygate' video scandal‍
Matt Estrella, a 26-year-old New England Patriots videographer, was caught taping New York Jets coaching signals from an unauthorized location In September  2007, a scandal soon dubbed 'Spygate'. Estrella filmed hand signals from New York's defensive assistants during a game the Patriots would go on to win 38-14.

The Patriots admitted wrongdoing and NFL  commissioner Roger Goodell fined coach Bill Belichick $500,000 (the NFL maximum) and the team another $250,000. The Patriots also had to forfeit their first-round pick in the 2008 draft - the first time a team lost their first-round picks due to an infraction. Goodell called the actions a 'calculated and deliberate attempt to avoid long-standing rules' but did not reverse the outcome of the game. A flood of new spying allegations soon followed. 
‍