Listen to the SPYSCAPE Podcast series The Razumov Files starring  Jessica Brown Findlay

When young journalist Jessica Dean receives an unpublished manuscript from her great-grandfather, Joe, she soon finds herself flying across Europe to investigate century-old events leading up to the 1917 Russian Revolution.

Joe's manuscript recounts his life in Geneva in the early 1900s and a love triangle that ends with his confession to the murder of a mysterious spy named Razumov. After discovering the existence of Razumov's own diary, Jessica (voiced by actress Jessica Brown Findlay) uncovers a shocking secret that could implicate her family in a murder plot.

The Razumov Files is a radical reinvention of Joseph Conrad's Under Western Eyes spy novel told through a gripping six-part podcast series.
‍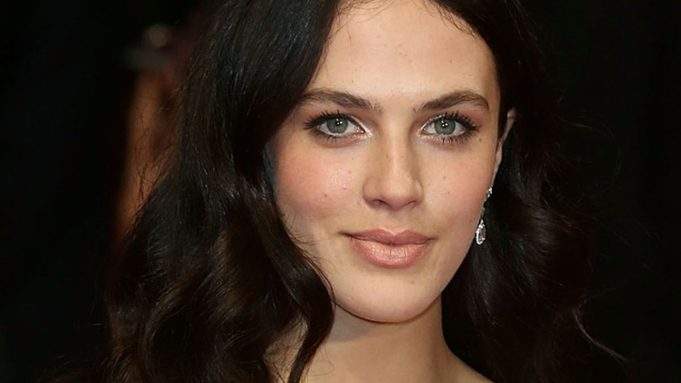 ‍
The Razumov Files podcast

The Razumov Files from SPYSCAPE Studios is an audacious audio reimagining of Joseph Conrad's classic thriller starring actresses Jessica Brown Findlay (Downton Abbey, Brave New World) and Maryam d'Abo (The Living Daylights). 
By approaching the 1917 Russian Revolution from the perspective of an investigative journalist, The Razumov Files introduces a mysterious trail of violence and intrigue while melding the genres. Imagine The Lives Of Others told in the style of The RFK Tapes, laced with vivid characters and powerful themes only a master like Conrad could conjure up.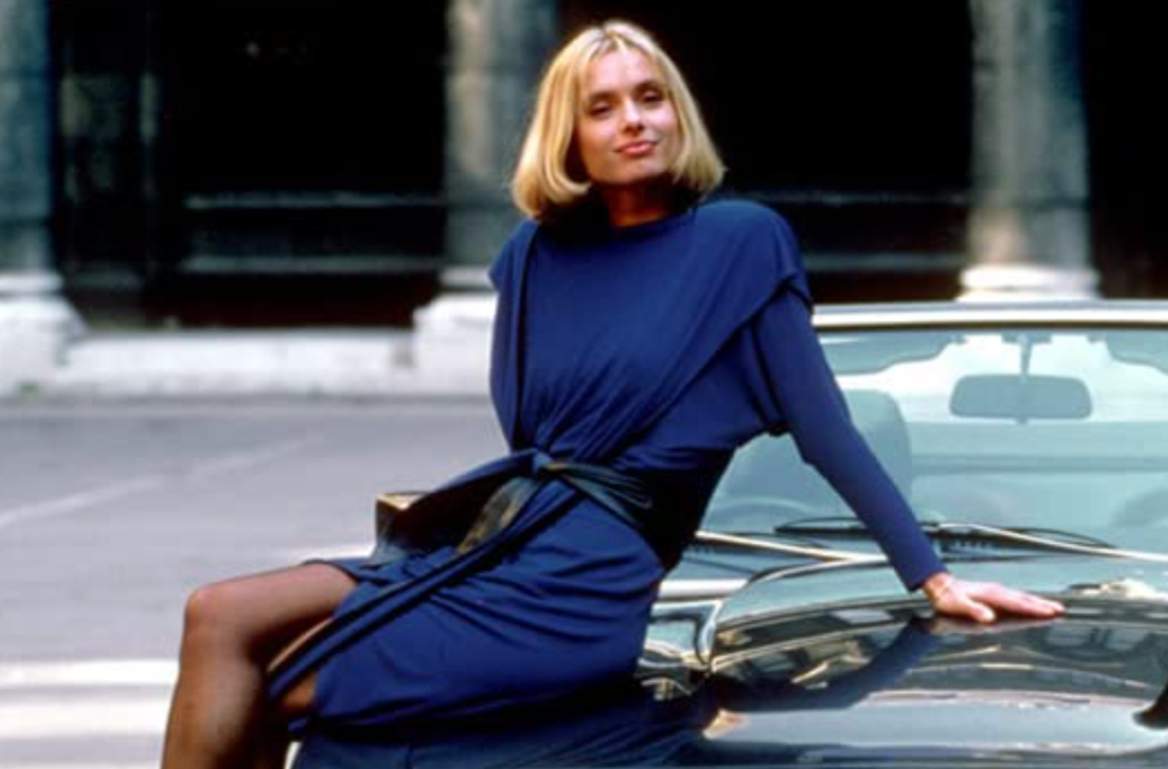 ‍
How to listen to The Razumov Files‍
Episode 1 of The Razumov Files podcast series is available for free on the SPYSCAPE website.

Episodes 1-6  of The Razumov Files podcast series are available exclusively to subscribers of SPYSCAPE+, the podcast subscription offering from SPYSCAPE Studios. After a free three-day trial, subscriptions begin at $3.99/month or $24.99/year. You can find out more about SPYSCAPE+ here. 
Are you ready for a revolutionary new approach to podcasting? Listen to the SPYSCAPE Podcast series: The Razumov Files.