Officially, British Q-Ships didn't exist. In reality, they were secret killers - heavily armed gunboats disguised as traditional fishing boats, tramp steamers, and luggers - that hunted German submarines.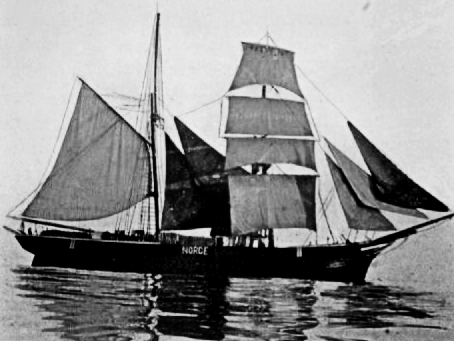 Joseph Conrad was an author, Master Mariner, and during WWI a British Q-ship co-navigator on a mission to sink German subs. This wasn't a publicity stunt.

"It was the winter of 1916 and the Kaiser had redoubled his submarine warfare," Royal Navy Captain J.G. Sutherland recalls in At Sea With Joseph Conrad (1922). "Ships were being sunk right and left."
In the early years of WWI, Britain lost hundreds of thousands of tons of shipping each month - shipping that included the raw materials for the war effort and food needed to keep Britain from starving.
Sutherland commanded the H.M. Brigantine Ready, the first sailing ship commissioned for active service in the Great War. Ready covertly sailed under a neutral Norwegian flag and was loaded with guns, torpedoes, and indicator nets for trapping enemy submarines that might be foolish enough to enter British harbors. Conrad used his contact to wrangle a tour of Ready and his eyes widened as Sutherland shared the mission details. "A Brigantine at war!" Conrad marveled.

Not only that, Ready was 70 years old, falling to pieces, leaking like a sieve, and was being patched up in a dry dock at Dundee. Conrad wasn't put off. The author had worked as a merchant marine for many years and volunteered to join the crew of the Ready on a two-month mission hunting German subs in the North Sea. 
‍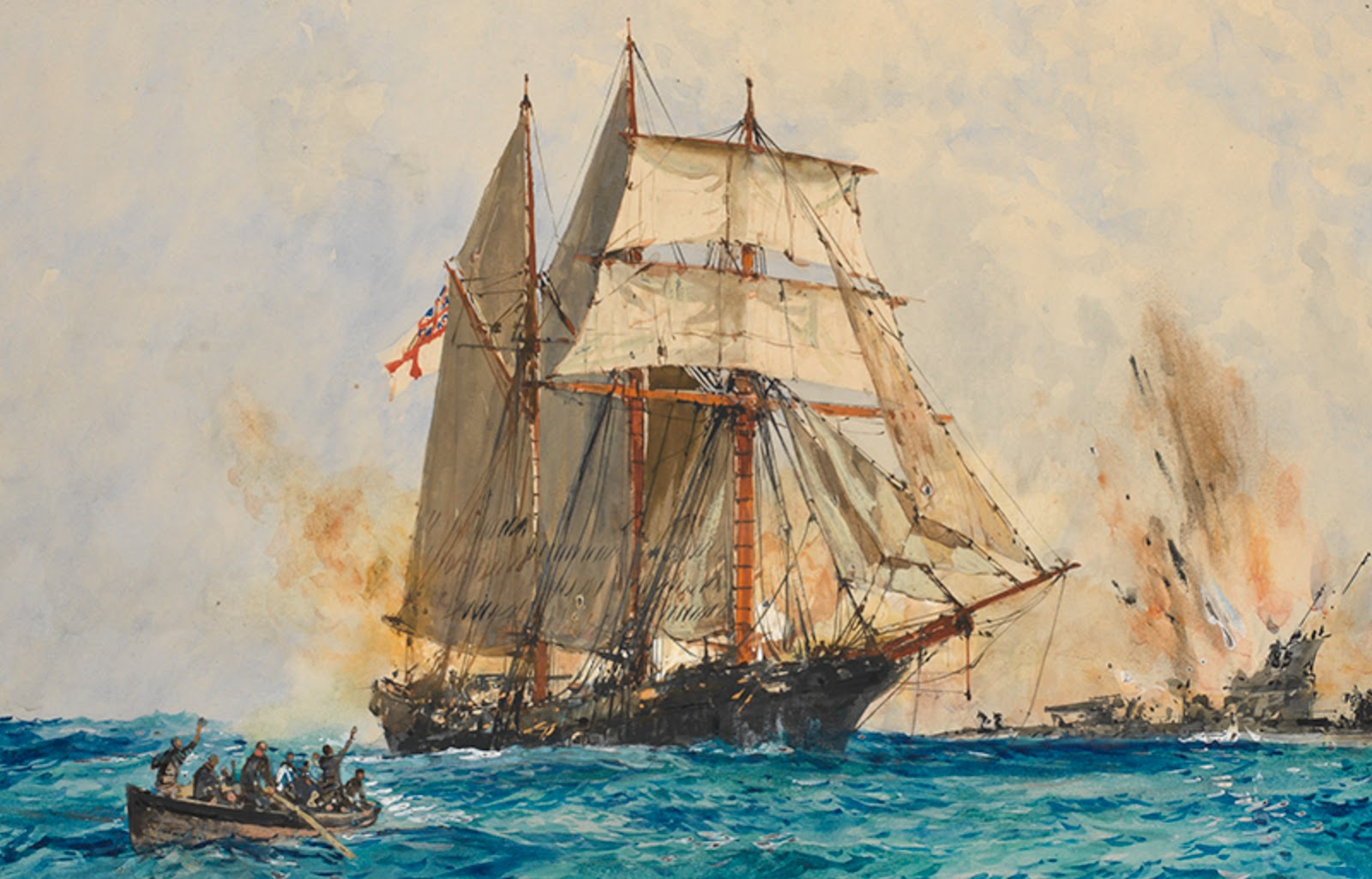 ‍
Joseph Conrad, merchant mariner‍
Conrad, born in 1857 to parents of the Polish noble class, had taken to the high seas at the age of 16 on a voyage aboard a steamer bound for the West Indies. As a sailor in the French merchant navy, he was liable to conscription when he came of age, so Conrad signed on in 1878 as a deckhand on a British freighter bound for Constantinople.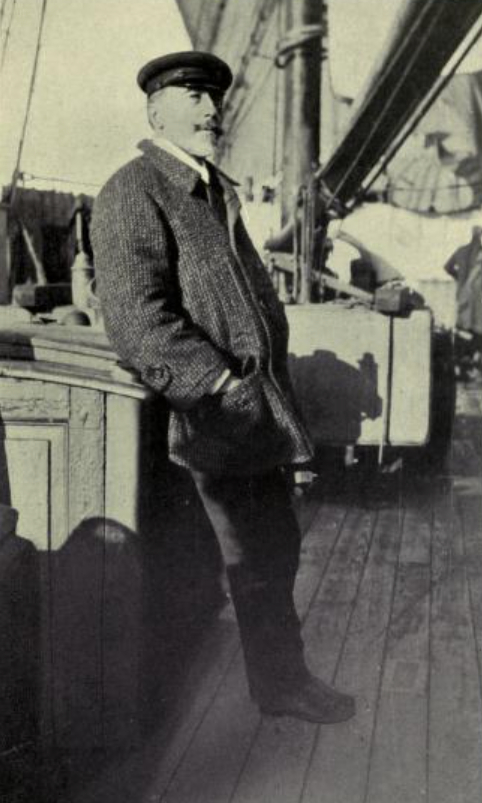 He'd spend 16 years in the British merchant navy and become fluent in English, using his sea-faring experiences as the backdrop for his bestselling novels Heart of Darkness (1899), Lord Jim (1900), and Typhoon (1902) before turning his hand to writing espionage thrillers The Secret Agent (1907) and Under Western Eyes (1911).

With the onset of WWI, Britain deployed Q-Ships - the letter Q chosen because of their base at Queenstown, in Ireland - which were gunboats disguised as merchant ships. Their job was to lure enemy submarines into making surface attacks and sink the U-boats before the Germans knew what hit them.

‍
The Tale‍
Conrad published two works the following year. The Shadow Line (1917), written before his Q-Ship experience, and The Tale (1917), a war story set during the early months of WWI about a British naval auxiliary vessel - a former luxury recreational boat converted to serve in coastal waters - on patrol in an area where German U-boats were known to be active. The story's central conflict involves a neutral ship resupplying German submarines. It is believed to be the only one of Conrad's fictional works to address the Great War at sea.