‍Ireland's Emily Anderson lived a life of mystery and melody but to the outside world she was simply 'Miss Anderson of the Foreign Office'.
When Emily Anderson accepted the 1961 German Order of Merit for her acclaimed Selected Letters of Beethoven she must have smiled at the irony. During WWII, Anderson was a British spy, a top-ranked Bletchley Park codebreaker who helped the Allies defeat Germany and Italy. Now Anderson was the guest of honor, fêted at the German Federal President's residence in Bonn.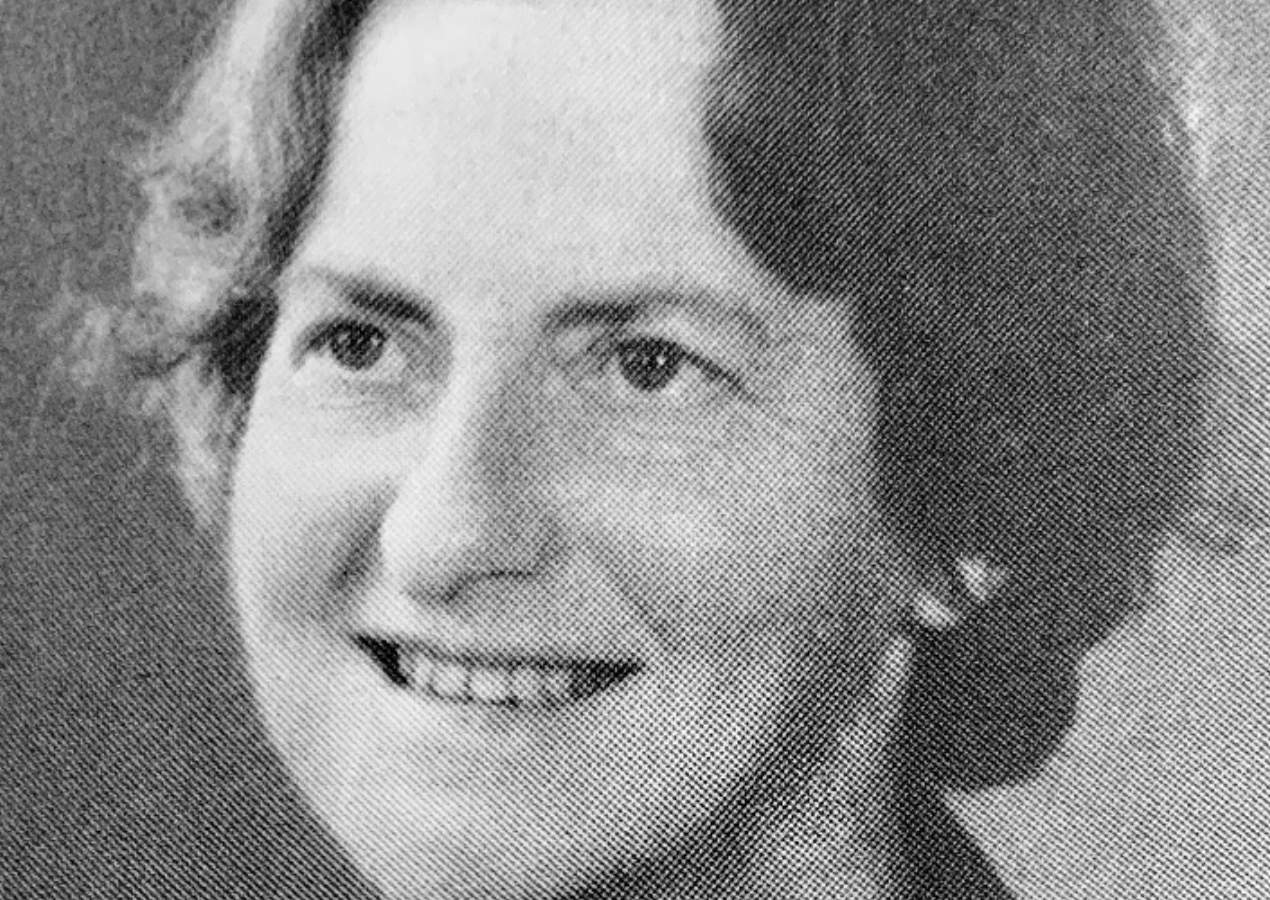 There was no hint the Germans knew they were ushering a British spy into the heart of power. Anderson had clung to her cover story as a musicologist and author until her death in 1962. 
In addition to her Beethoven work, she'd also published Letters of Mozart and His Family and, for amusement, translated Croce's Goethe from Italian into English. All the while, Emily Anderson was Britain's secret weapon. Female code breakers were a rare species when Anderson joined GC&CS in 1919 - the forerunner to Britain's Government Communications HQ (GCHQ) - whose alumni included Alan Turing. 
Anderson was promoted to head of the Italian diplomatic section in 1927 and posted for several years to Cairo - Britain's Middle East HQ in WWII - where she smashed the Italian codebooks, changed the course of the war in North Africa, and was awarded the Order of the British Empire.

"She dazzled everyone with how brilliant she was," said Jackie Uí Chionna, author of Queen of Codes, a meticulously-researched biography that explores the secret life of a codebreaker equally comfortable playing the piano or living a life of high-stakes drama in a war zone.
‍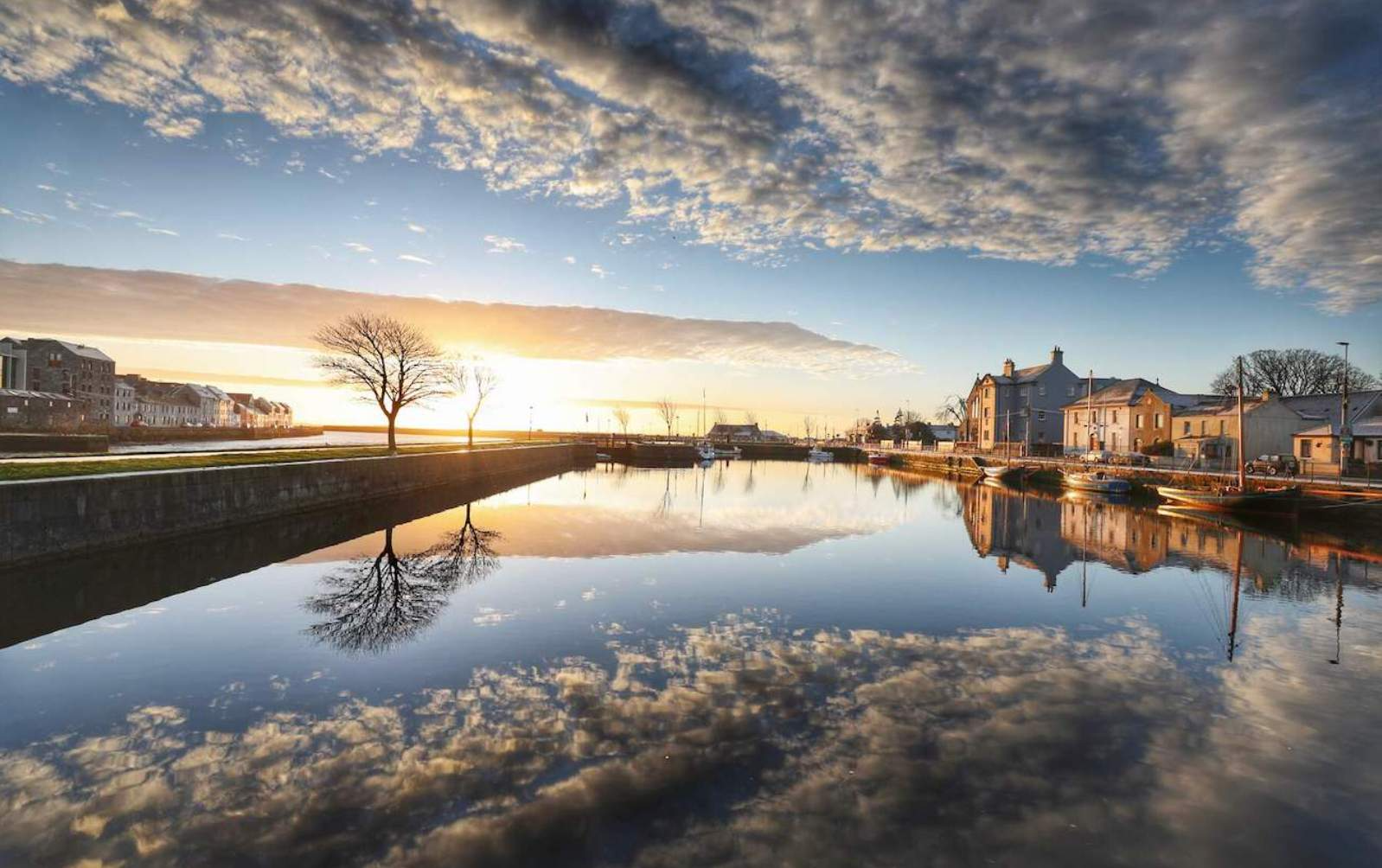 ‍
From a small town in Ireland to the big leagues‍
Emily Anderson grew up in Galway Bay, on the rocky shores of Ireland's west coast, the daughter of a physicist-turned-university-president who insisted young Emily learn German and French from her governess and spend summers billeted with a German family to perfect her skills. Born in 1891, Emily came of age at a tumultuous time in Irish history.

While Ireland was officially 'neutral' in WWI, spy paranoia gripped the island. When London declared war on Berlin on August 4, 1914, Emily was studying in Germany. She decamped to Barbados to teach French for two years but returned to take up a post teaching German in Galway. Before long, Britain's Foreign Office invited Emily to join their fledgling code-breaking team.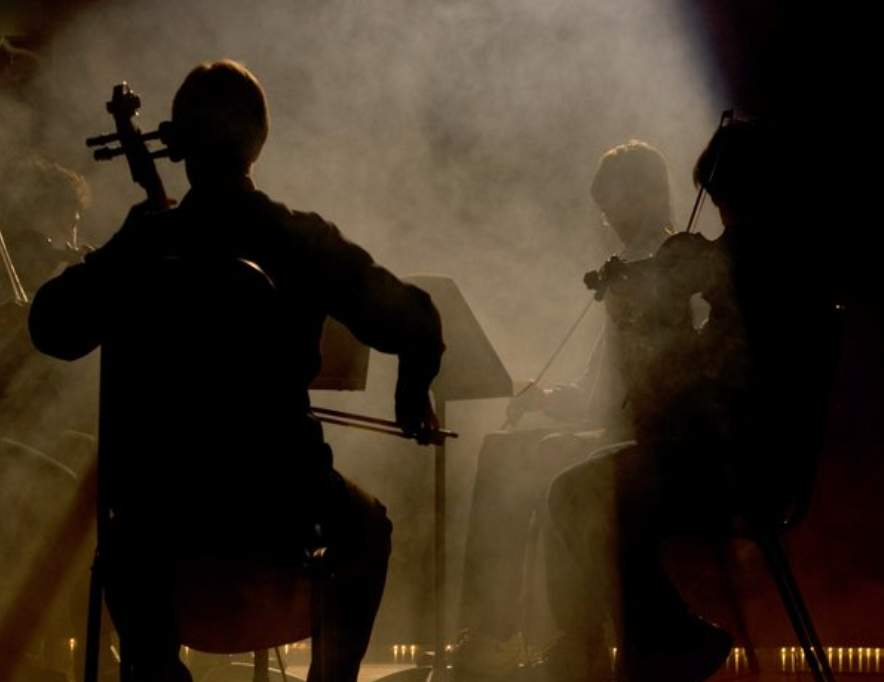 ‍