Follow in the footsteps of Alan Turing and Britain's Bletchley Park codebreakers!
Find out if you have the problem-solving skills to work for the intelligence services. We've devilishly selected five puzzles ranging from beginner to advanced levels, with each puzzle becoming more difficult as you progress. See if you can solve these five challenges and match wits with Bletchley Park's sharpest minds. (Puzzle answers at the bottom.)
Our puzzles are taken from SPYSCAPE's New York City HQ collection of challenging logic and IQ puzzle books produced by the Bletchley Park Trust for SPYSCAPE.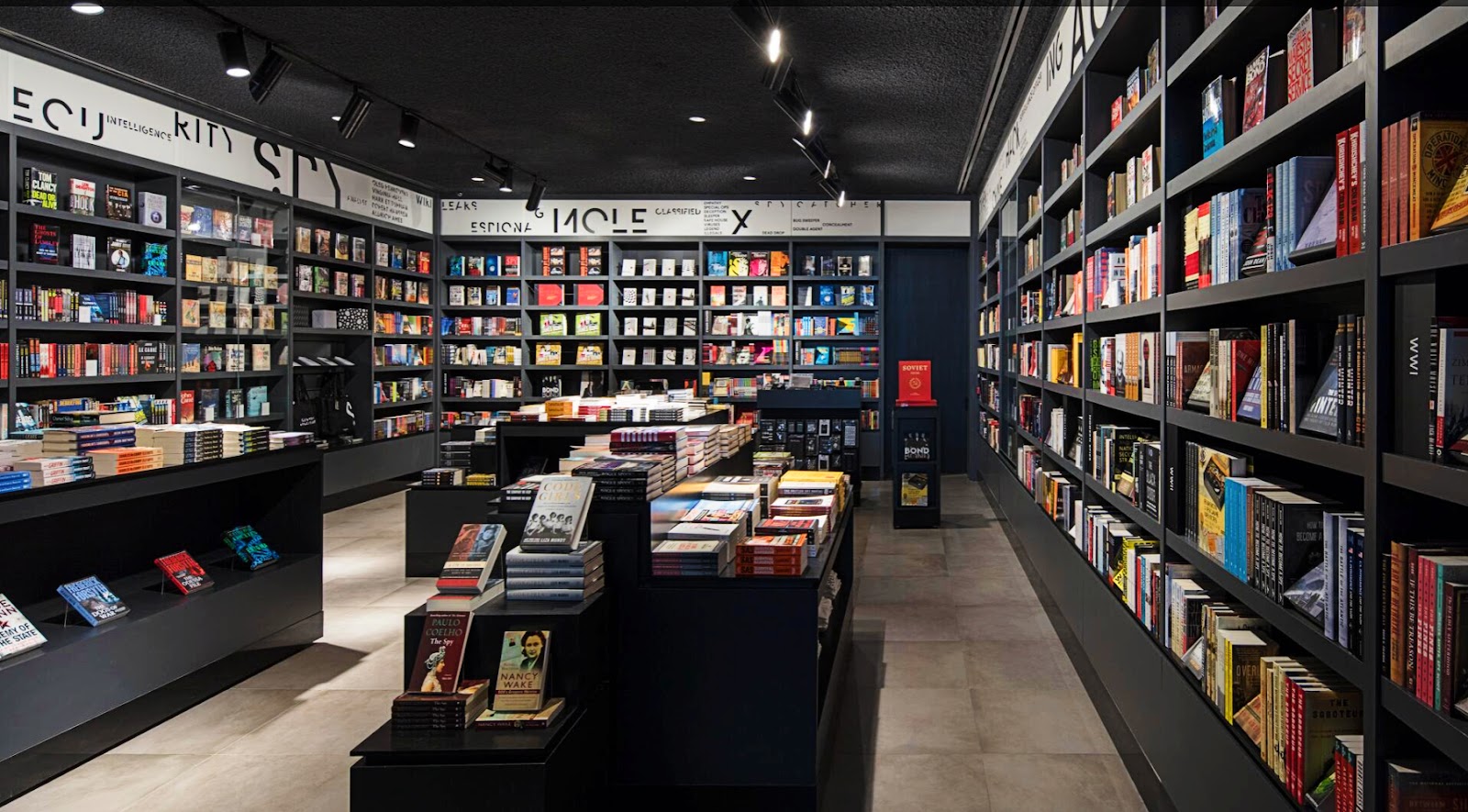 ‍
‍
Puzzle Question 1 
What letter should replace the question mark? 
‍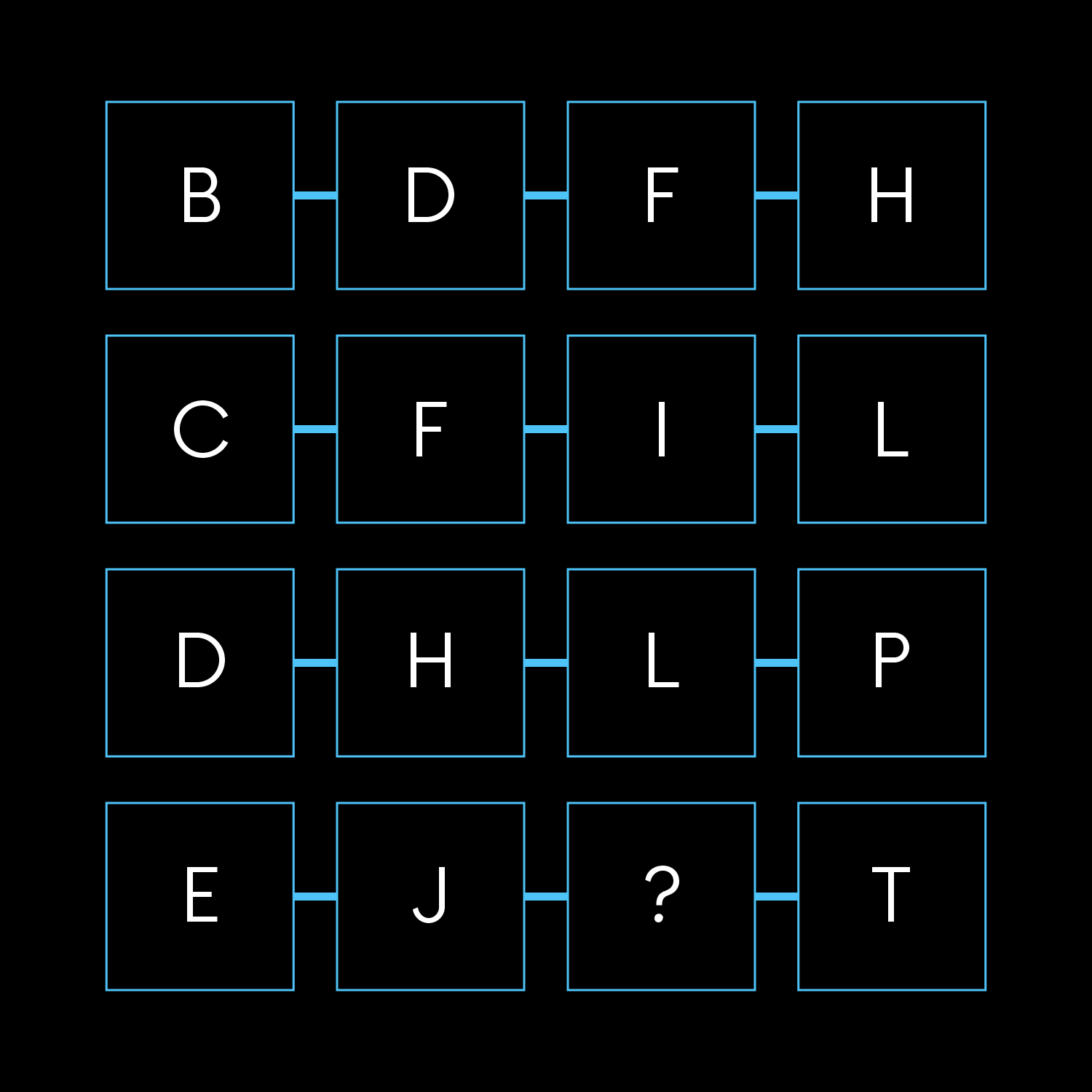 ‍
Puzzle Question 2
Sarah has 24 wooden building blocks. Half of the blocks have faces measuring 12 mm square; one-third of the remainder have faces measuring 15 mm square; one-quarter of the new remainder have faces that are 18 mm square; and the rest have faces that are 21 mm square. If Sarah stacks her blocks one on top of the other to make a tower, how high would the tower be (assuming it doesn't collapse)? 
‍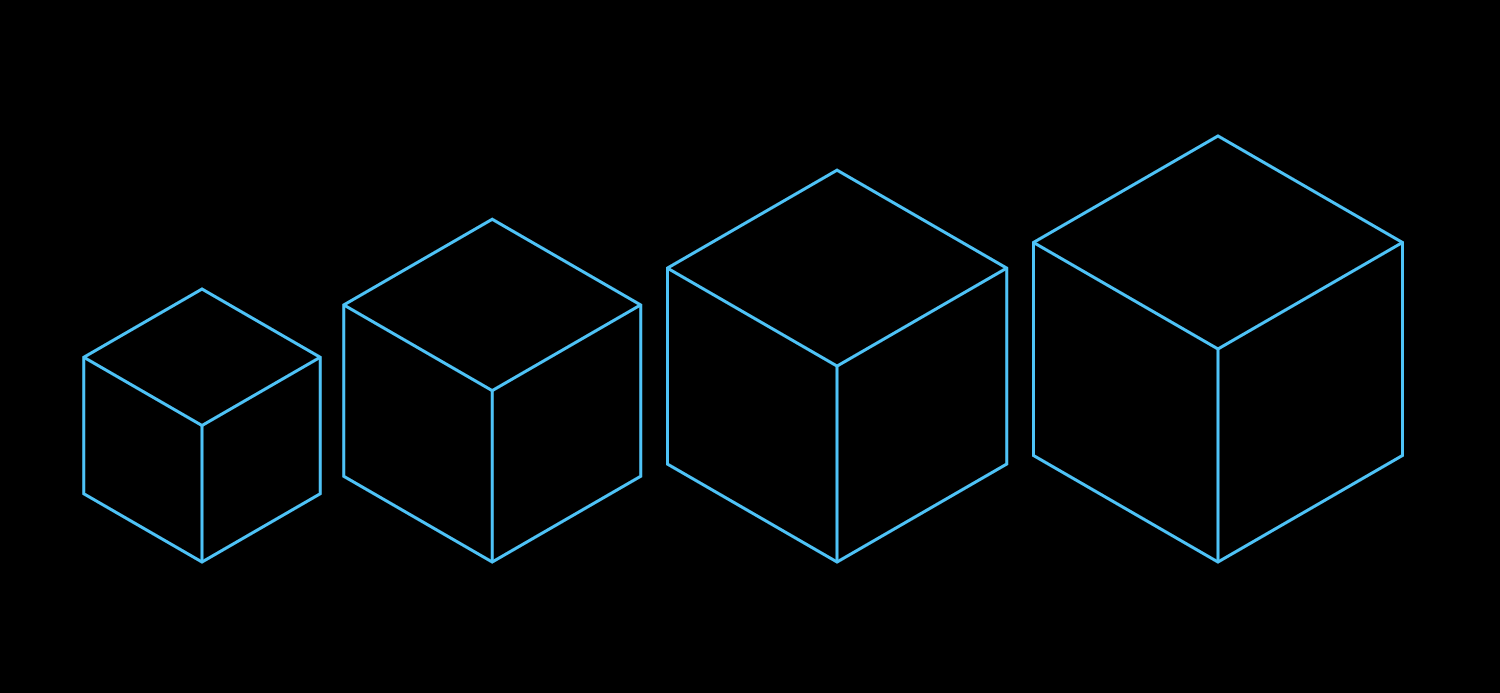 ‍
‍