Sixty years after Len Deighton's working-class spy Harry Palmer swaggered into our lives, the troublemaker is seducing a new generation in the 2022 adaptation of The Ipcress File series starring Joe Cole.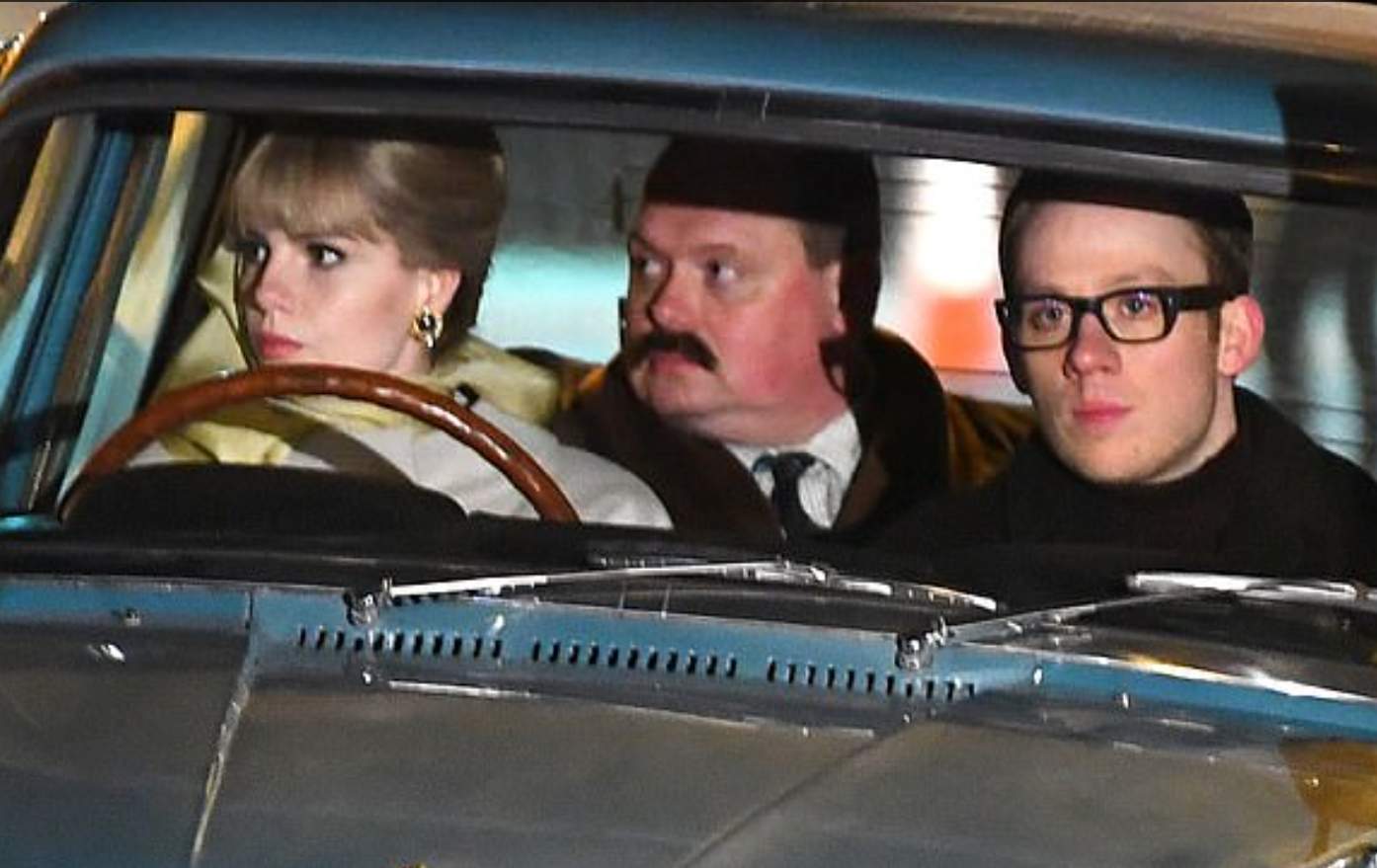 Michael Caine set the bar high when he donned Harry's tortoiseshell glasses in the 1965 film adaptation of The Ipcress File. Caine's Cockney accent and disdain for his London spymasters were the perfect antidote to suave, clubbable James Bond.
In honor of Deighton's classic tale of delinquent spies, mind control experiments, and kidnapped scientists, SPYSCAPE went behind the scenes of the Ipcress File series.