Darrell M. Blocker started his career as a US Air Force intelligence analyst and CIA operations officer before turning his storytelling skills into a remarkable third career as a Hollywood creative consultant.
The CIA veteran - who spent 28 years at the CIA and was on President Joe Biden's list of potential Agency directors - is guiding TV and film creators in the spy thriller genre, working on ground-breaking series including Condor.
‍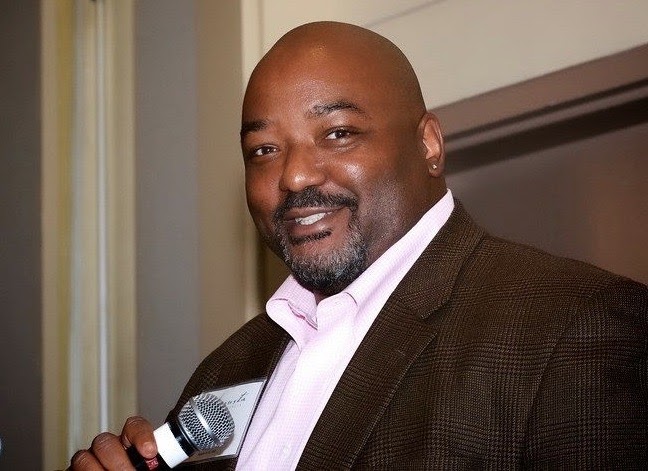 Blocker also serves as chief operating officer of MOSAIC, a boutique strategic risk and crisis management, intelligence, and security advisory firm. And he sets time aside to help improve the future for youth in foster care. That's not all. Blocker is also part of an elite team of speakers, consultants, and corporate trainers from the secret intelligence community available for hire through SPYFLIX's sister agency, SPYEX.
 

Top 10 CIA Myths
1. The CIA spies on US citizens.
2. The men and women who work for the CIA are spies and agents.
3. All CIA officers recruit and handle agents.
4. CIA officers are quiet, mysterious, live undercover, and lie about where they work
5. The CIA has law enforcement authority and all CIA officers carry guns.
6. The Agency operates independently and is not held accountable to anyone.
7. Working at CIA will earn you fame and recognition.
8. The CIA makes foreign policy.
9. All CIA officers are fluent in multiple languages.
10. CIA officers are the keepers of all government secrets.