You may recall the simple rules of Tetris, but did you also know the video puzzle game found its way to the West with the help of the KGB?


‍
The history of Tetris is filled with the Cold War spies
With Tetris, the biographical drama starring Taron Egerton, debuting on Apple TV on March 31, 2023, we thought it high time to share the secretive backstory of the maddeningly addictive game with fans of the spy genre. 
‍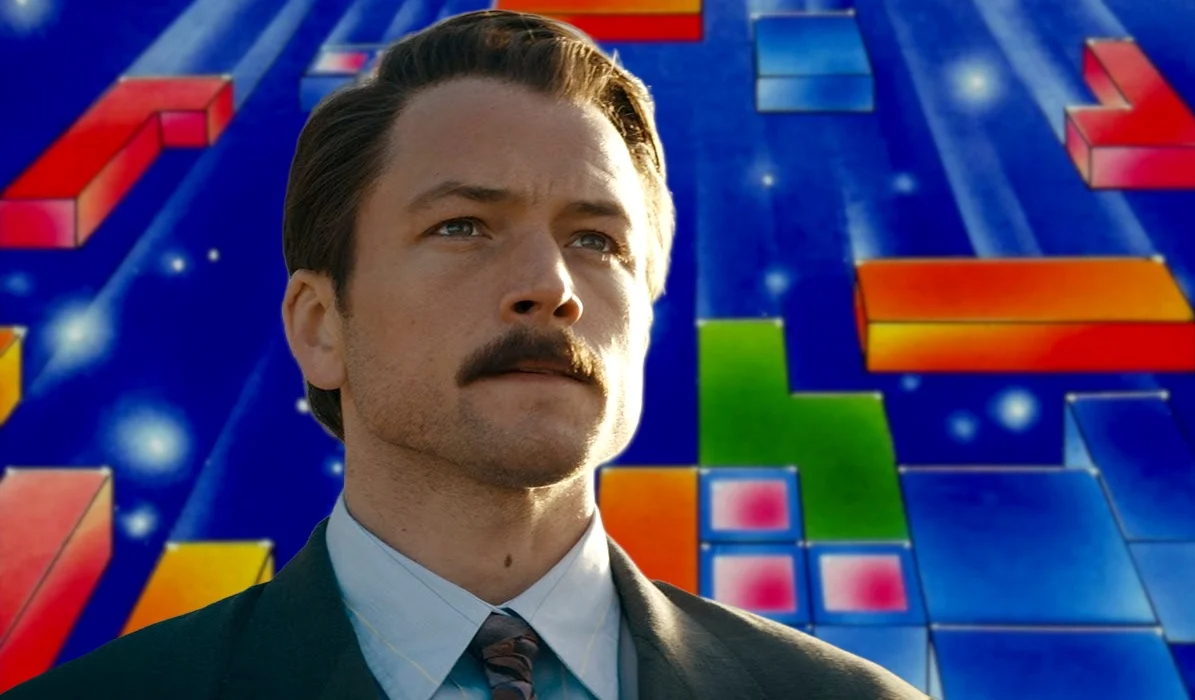 Тетрис/ Tetris
Тетрис was created by Soviet software engineer Alexey Pajitnov in 1984 while he was working at the Dorodnitsyn Computing Centre under what is now the Russian Academy of Sciences. "I've loved puzzles ever since I was a child, especially pentominoes," he told Rolling Stone back in 2014. He wanted to use pentominoes as the basis for a computer game but the playfield filled up in 20 seconds so he made each full line disappear. This was the killer application. Tetris works because of the so-called 'Zeigarnik effect', which suggests that people more easily recall uncompleted tasks than those that they have finished.

The PC version of the game was smuggled out of the USSR into Hungary and western companies began producing unauthorized versions.
Dutch video game designer Henk Rogers (Taron Egerton's character) fell in love with Tetris at the Consumer Electronics Show in Las Vegas and set out to acquire the rights to legally sell it for use on hand-held Game Boys leading to a bizarre, last-minute dash to Russia. He had the wrong type of visa - which could have landed him in prison - but Rogers took a leap of faith.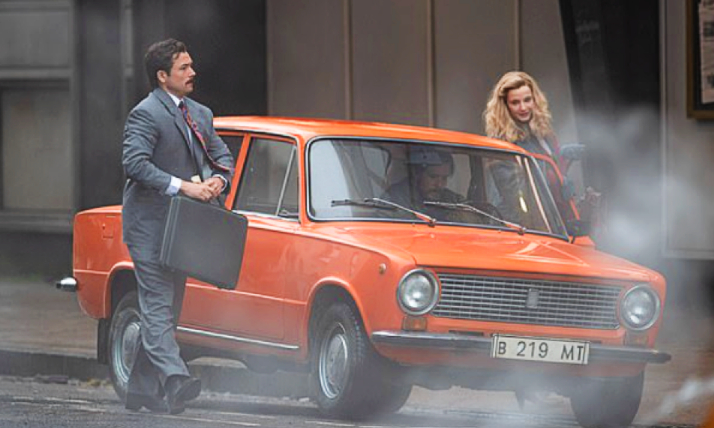 Taron Egerton and his KGB interpreter
"I hired an interpreter from a booth in the lobby of my hotel. They were all KGB, but she was beautiful and very perky when everybody else was doom and gloom," Henk said.

A fraught negotiation then began with Elorg (the Moscow bureau handling the export of software) who were assisted by KGB negotiators. It was the first time Elorg had given the rights to anyone but Rogers was persistent.

"I was in deep 'kimchi' because I had 200,000 game cartridges at $10 apiece being manufactured in Japan, and I'd put up all of my in-laws' property up as collateral. We reconvened the following day and they had a lineup of 10 people - KGB, business guys, lawyers, Alexey - who grilled me for two hours."