The Duffer Brothers are ready to take Stranger Things to the next level after kicking off the World Premiere of Stranger Things: The First Shadow stage play in London in November 2023.

The play is based on an original story by Matt and & Ross Duffer and fans are buzzing about the mysterious number 001 in the social media promos. Here's what you need to know about how the play links to Netflix's Stranger Things - and, of course, the clever 001 tease. The idea for the stage play came from Tony-award winning director Stephen Daldry, executive producer on the TV series The Crown.
‍
"He was so busy with The Crown that I thought this would never happen," Matt Duffer told the BBC. "Finally a window opened up. He came back and expressed his interest again and we met up with him and started to talk about what the play could be."
‍
‍

Daldry had his own ideas about what The First Shadow might look like, Matt added: "I think when I first heard 'play', you immediately think it's going to be a musical of Season One or something like that. He was not interested in that kind of thing at all. He wanted to tell a new and original story."
‍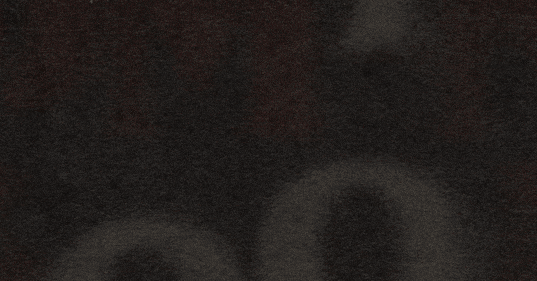 What's the plot for Stranger Things: The First Shadow?‍
The play is set in Hawkins in 1959 and we are transported to a "regular town with regular worries", according to the synopsis. "Young Jim Hopper's car won't start, Bob Newby's sister won't take his radio show seriously, and Joyce Maldonado (aka Winona Ryder's Joyce Byers) just wants to graduate and get the hell out of town. When new student Henry Creel arrives, his family finds that a fresh start isn't so easy… and the shadows of the past have a very long reach."

Fans may recall that in Stranger Things 4 we learned all about the Creel family who were the victims of a massacre at their Hawkins' mansion in 1959.



Is The First Shadow theater play linked to the Netflix series? ‍
Absolutely. Stranger Things: The First Shadow is described as 'rooted in the mythology' of the Netflix series and the same top team is behind it. The play is written by Stranger Things' co-executive producer/writer Kate Trefry and adapted from an original story by the Duffer Brothers.
‍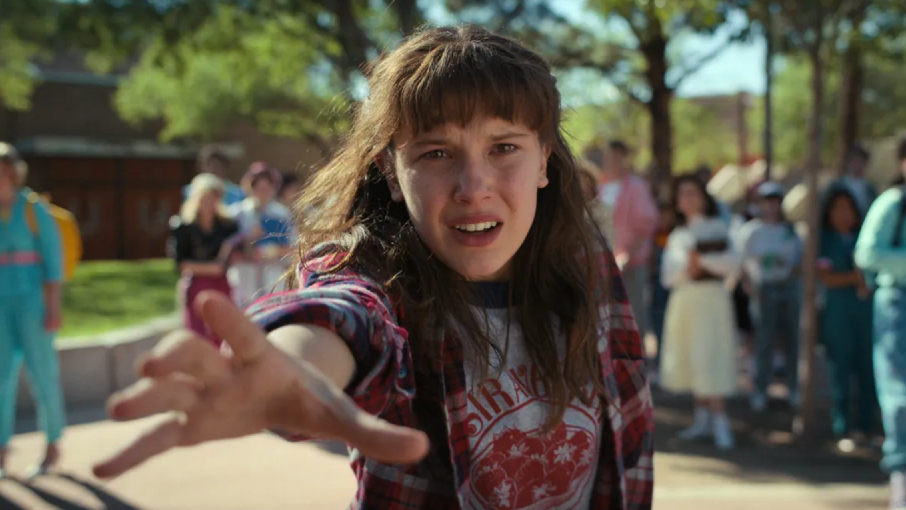 Eleven, Montauk's Camp Hero & the Cold War‍
Jack Thorne, a British screenwriter and playwright who's written for Millie Bobby Brown's Enola Holmes and Harry Potter and the Cursed Child, is also involved in the theater production, so expect to find out more about Brown's character Eleven and the creepy Cold War experiments going on in 1950s Hawkins. If you aren't familiar with the backstory, read up on the bizarre real-life Camp Hero laboratory that inspired the Duffer Bros. to create Stranger Things.