There's nothing Stranger Things' Hellfire Club loves more than an epic Dungeons & Dragons adventure but the real history of the board game is as dark and mysterious as in fiction. So get into character and fire up your imagination. Here are five SPYSCAPE secrets about the real D&D game.
‍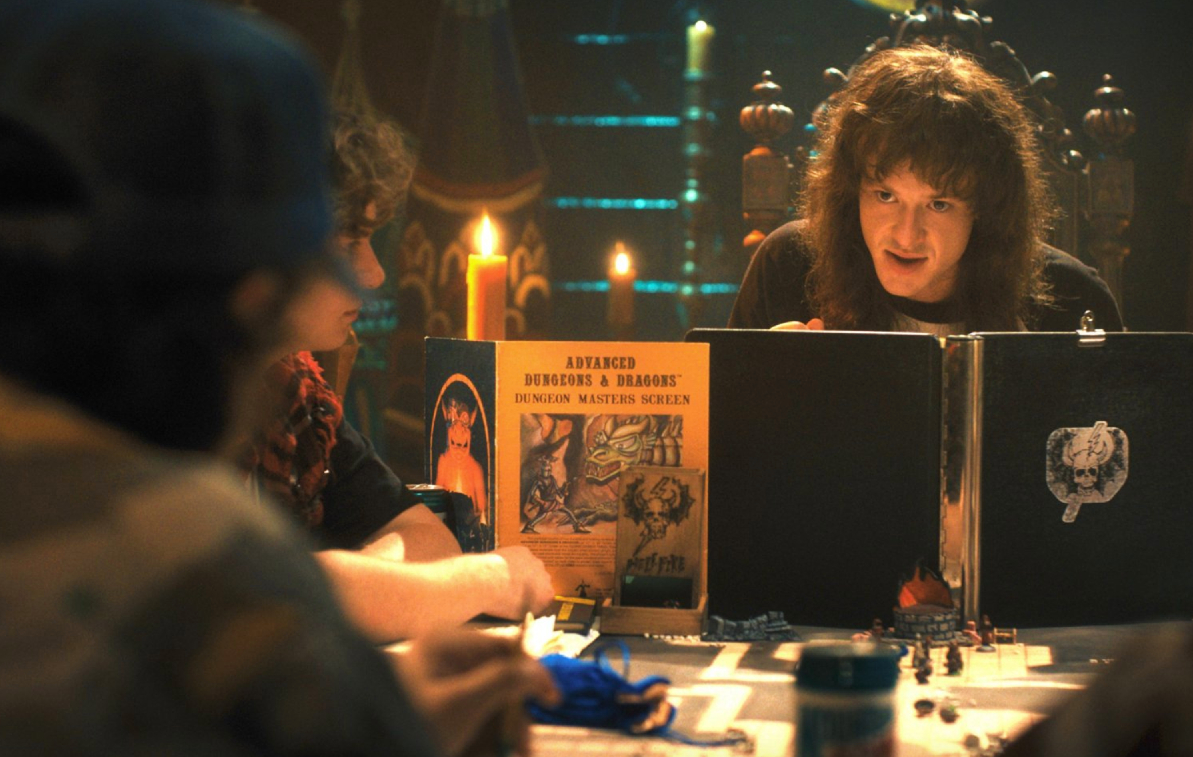 ‍
1. Racism & stereotypes‍
Soon after US designers Gary Gygax and David Arneson unleashed D&D in 1974, early editions were criticized for perceived racism. Supplements like Oriental Adventures and Al-Qadim: Arabian Adventures were also called out for using problematic tropes of ethnic groups. Has much changed? D&D publisher Wizards of the Coast issued an apology in September 2022 after releasing Spelljammer. Only a month earlier, they'd issued Arcana: Character Origins requesting fan feedback on the issue of race. The thorny conversation hasstarted. 
‍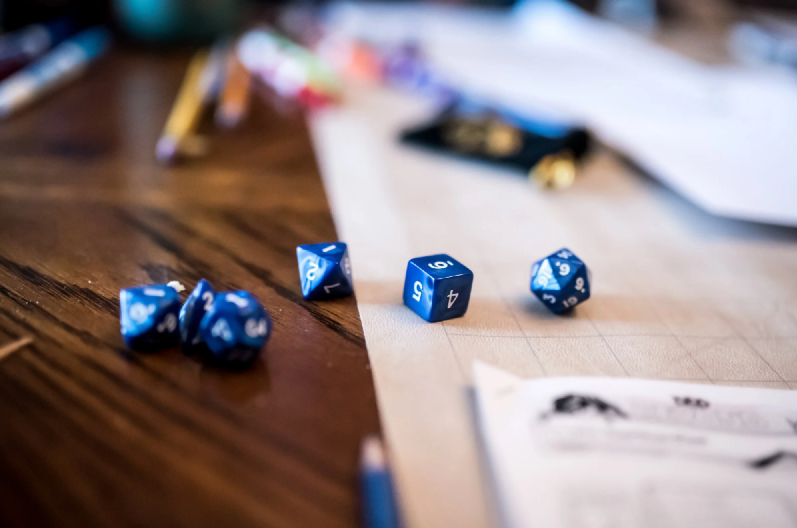 ‍
2. D&D's life and death scenarios 
D&D has been negatively perceived as promoting suicide among players but is its reputation deserved? In 1979, 16-year-old James Dallas Egbert III, a child prodigy, left a suicide note and went missing for a month. Private investigator William Dear heard rumors that Dungeons & Dragons players used the steam tunnels underneath Michigan State University to play a live-action D&D version of the game and found evidence that Egbert may have entered the tunnels to commit suicide. The boy eventually contacted the investigator and returned but later shot himself to death. It transpired that academic and parental pressure - combined with drug use - led to Egbert's suicide attempts rather than the role-playing game.
‍