Is there a casting director that doesn't have Millie Bobby Brown on their shortlist? 
‍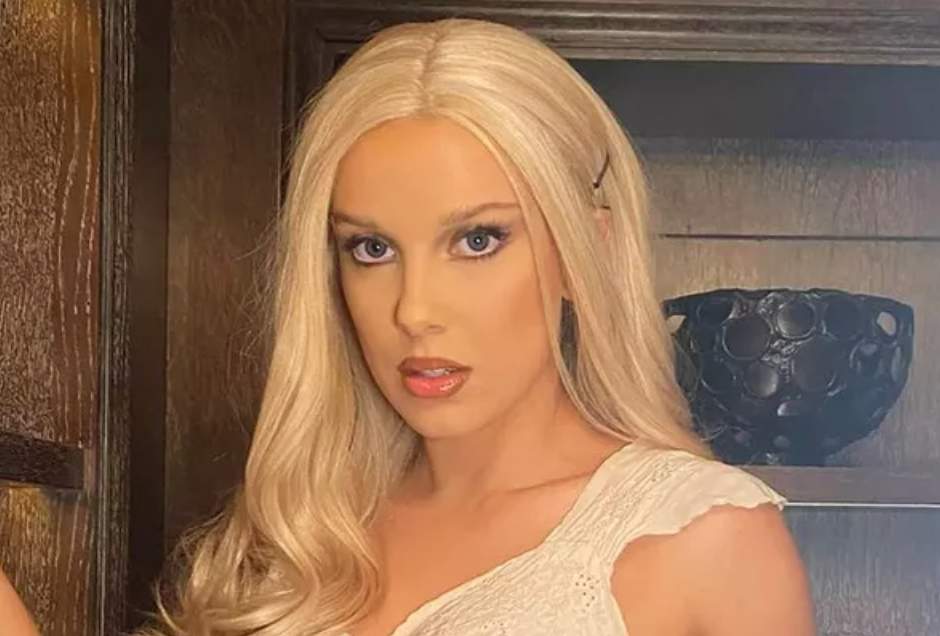 The actress, born in Marbella, Spain in 2004, seems to have her pick of the top films across the genres. SPYSCAPE traced the incredible career of Stranger Things' kinetically super-powered Eleven.

‍
‍
Once Upon a Time in Wonderland 
Millie made her acting debut as young Alice in Once Upon a Time in Wonderland (2013), a fantasy drama series that sees Alice placed in an asylum and treated by doctors who want to make her forget about Wonderland. Even at the age of nine, her father was certain Millie would be a star (she was already singing show tunes) and Millie felt different from her classmates: "No one was quite like me in school."


‍
Grey's Anatomy
Millie followed up with guest appearances on the sitcom Modern Family and the medical drama series Grey's Anatomy, Millie appears as Ruby, a girl who has to step up and perform medical treatment when her mother is injured in a Seattle earthquake.
‍