Spy/Master is steeped in Cold War paranoia. The edgy, six-part series unfolds through coded whispers, clandestine rendezvous, and the gnawing suspicion that the enemy is everywhere.

We've gathered five behind-the-scenes secrets about HBO's riveting drama and cast. Once you're done, you may also want to check out our top picks of 25 incredible espionage series.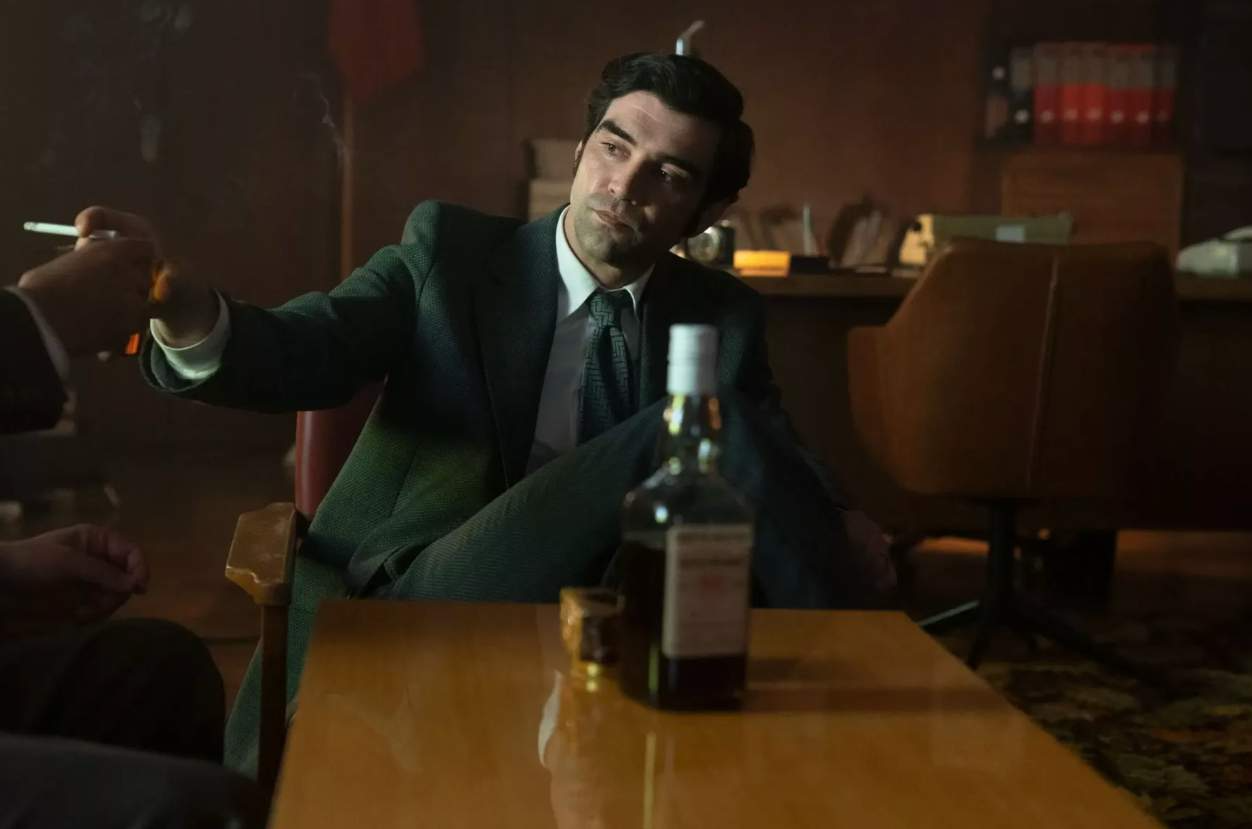 ‍

1. Spy/Master is based on a real-life drama involving a Romanian spy tangled in Cold War intrigue
Spy/Master Victor Godeanu (Alec Secăreanu) plays the right-hand man of Romanian leader Nicolae Ceaușescu, a dictator he loathes and fears. Godeanu's character is actually based on top Romanian intelligence officer Ion Mihai Pacepa, a general who worked for Romania's secret police. In 1978, Pacepa visited the US Embassy in Bonn, Germany, defected to the US, and spilled his secrets to the CIA. Ceaușescu reportedly hired Ilich Ramírez Sánchez - an assassin known as Carlos the Jackal - to find and kill Pacepa with the promise of a $2m reward for the assassination.
‍
‍
2. The six-part series was inspired by British spymaster/author John le Carré and The Americans
The Spy/Master series was created by Adina Sădeanu and Kirsten Peters with the goal of recreating a murky world inhabited by complex, John le Carré-esque spies and secret agents who lead double lives. "These characters run away from their own humanity," Sădeanu told journalists. "I have always wondered: How do they live? How do they wake up in the morning after saying so many lies?" Sădeanu's Romanian roots and journalism background helped her craft an authentic portrayal of espionage. "I met many people working in intelligence. They weren't these 'James Bond' types - with an exception of maybe one guy. It helped me understand the way they hide."
‍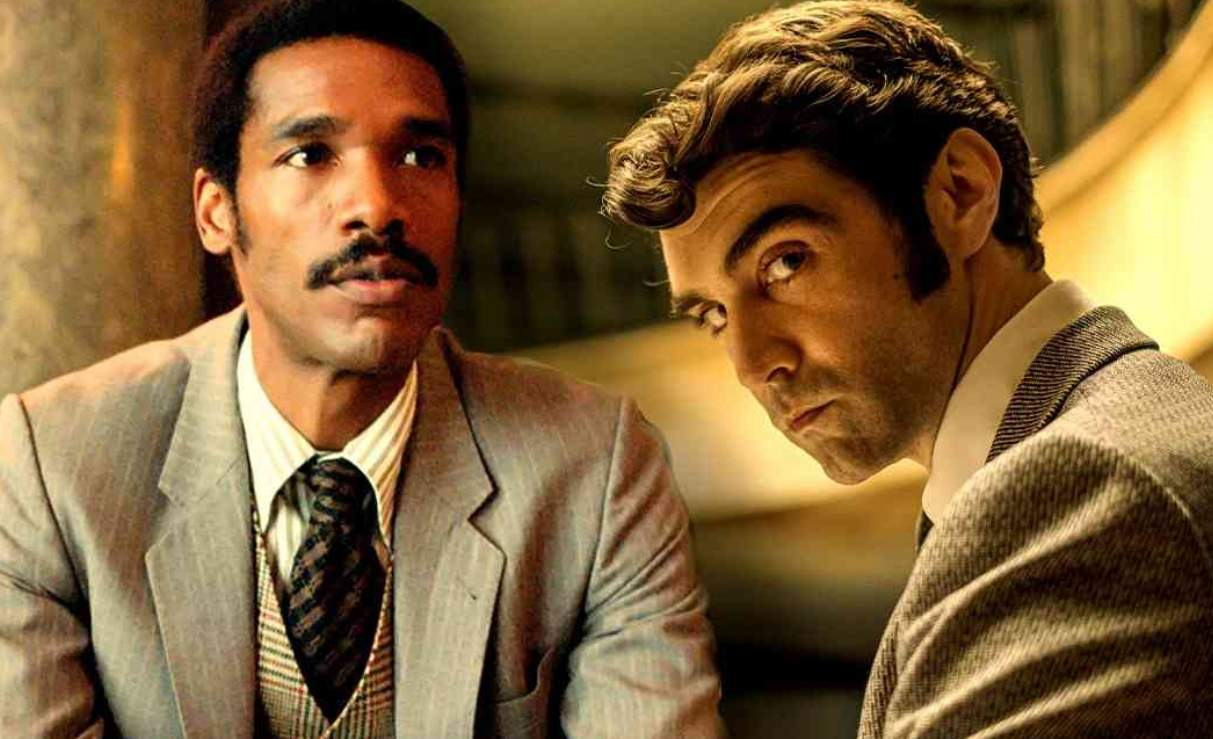 ‍
3. Actor Alec Secăreanu still recalls Ceaușescu's execution‍
Alec Secăreanu was five years old when Ceaușescu was executed live on television and it remains a vivid childhood memory, Secăreanu told Films in Frame. "After the regime ended, when I started going to school, we were still learning from the same books printed by Ceaușescu, with his portrait on them. He was still quite present, communism was quite present. And people, even after 40 years, are still scarred from that time." Secăreanu didn't have an opportunity to meet Pacepa, the real-life spy who inspired his role, but watched his interviews to help build the character of Victor.
‍