‍
When Norwegian fishermen accused a beluga whale of being a Russian spy, they made international headlines but was the white whale really trained by the Russian Navy to join the special ops force?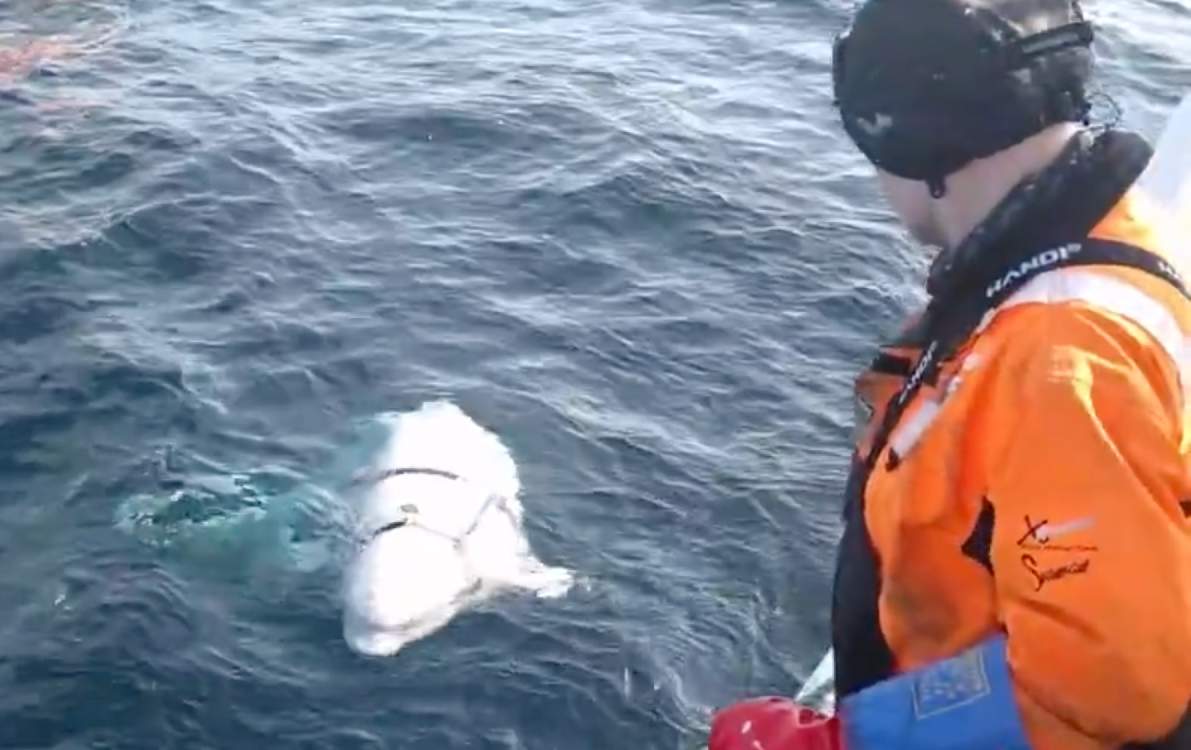 Whale watching

Hvaldimir, as the whale is now called, was first spotted by Norway's fishermen in 2019 wearing a tight-fitting camera harness labeled 'Equipment St. Petersburg'. He rubbed up against their boats, seemingly trying to break free of the spy gear, and appeared comfortable around humans. Hvladimir has been hanging around the coast for years now, seemingly intent on defecting to Norway.

While Russia said it doesn't use whales as spies (although it does use them in combat), the idea isn't so far-fetched. Whales are intelligent animals with incredible sonar abilities who use sound waves to find food and identify prey and predators. Hvaldimir isn't the only animal accused of dabbling in espionage (RODINT?) either. 
‍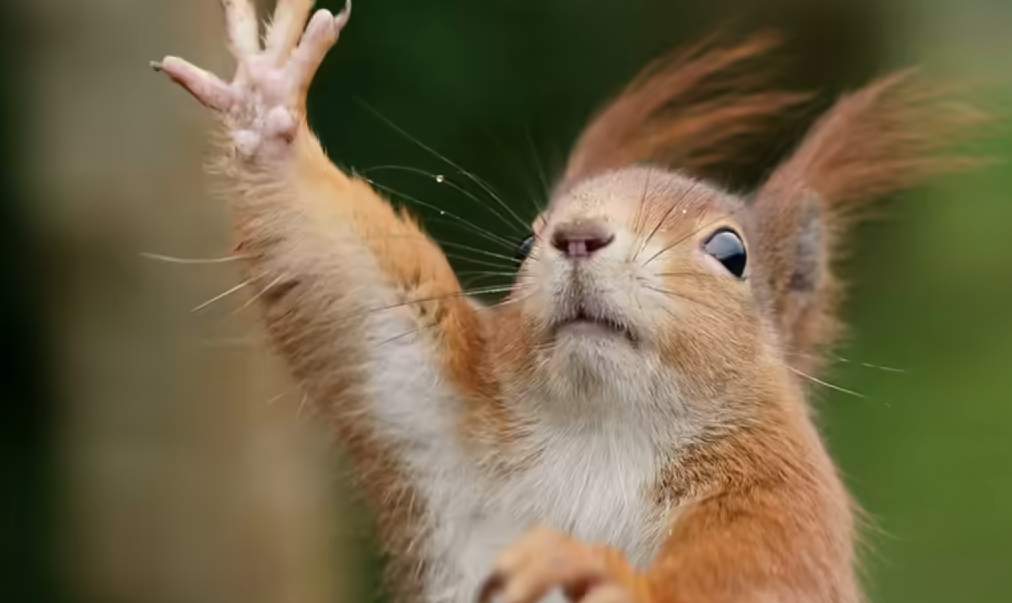 Squirrel spies‍
The Iranian Army arrested 14 'spy squirrels' in 2007 who were allegedly working for the Americans and wearing small recording devices that could be used for eavesdropping. Robert Baer, who spent much of his 21 years in the CIA chasing Iranians and Iranian-backed terrorists around the Middle East, joked, "I was never put in charge of the squirrels. It was always too important." Baer called the idea of squirrel spies 'complete idiocy', but an ex-CIA spook would say that, wouldn't he? Others may not find the idea so… nutty. 
‍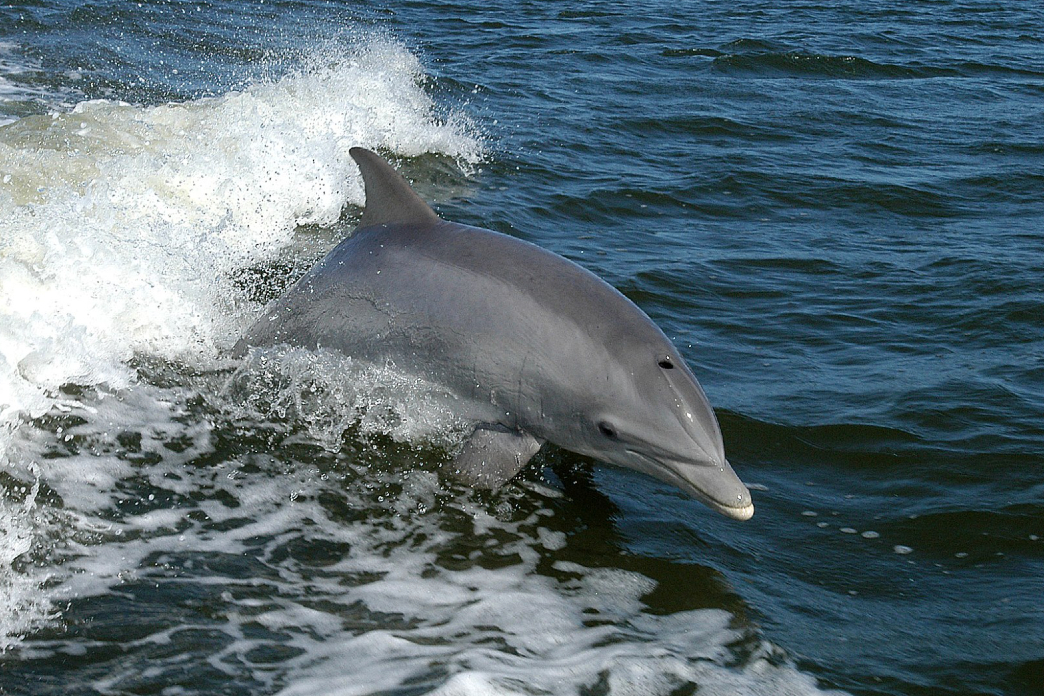 ‍
Agent Dolphin?‍
Hamas, the Palestinian militant group and political organization, accused Israeli forces of sending a spy dolphin on a covert mission off Gaza in 2015. The dolphin was reportedly equipped with cameras, according to the Arabic newspaper Al-Quds. It was discovered by a naval unit of Hamas's military wing. "Frogmen managed to control the 'spy dolphin' and take it out to the beaches," Al-Quds reported. While the idea of a spy dolphin may seem suspect to some, the US Navy is known to have studied the military use of marine mammals, a program de-classified in the early 1990s.