When a Russian court revoked Novaya Gazeta's print license in September 2022, editor-in-chief Dmitry Muratov had a message for Moscow: "We will work here until the cold gun barrel touches our hot foreheads."
The Nobel Peace Prize laureate has championed independent reporting in Russia since founding Novaya with his colleagues in 1993. Under Muratov's leadership, the Moscow-based media outlet has detailed how electoral fraud became the norm in Putin's Russia and it has exposed how Russia's elite hide money behind exotic trusts and in secret bank accounts.

When two Russians suspected of poisoning ex-KGB officer Sergei Skirpal with a military nerve agent claimed they were in England simply to see Salisbury Cathedral's spire, their real identities as GRU military spies were revealed within weeks. The breakthrough wasn't the result of Britain's Secret Intelligence Service or America's CIA. The remarkable feat was accomplished by a Netherlands-based investigative journalism group called Bellingcat with the help of journalists from Novaya.
The Skripal collaboration is typical of the way Novaya operates, using old-school reporting techniques like working the phones and knocking on doors and newer methods including accessing open-source databases and collaborating on large projects to expose corruption. Although Novaya's print license is revoked, the team isn't giving up. Novaya is offering a limited online news site and magazine while they appeal the ruling.
‍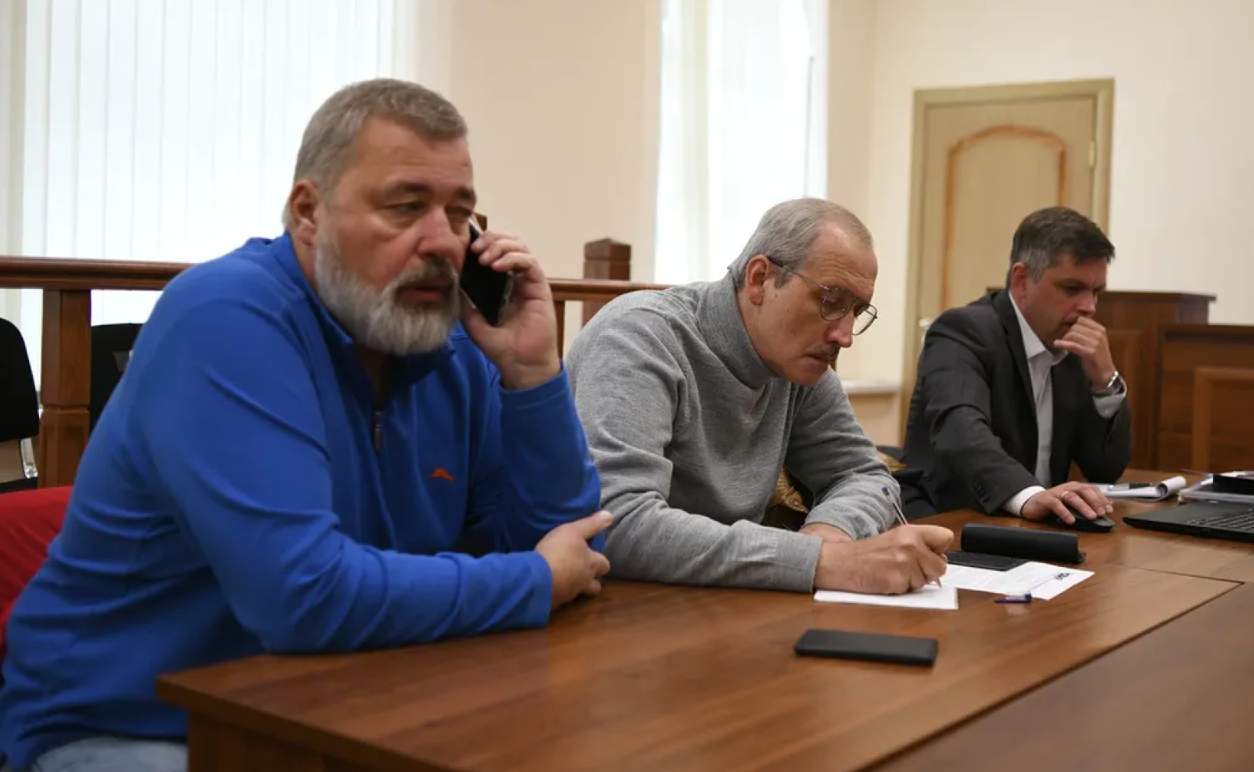 ‍