‍
One of the most enduring tropes of superhero fiction is that of the fearless journalist, best embodied by Clark Kent, Lois Lane, and their editor-in-chief at the Daily Planet, Perry White. Dan Rather grew up listening to the reporters who inspired those tropes and throughout his extraordinary career he has done much to reinforce them. Along the way, he's highlighted injustices, covered conspiracies, and even saved countless lives; a truly Superheroic career at the forefront of American news. 
‍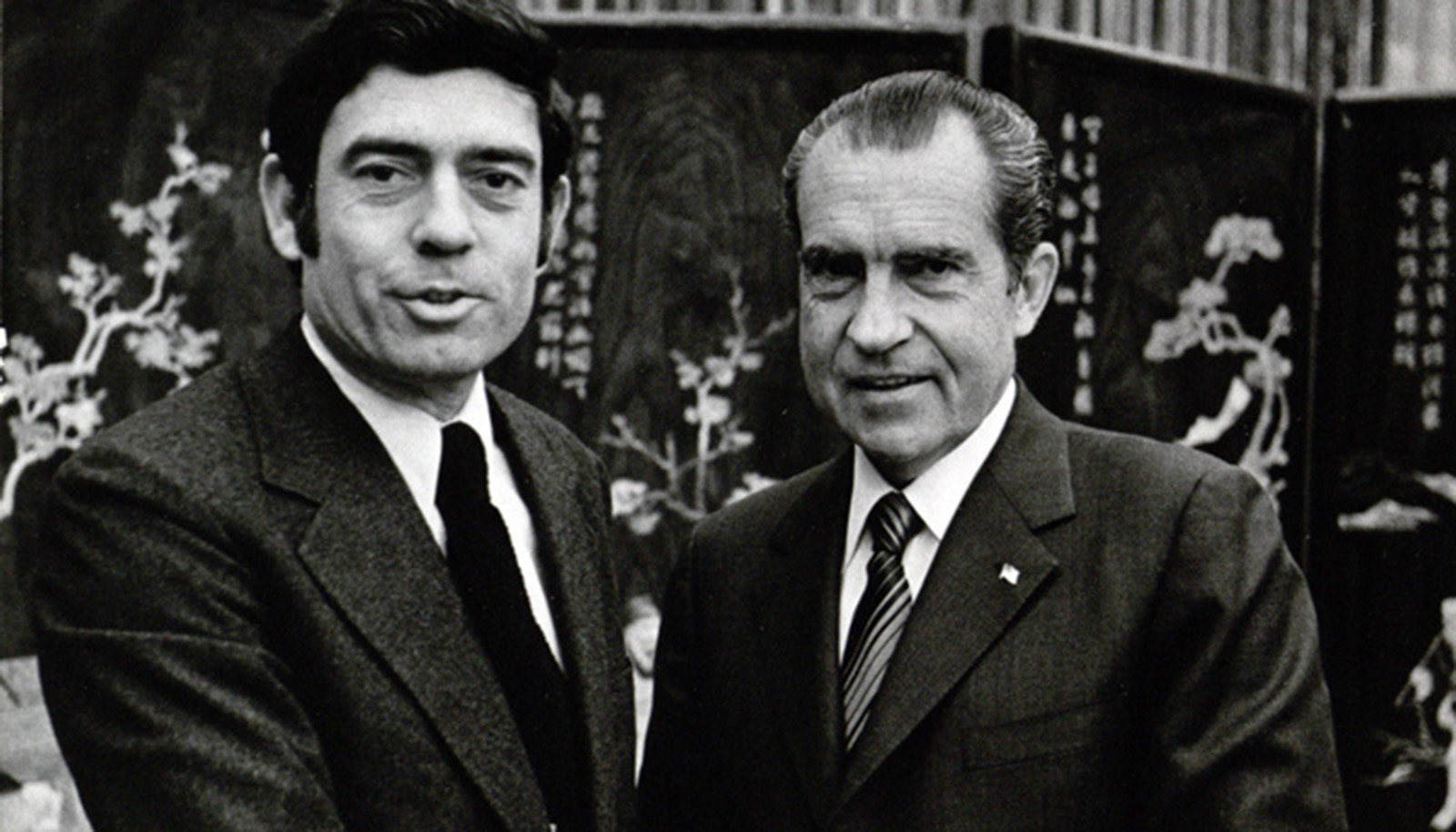 ‍
Making every minute count
Dan was born in Texas in 1931, to poor working parents. His father dug ditches for oil pipelines, and in the early years of Dan's life the family went where the pipes went. They eventually settled in Houston where Dan's father trained to become an electrician while his son attended the local public schools. Neither of Rather's parents had finished high school - a common enough circumstance in the 1930s - but both were voracious consumers of newspapers and highly politically aware. From an early age, Dan came to the conclusion that newspapers were important and his ambition in life was to become a reporter.
‍