Sometimes surveillance is an extraordinary and undeniable force for good. A group of journalists from The Associated Press employed surveillance methods and technology used by some intelligence agencies to help free more than 2,000 fishermen working in slave conditions in Southeast Asia in 2015 - some were even locked in cages.

The AP journalists - Margie Mason, Robin McDowell, Martha Mendoza, and Burmese translator Esther Htusan - had investigated the Thai fishing industry for more than a year when a source pointed them to eastern Indonesia where they discovered a slave island.

The migrant workers were trapped in Benjina, Indonesia, held captive by Thai boat captains working for large fishing companies. Some of the men who asked to go home were held in cages. Others who ran away were stuck on the island, living off the land for a decade or more.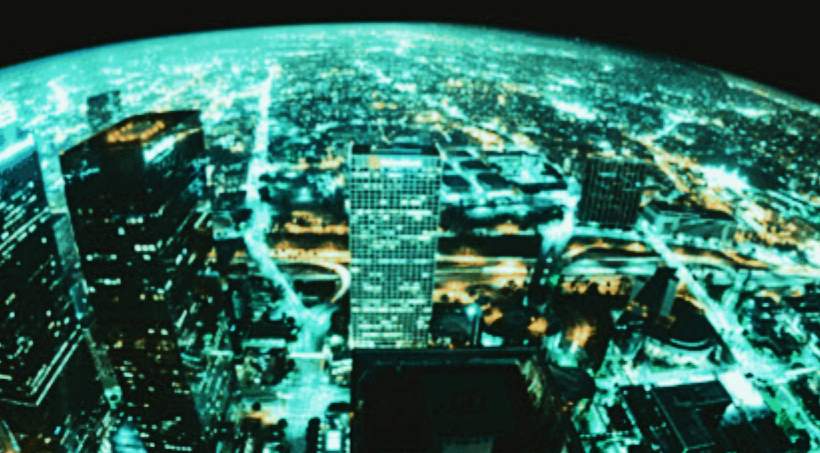 The Associated Press Team
‍

Margie Mason is AP's Indonesian Bureau chief and Asian medical and human-rights writer in Jakarta, Indonesia. She has covered stories from the tsunami of 2004 to the VX nerve agent attack in Malaysia in 2018.

Robin McDowell spent two decades reporting in South East Asia, where she helped launch the AP's first regional editing desk in Thailand.
‍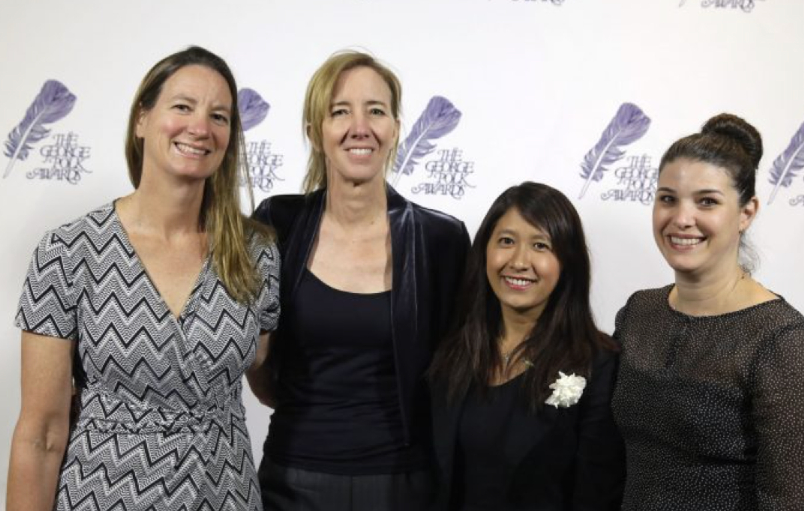 Martha Mendoza's reporting has prompted Congressional hearings, Pentagon investigations, and White House responses.

Esther Htusan is a Burmese citizen crucial to the AP team, in part because of her language skills. She was forced to flee Burma in 2017 after being threatened for her critical reporting on the government's part in the Rohingya refugee crisis.