Richard Curtis is probably the most successful comedy writer in the world due to one of his many characters: Mr. Bean. He created the 15-show series with actor Rowan Atkinson and it has become one of the most successful British cultural exports in history with hundreds of millions of fans worldwide. 
He is also the king of romantic comedy, having written Four Weddings and a Funeral, Notting Hill, the Bridget Jones movies, and Love Actually, featuring his other long-term collaborator, Hugh Grant. 
‍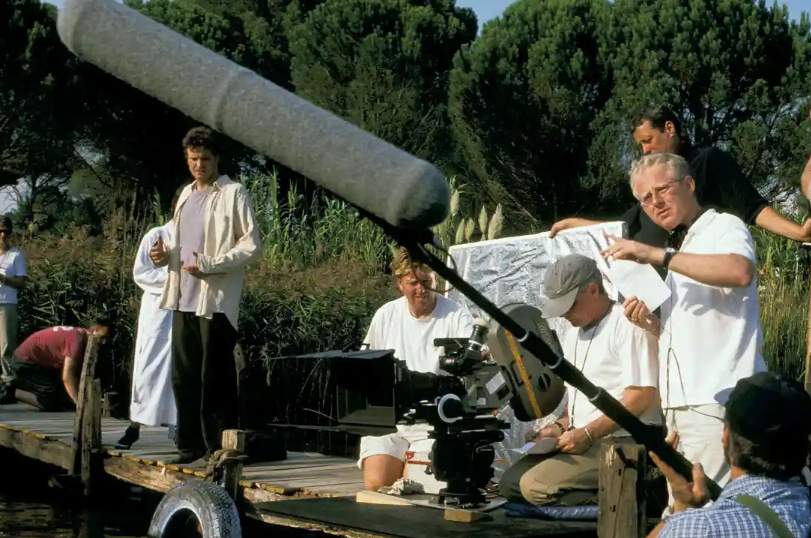 Comedy writing is only half of his career, however. He co-founded Comic Relief in 1985, a British charity that has raised more than $1bn by getting famous people to do silly things and by encouraging others to wear clown red noses. 
 Despite his accomplishments, Richard said he feels a massive sense of imposter syndrome caused, in part, by the lightness of his comedy work compared to the seriousness of his charity fundraising and campaigning. "I was speaking at Google's Zeitgeist about the Sustainable Development Goals yesterday," he told Time in 2019. "And I was thinking, 'Wait a minute…'" 
‍