In 2001, with America still concussed by the 9/11 terror attacks, the traditionally lavish Emmy Awards in Los Angeles finally went ahead two months late. The show had been canceled twice over concerns of insensitivity. When it began, organizers knew they needed to strike a somber but defiant tone. Enter their host, Ellen DeGeneres. 
After strolling through a few gentle jokes in her deadpan style, Ellen picked her moment to puncture the tension: "What would bug the Taliban more than seeing a gay woman in a suit, surrounded by Jews?" The room erupted. Applause thundered for a full 30 seconds. Ellen beamed. She'd set the tone. The show must go on, she said. And it did.
Watching that Emmys' moment now is to witness the vivacious comedian, actress, writer and producer rocketing towards her peak. In 2015, Forbes named Ellen DeGeneres the 50th most-powerful woman in the world. She is now an LGBTQ+ icon and one of the most instantly recognisable faces on the planet.
By her own admission, however, she arrived here the hard way.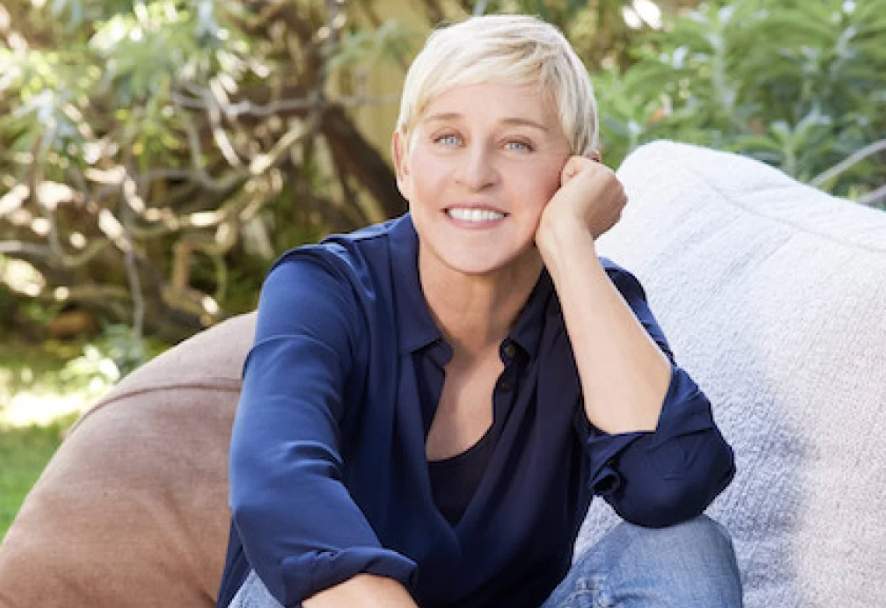 ‍
Troubled childhood
Ellen talks often and openly about her childhood. She was born in Metairie, Louisiana in 1958 and raised as a Christian Scientist. "I didn't see deep emotion from my parents," she told Parade.com. "Because of that religion, everything was fine all the time. When I was 13 and my parents divorced it was a huge surprise to me because I was told everything was fine. It was very confusing. That's not a healthy way to grow up."
‍