Private 'spies for hire' are increasingly being used to gather evidence for multimillion-pound legal battles at London's Royal Courts of Justice, a hive of global corporate litigation relying on an intelligence industry valued at more than £15bn ($18bn) worldwide.

Unlike private investigators in much of the US, Australia, Canada, and New Zealand, Britain's private eyes are not licensed. Many are former spies, servicemen, or police officers trained at taxpayers' expense in covert operations and, according to The Sunday Times, "After switching to the private sector, these ex-military use these skills to defend autocratic states, oligarchs, and wealthy businesses."
Private intelligence operatives can charge £800 ($960) per hour and above. Their tactics include following targets to meetings or setting up 'spy hides' outside a target's home - camouflaged with chicken wire and foliage - which connect high-tech video cameras triggered by motion sensors to beam back live pictures to the company's London office. It's not the first time concern has been raised about spies for hire.
‍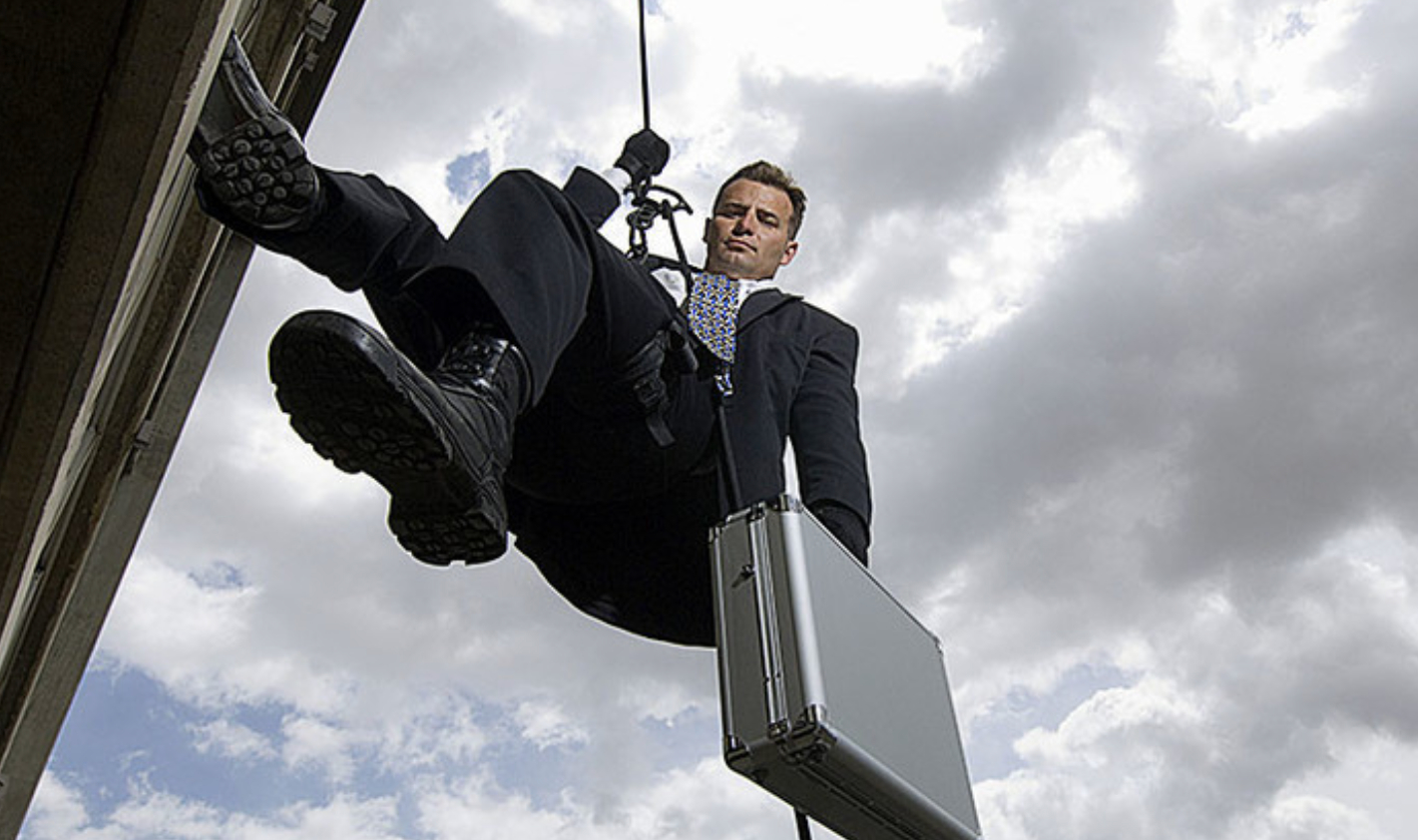 Private spies for hire
Jeff Bezos' long-time security chief Gavin de Becker catapulted into the spotlight in 2019 with a Daily Beast article claiming his investigators had 'high confidence' the Saudis had accessed Bezos' cell phone and the very personal photos on it. Gavin de Becker and Associates had arrived, a superstar sleuth in a field dominated by private spies hugging the shadows.

Ex-MI6 agent Christopher Steele also reluctantly earned his 15 minutes of fame in 2017 when his Trump dossier found its way onto BuzzFeed's website. Steele, who founded London's Orbis Business Intelligence, was under contract for Fusion GPS, a DC-based 'opposition research' firm run by ex-Wall Street Journal reporters. Private spies, it seemed, were lurking everywhere.

So what do spooks for hire do? Who are their targets? And whose secrets are they hiding and seeking? Here's a smattering of the best and some of the more unusual.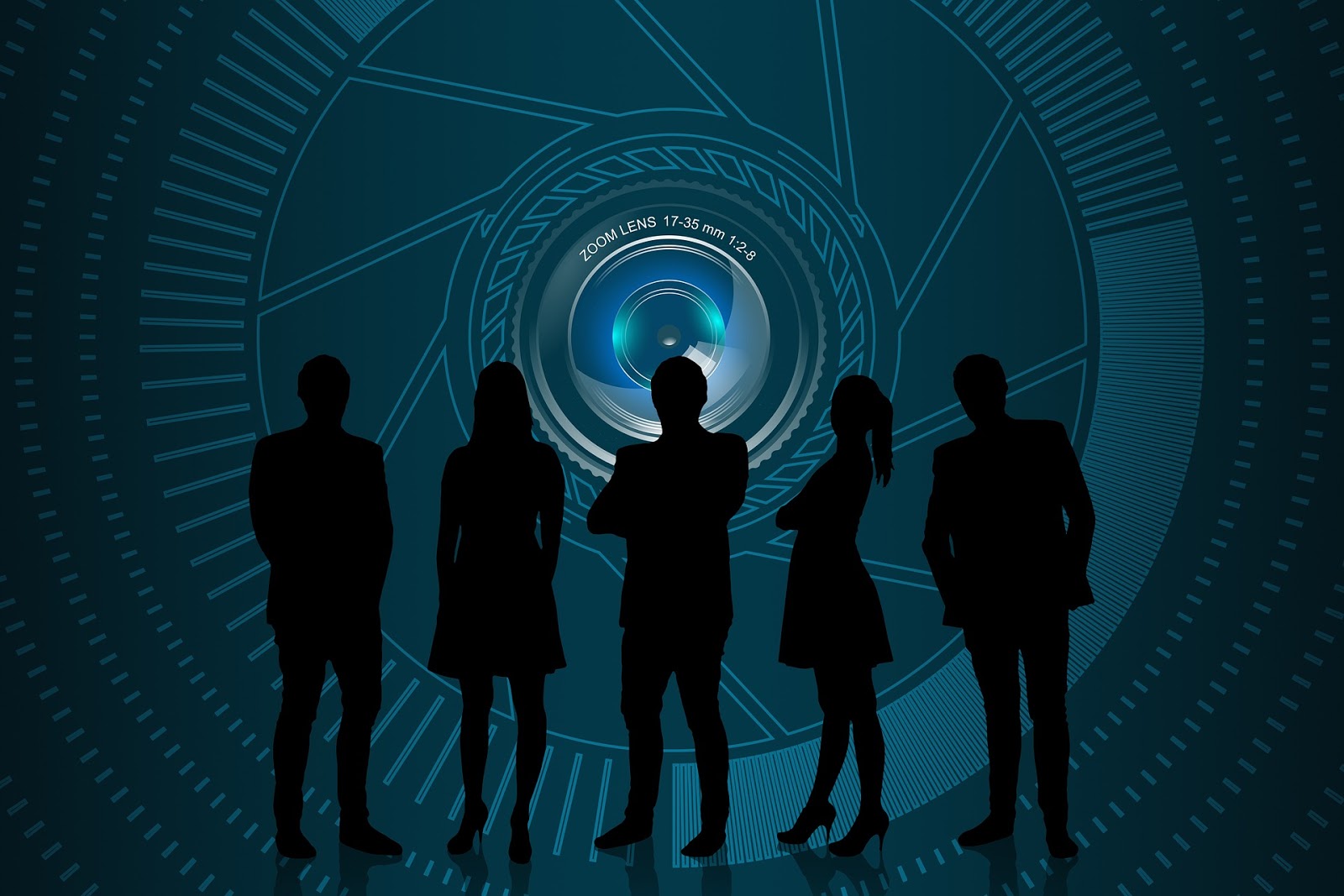 Kroll (New York HQ, with 5,000 staff in 30 countries)
Kroll is the granddaddy of corporate intelligence firms, founded in 1972 by Jules Kroll to help clients uncover kickbacks, fraud, and corruption. Boris Yeltsin's government contracted Kroll in 1992 to track down missing billions removed from the Soviet Union before the August 1991 putsch on the Russian White House. The Kuwaitis asked Kroll to find Saddam Hussein's secret bank accounts. Even grandad has to swing with the times, however. In addition to security and investigation services, Kroll now provides background checks on Instagram influencers.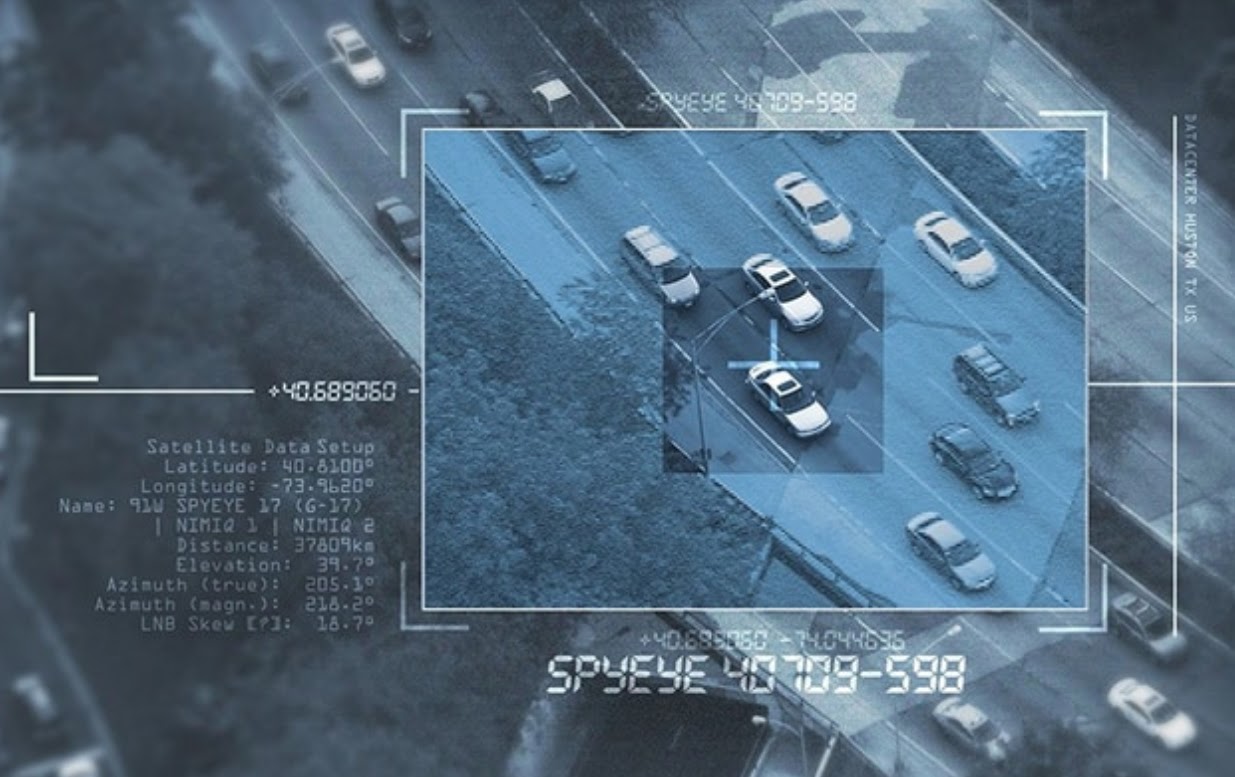 K2 Integrity (New York HQ, 350+ staff, int'l offices in London and Geneva)
Founded by Kroll's sons, Jeremy and Jules, K2 Integrity focuses on corporate intel, serving lawyers, banks, and sometimes celebrities. Hollywood's Harvey Weinstein hired K2 to dig up info on women who accused him of sexual misconduct. In 2018, K2 paid substantial damages after hiring an ex-TV producer to spy on anti-asbestos activists for four years while posing as a filmmaker. The espionage was on behalf of clients with interests in the asbestos industry, court documents show.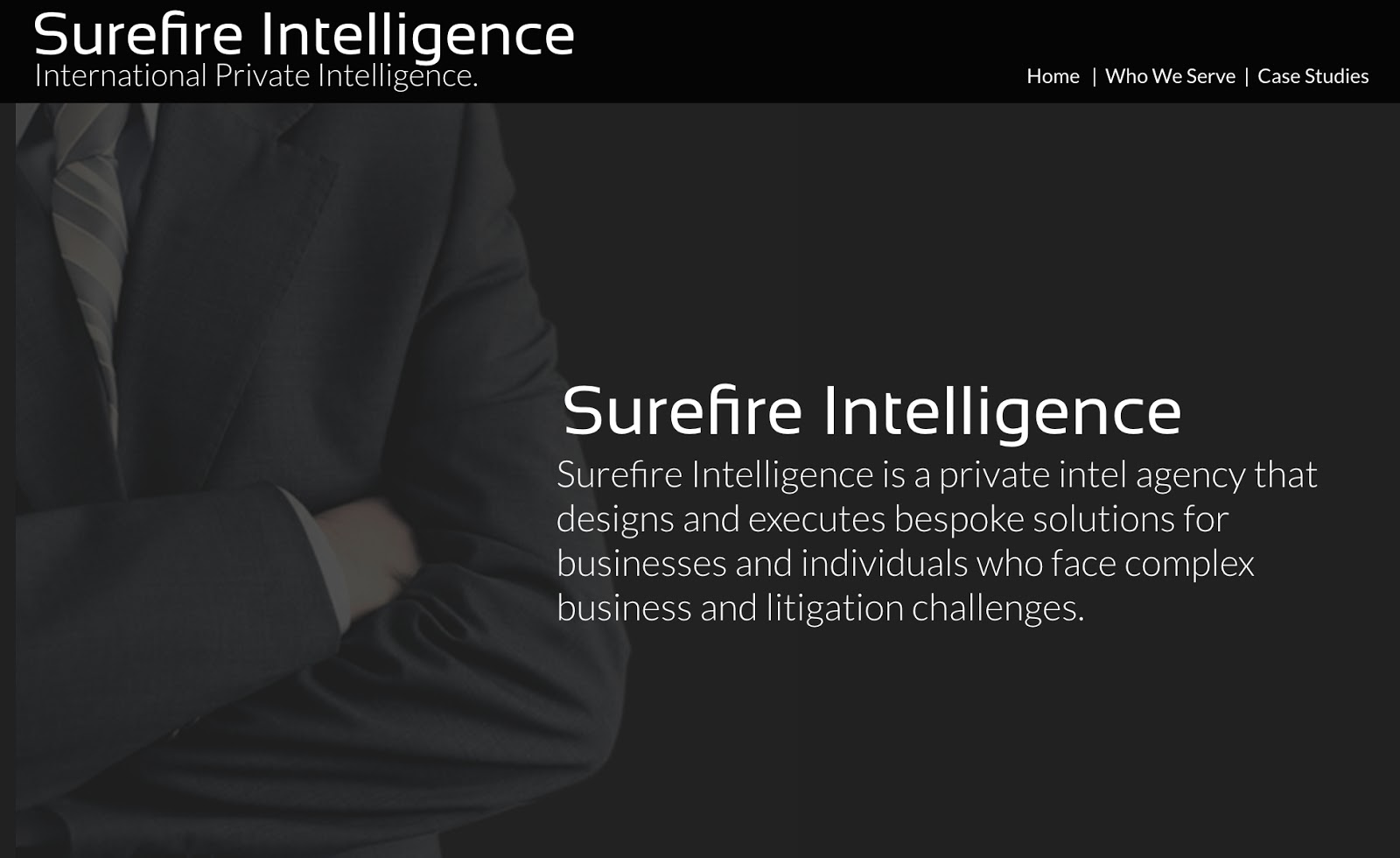 Surefire Intelligence (HQ unclear, number of staff unknown) ‍
In the murky world of private spying, Surefire Intelligence is in a category all its own. California's Jacob Wohl, born in 1997, is accused of creating a bogus company called Surefire Intelligence to frame former FBI Director Robert Mueller. (Yes, you read that correctly.) The self-described hedge fund manager denies ties to Surefire but NBC reported that a company phone redirects to Wohl's mother. Bellingcat journalists found the email 'jacob.wohl@nexmanagement.com' linked to Surefire's website domain.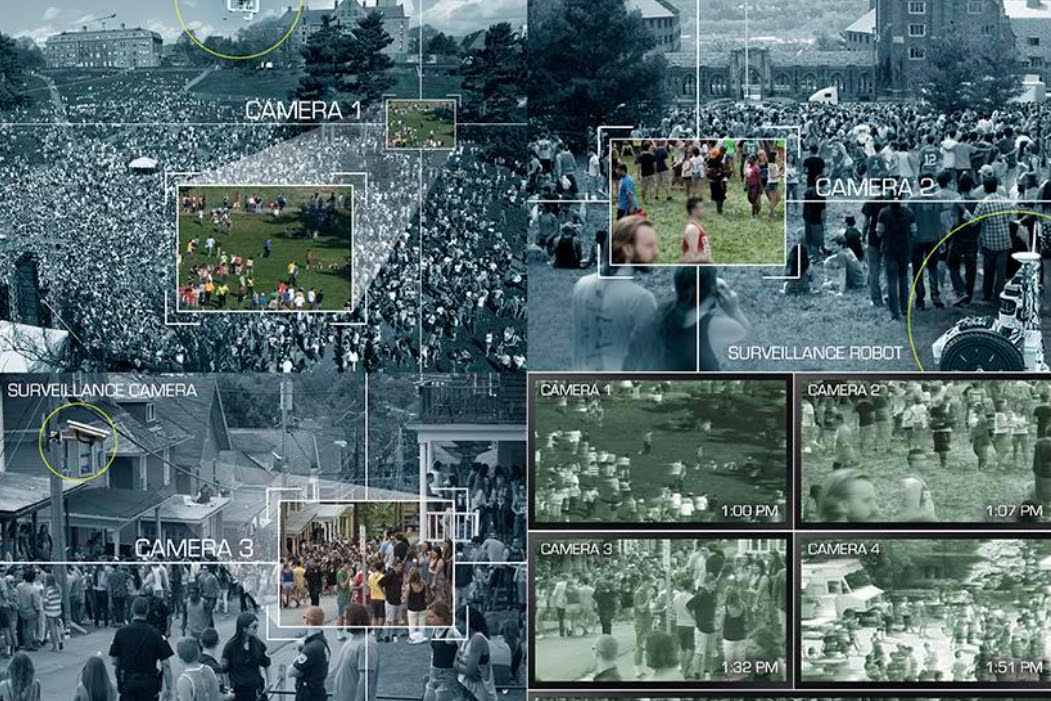 Booz Allen Hamilton (Virginia HQ, apx 27,000 staff and int'l offices)
Booz Allen Hamilton, with a long history of consulting, is one of the US National Security Agency's main contractors. The company will be better known to some as the former employer of Edward Snowden. The whistleblower fled his job at Booz in Hawaii. In addition to NSA work, the private intelligence company offers IT, background checks, and analysis of cyber threat trends.