George Lazenby, the actor who played James Bond only once in On Her Majesty's Secret Service (1969) believes the film and his debut stand the test of time. "Over the years, it's aged like a fine wine," Lazenby told the media, "a bit like me."
According to Lazenby, directors Steven Soderbergh and Christopher Nolan ranked his film as the best Bond movie. So what actually did happen on set and why was the Australian actor the only Bond to star in one movie? We reveals six secrets you may not know about Lazenby's first and only outing as 007.
‍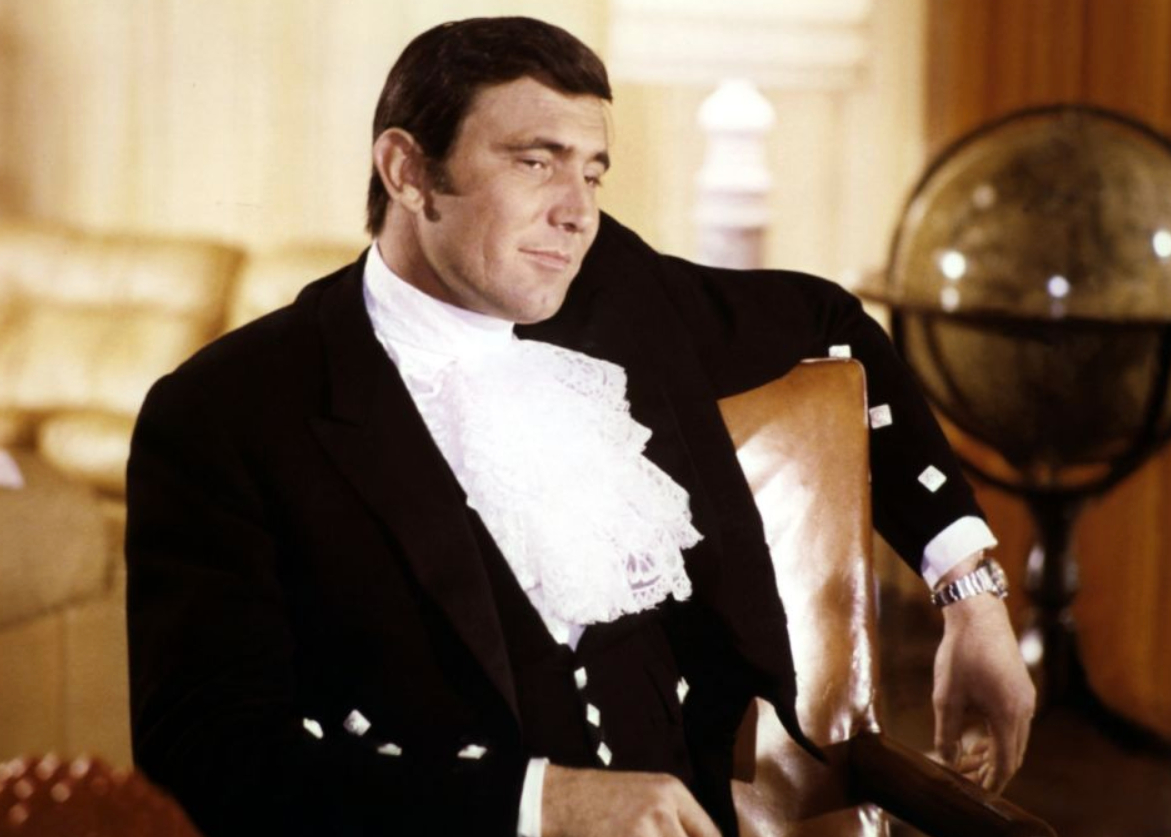 ‍
1. Lazenby elbowed out many leading men to play 007 
Lazenby, born in 1938, was a young car salesman-turned-model who'd never acted in a film when he met producer Albert 'Cubby' Broccoli at a barber shop. Broccoli saw Lazenby's commercial for Big Fry Turkish delight and considered him for the role. Lazenby was confident in his chances. He'd lied about all of the films he had starred in back in his native Australia. Lazenby visited Sean Connery's barber, found out which Savile Row tailor made Connery's suits and bought a Rolex for the audition. 
He was up against some very big names: Roger Moore dropped off the list when he signed for another series of The Saint. Richard Burton wanted too much money. Michael Caine had three Harry Palmer films to his credit and wasn't sure he wanted to be locked into doing spy genre films. Jeremy Brett, who made a name for himself as Sherlock Holmes, as well as Patrick Mower from The Avengers and Canadian actor Daniel Pilon, who later had a recurring role on Dallas, were in the running. So was Oliver Reed and even Batman actor Adam West.
‍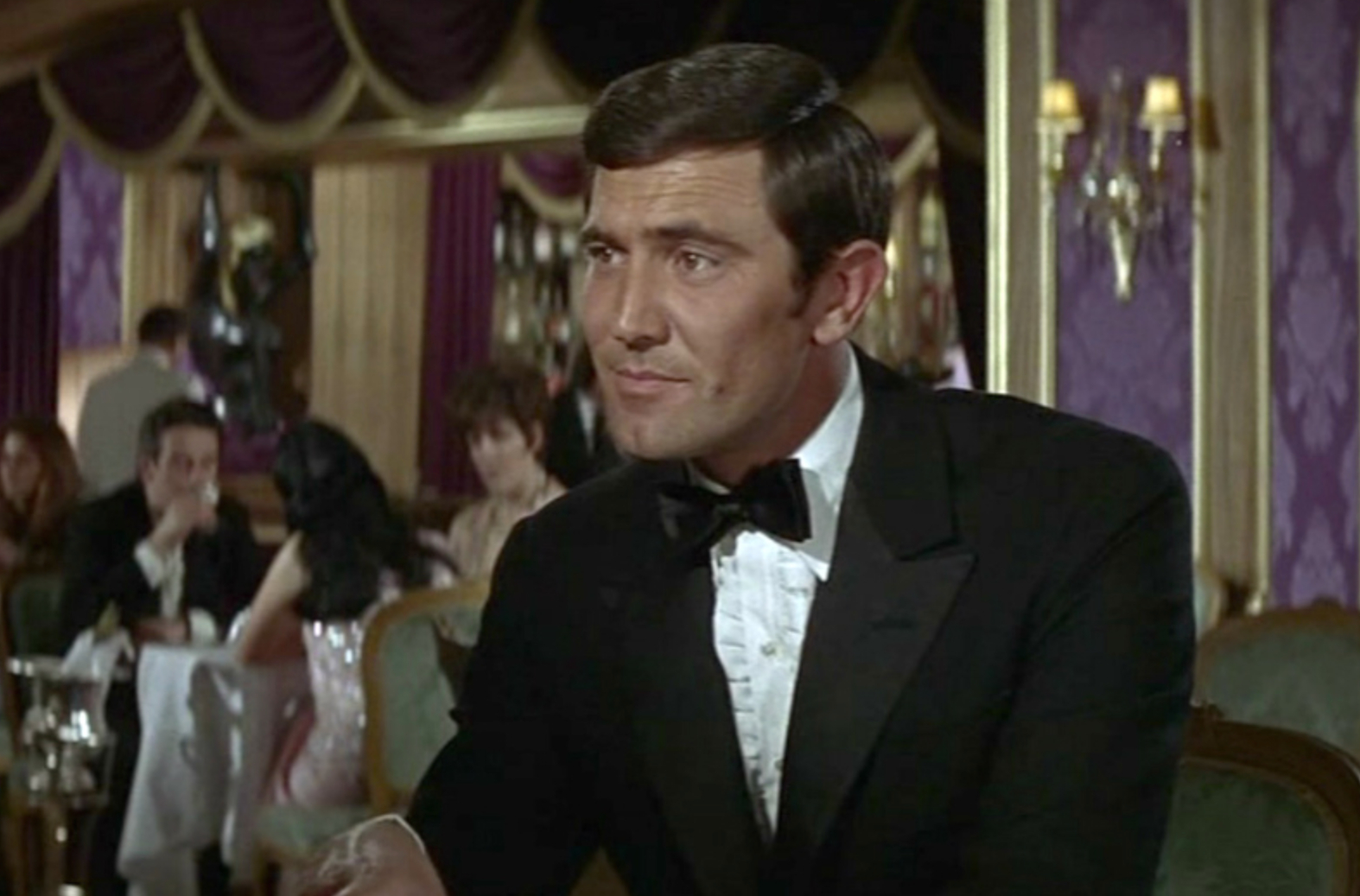 ‍
2. Lazenby was hired after punching a stuntman
Lazenby's fighting skills were tested in an audition with stuntmen, one of them being professional wrestler Yuri Borienko (later to be seen as Grunther, Blofeld's security chief). Lazenby accidentally punched him and broke Borienko's nose, impressing producers Broccoli and Harry Saltzman who wanted 007 to be aggressive.
Lazenby recalled: "I only had a 20-minute practice to show me how to stage a fight. I'd only been a real fighter before that… That's when Harry stepped over him… grabbed me and said 'We're going with you. Tell anybody and the deal's off. Get out of town.'"
‍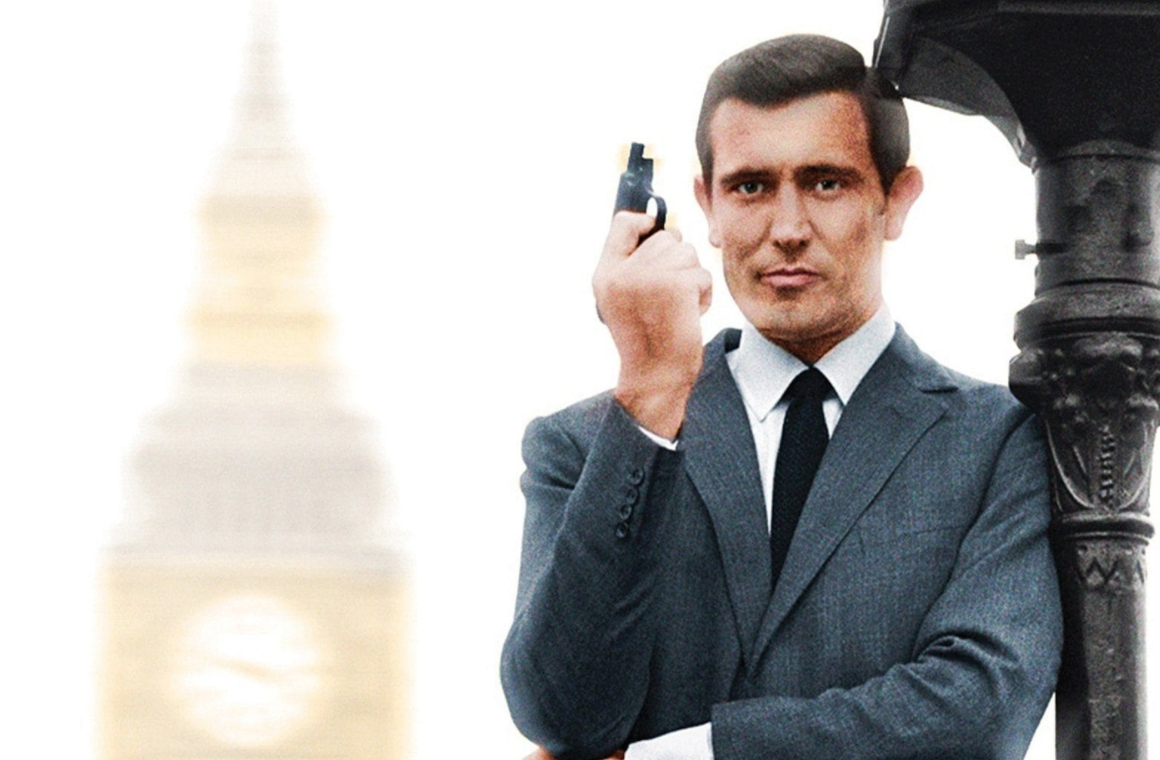 ‍
3. Lazenby didn't speak to 007 director Peter Hunt
After bluffing his way through the audition, Lazenby secured a screentest. At that point he confessed to director Peter Hunt that he'd never acted before. Hunt laughed and said: "You just strolled in here and managed to fool two of the most ruthless b*****ds in the business. You're an actor."
Things went downhill after that, however. The men had a very frosty relationship. "Well, I spoke to him at the very beginning. Then we had a falling out over something, I can't remember what," Lazenby said. 
Hunt only spoke to Lazenby through his assistant during filming. The director, who died in 2002, maintained that the approach was intentional. He wanted Lazenby to feel the same isolation Bond would feel. According to the New York Times, Hunt said: "George wasn't experienced enough [as an actor] to interpret this feeling of utter emptiness." 
Lazenby did his own stunts on the set, aside from skiing, and there were rumors that the cast and crew were annoyed Lazenby was racing around on motorcycles or galloping wildly on horses, potentially endangering himself and the filming schedule. Nothing was ever confirmed and the reason for the friction with Hunt still isn't clear. 
‍