The universe is a twilight zone of secrets, unexplained mysteries, and black holes shaped by unseen forces.

We only ever see 5 percent of the total universe when we gaze upward, so SPYSCAPE peered into the other 95% where truth really is stranger than fiction.
‍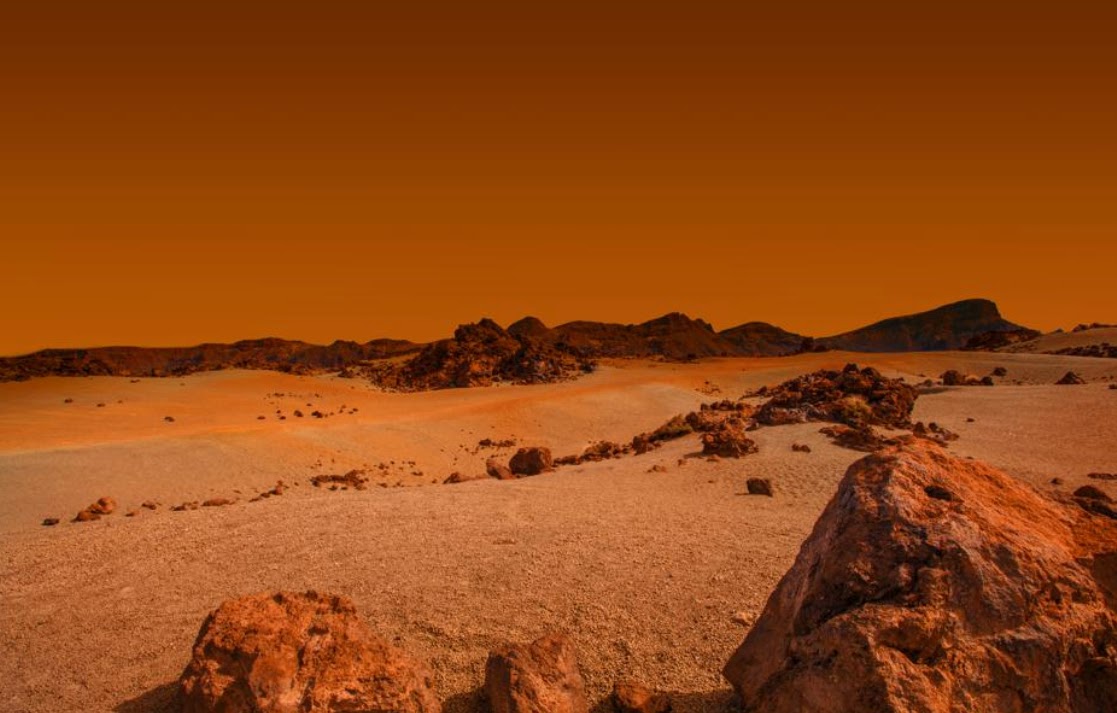 Life on Mars
Does life exist on other planets? It seems highly likely. More spacecraft have been sent to study Mars (above) than any other planet beyond Earth. NASA's Perseverance rover is searching for ancient life in microscopic fossils. In 2020, UK astronomers detected the chemical phosphine - an indicator of life - in the thick clouds of Venus, although more data needs to be collected. The James Webb Space Telescope will search for oxygen and other life-indicating biosignatures when it replaces the Hubble Space Telescope in 2021.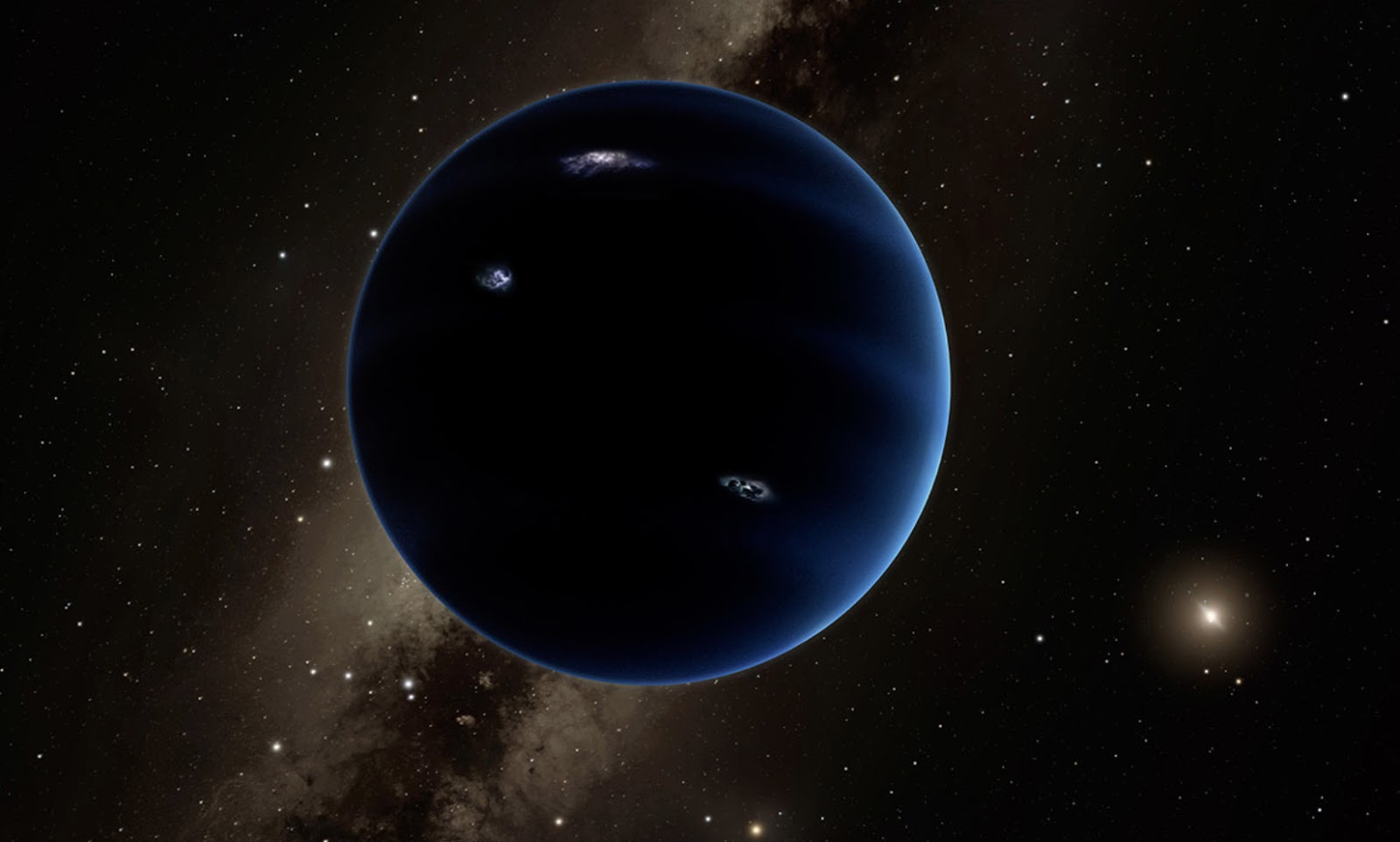 Planet X
Caltech researchers have mathematical evidence suggesting a Neptune-sized Planet X may exist deep in the solar system in an orbit far beyond Pluto. Planet X could have a mass about 10 times that of Earth and may take 10,000 to 20,000 Earth years to make one full orbit around the Sun.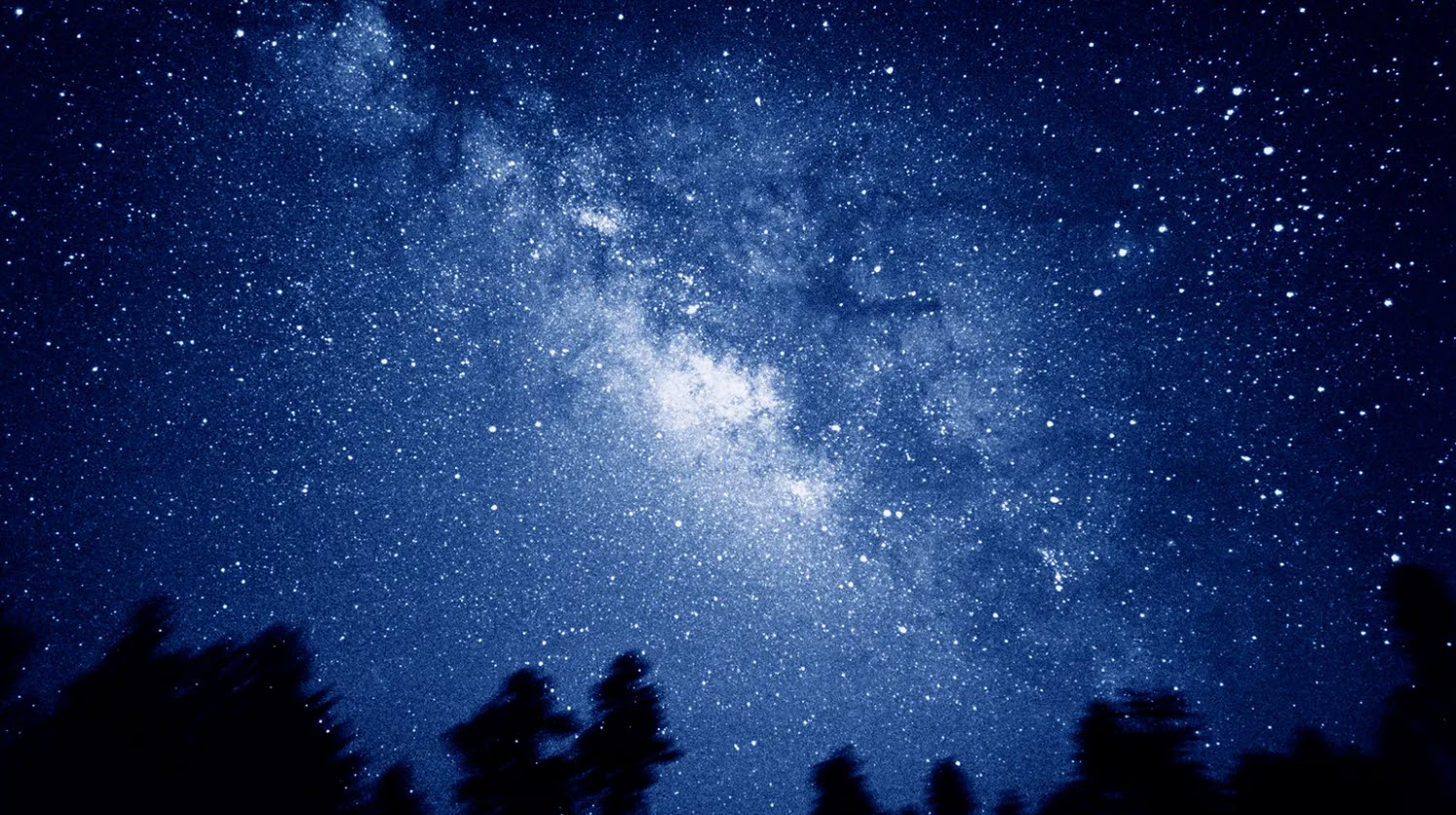 Dark Matter
The search for elusive dark matter puzzles cosmologists. It is invisible, making up a large chunk of the universe - about 27 percent - yet it does not absorb, reflect, or emit light, making it extremely hard to spot. One theory suggests the existence of a 'Hidden Valley', a parallel world of dark matter. Scientists have used the Hubble telescope to make a 3D map by noting how dark matter affects the visible things around it. Incredibly, the map of this mysterious substance suggests there may be something wrong with Einstein's theory of relativity and a rethink is underway.