The opening ceremonies for the Olympics and Paralympics are always an emotional, proud moment, but the Tokyo ceremony in August 2021 was a particularly poignant moment for Afghan Paralympian Abbas Karimi.

The swimmer, a refugee who has lived in the US since 2016, wasn't surrounded by other Afghan competitors as he marched into the stadium. Despite surviving grueling training schedules amid pandemic lockdowns, Afghanistan's premier athletes were forced to withdraw at the last moment because the Taliban takeover of their country meant athletes couldn't secure safe flights to Japan.

Instead, Abbas Karimi, one of the six athletes representing the Refugee Paralympic Team, became very aware of just how far he had come since he was born in Kabul in 1997, without arms, and began his difficult journey through refugee camps and into the safety of the US. He had long dreamed of one day competing on the international stage as a swimmer and - despite all odds - Abbas had arrived. 
"The obstacles I overcame to achieve this are, for many people, unimaginable," he wrote, six months later in an article for The Guardian. "I felt the power and the importance of representation. It was time for the world to see what people with disabilities - including refugees - can achieve when they have the right opportunities." 
And that is exactly what the world saw. How did this young swimmer, who specializes in the notoriously grueling butterfly stroke, make his way from Kabul, via Turkey and the US, to Tokyo and sporting greatness?
‍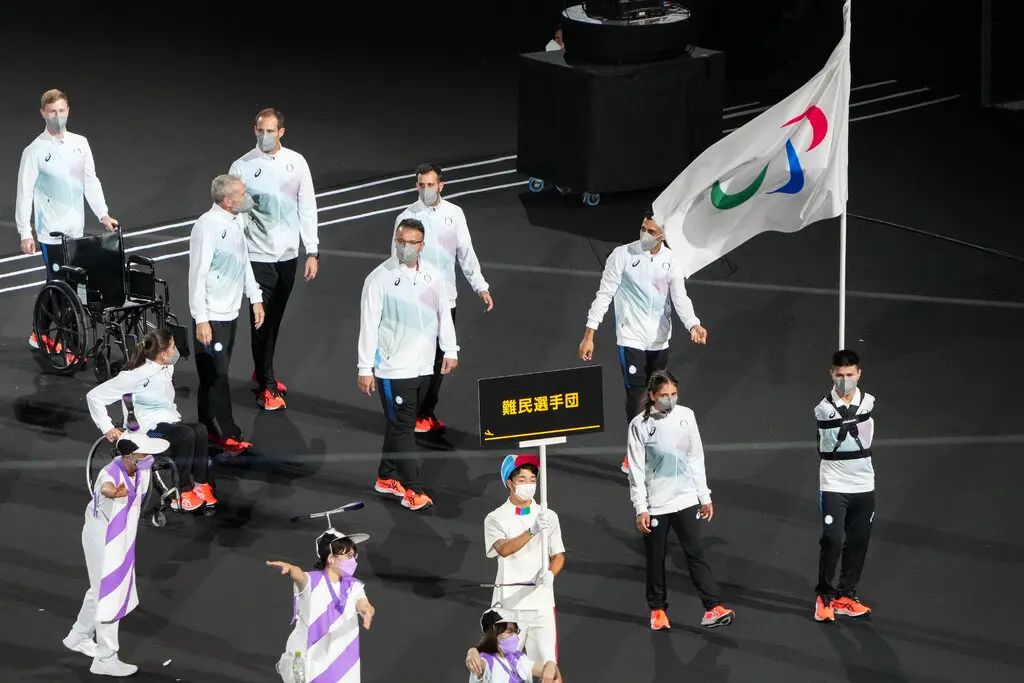 ‍