Why should you believe Lena Sisco?

You may have seen her on the TV series Couples Court or analyzing Amber Heard's testimony in the Johnny Depp case, but Lena is also a former US Naval intelligence officer and certified military interrogator who worked at Guantanamo Bay. Essentially, she's equipped with a built-in lie detector.

"I want to protect people," Sisco said. "And I'm constantly developing tools to do it." 

She has also appeared on Dr. Drew assessing celebrity body language and on Inside Story with host Humphrey Hawksley, so SPYSCAPE was curious about how Sisco discerns fact from fiction.

She boiled her system down to four main questions for SPYSCAPE readers (see the full four questions and Lena's explanations below). While her Q&A isn't meant to be 100 percent accurate, Sisco uses it as a guide and employs other strategies taught in her training courses.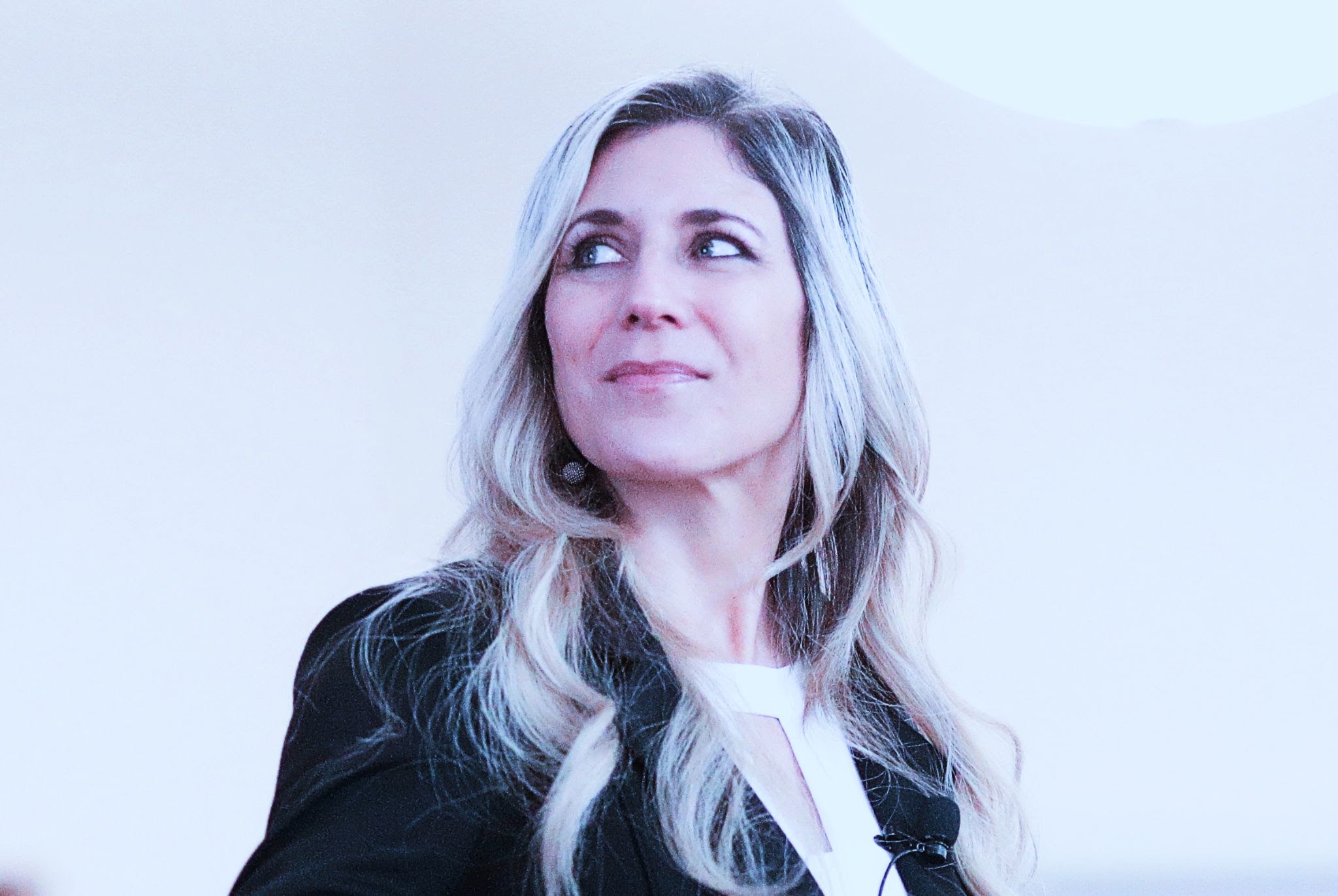 Rapport-based interrogation

Sisco has also developed what she calls a 'rapport-based, non-accusatory, strategic interviewing method' which she uses in corporate training and while teaching strategy to Virginia law enforcement officers, Navy Special Forces, Nasa, and US border patrol security. 

Lena Sisco's Lie Detection Test: Four Questions in Search of the Truth

Q1 - Did you lie to me? Or, are you lying? ‍
"What I'm looking for is a simple yes or no," Sisco said. "Typically liars convince you of information. Truth tellers convey it."

Sisco expects a truthful person to say "no" without overselling it. But a liar might say, "No, why would I lie to you?" or "I would never lie to you." Basically, anything other than a simple "no" may be a red flag. Sisco also looks at body language. A person saying "no" is likely to also shake their head "no". If their head is nodding "yes" or looking away, that's another red flag.


Q2 - What do you think should happen to the person who did 'X'? (X meaning the crime in question.) ‍
"If I hear any type of leniency then it probably means... you're either guilty of knowledge or guilty of association, so I have to dive into that a little bit more," Sisco said. "A truthful person who has nothing to do with the event should say, 'No, they should be punished for what they did.' It's that simple."


Q3 - Why should I believe you? ‍
"Number three is my favorite," Sisco said, "because the truthful person usually says, 'Because I'm telling you the truth,' or 'I'm being honest.' But a liar will say anything else… 'Because I haven't lied to you, because I'm a good person and that's just not what I do.' Wrong."
‍
‍Q4: How do you feel about X? (X meaning the event, or whatever the interview subject is describing.) ‍
"If a person is telling you the truth that means they have feelings associated with X, and they're going to be honest and say, 'I don't like it,' or 'I feel offended,' or 'Well, I was pissed off.' They are going to give me how they felt," Sisco said.

"If what they've talked about is a lie, most of the time - 99 percent of the time - when people make up a lie they forget to attach the emotions and feelings to the lie. And so, when you ask them about it, they have to stop and think: 'Oh shoot, how should I have felt? I lied about this. It really didn't happen, but if it did happen I guess I should have felt offended.'"

Sisco is also analyzing the inflection in their voice. If the answer is, "I guess I felt offended," Sisco becomes suspicious. Either the person is offended or not, so they don't need to phrase it as a question.