In early 2023, Malcolm X's family marked the anniversary of his 1965 assassination by announcing plans to sue the FBI, CIA, and NYPD for $100m - but the case is anything but straightforward.

For more than 50 years, Malcolm X's murder has been veiled in secrecy, igniting conspiracy theories that link the brutal assassination to the police and intelligence agencies. None of the allegations have been proven, but as Yale University professor Stephen L. Carter notes in an opinion column for Bloomberg, sometimes even conspiracy theorists have a point.
‍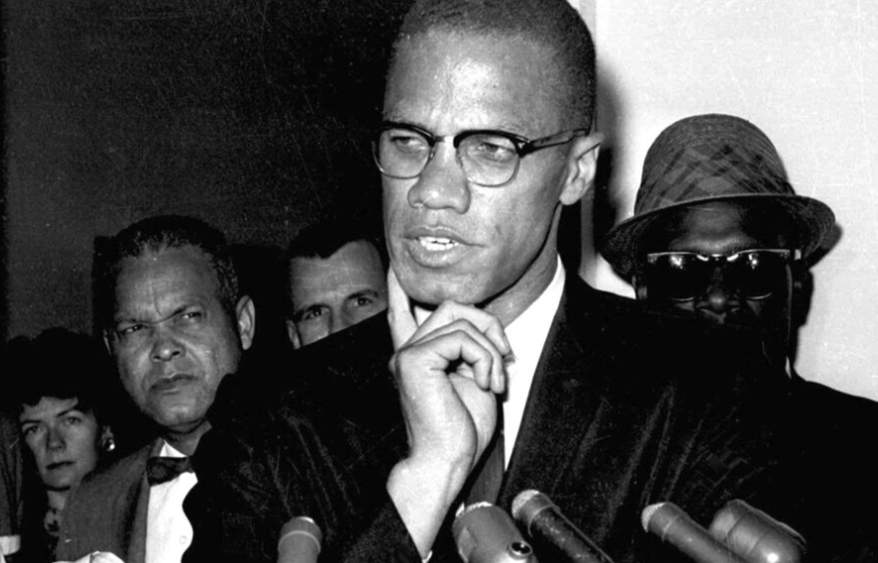 The Murder of Malcolm X

The tragic climax of Malcolm X's life unfolded on February 21, 1965.

It was just after 3 pm when the civil rights activist began his speech at the Audubon Ballroom in upper Manhattan. Someone started shouting about a pickpocket and, in the confusion, a gunman with a sawed-off shotgun approached the stage and opened fire at close range. The gunman was part of a team. Malcolm X was shot 21 times in all by three men (some say four) while his family looked on.

His wife, Betty Shabazz, yelled, "They're killing my husband," as she and her children ducked for cover. A half-hour later, Malcolm X, 39, was pronounced dead.

Cries of foul play began shortly afterward with claims that the murder was not properly investigated; there were too many witness discrepancies and not enough physical evidence. The revelation that an undercover police detective witnessed the murder - a fact not disclosed to the defense - failed to persuade officials to reopen the case. Incredibly it was a Netflix documentary, Who Killed Malcolm X? (2020), that finally pushed the Manhattan District Attorney's Office to reinvestigate. The results were stunning.


‍

The next court case‍
New York prosecutors exonerated two of the three men convicted of murder. Muhammad Aziz and Khalil Islam had already served about two decades each and were offered $36m in compensation in 2022. (As Islam is dead, the compensation will go to his family.) A third convicted gunman, Talmadge Hayer, aka Mujahid Abdul Halim, had already admitted his guilt and served his sentence.

Even more curious than the exonerations, the District Attorney's office alleged in court documents that the FBI and NYPD initially withheld evidence (see below). Another court case is now brewing. This time, Malcolm X's children plan to sue the FBI, CIA, and NYPD alleging that they fraudulently concealed evidence and conspired in an assassination plan. None of the allegations are proven and months after announcing the civil claim it still hadn't been filed.

While the FBI and CIA haven't commented publicly, the NYPD said in 2001 that the Department provided the District Attorney with all available records relevant to the case: "The department remains committed to assist with that review in any way."