Humanity has not always been at the top of the food chain, but we have always occupied top spot on Earth's innovation chain; as the cleverest things on two or four legs, homo sapiens has successfully carved out a dominant position for itself on the planet based not on strength, but on smarts.
Alarmingly, that dominant position now seems under threat thanks to our latest and potentially most impressive innovation, artificial intelligence. Many are concerned that we're rapidly approaching the next stage of AI development, known as AGI (artificial general intelligence), and are calling for an immediate pause to all development of advanced AI systems, to allow time for regulation and safeguarding. So, what exactly is AGI, and how concerned should we be?
‍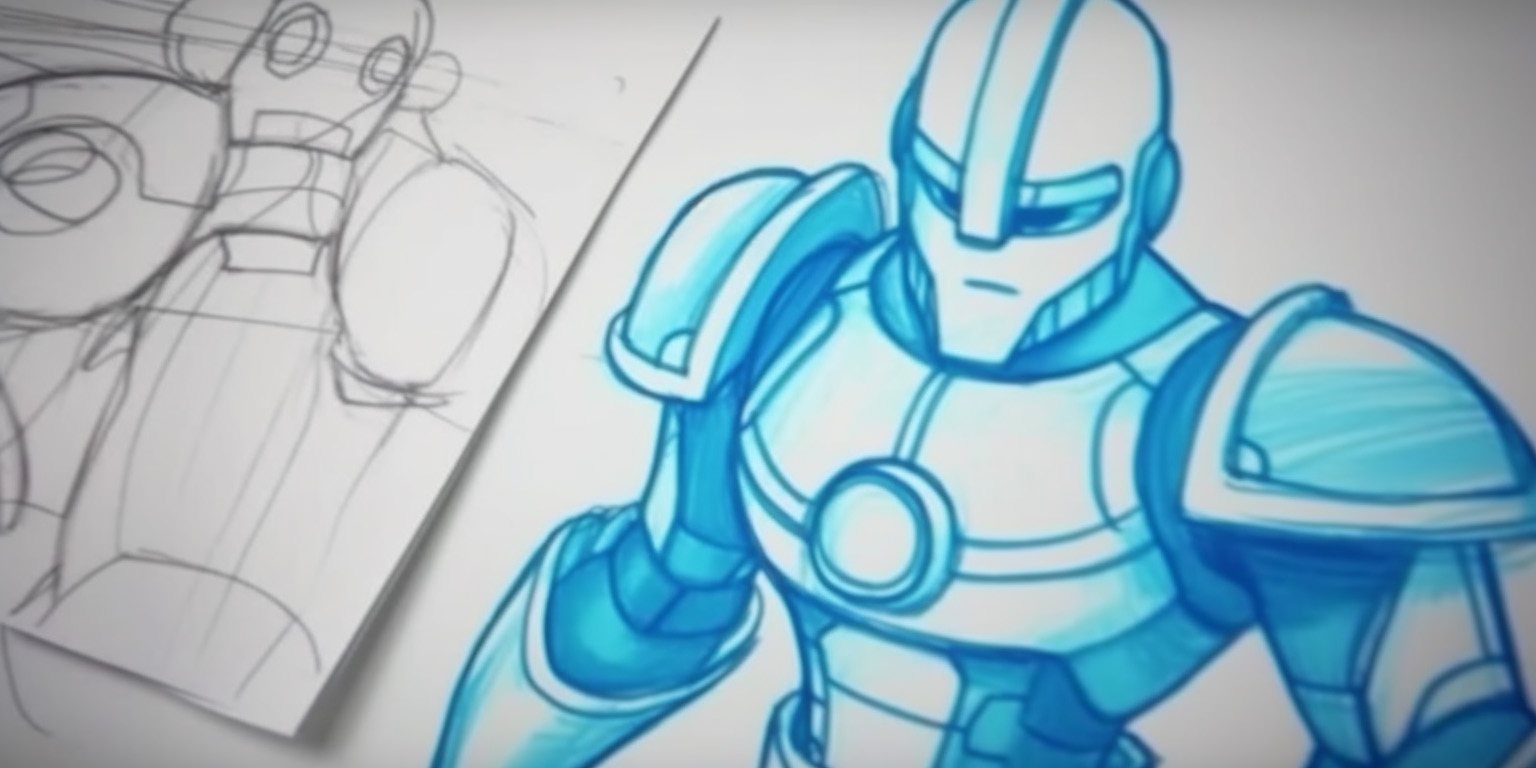 ‍
MAJOR INTELLIGENCE, SINGULAR THREATS
As ever with the field of AI, there is some disagreement on the precise definition of AGI, but "an intelligent agent that can understand or learn any intellectual task that human beings can" broadly covers the concept's meaning. It's a phrase that's been kicked around ever since the first rush of AI research in the 1950s and early 60s; pioneers in the field such as Marvin Minsky believed AGI would be developed "within a generation".
‍