Republican politicians in the US strongly criticized the swap, arguing that it effectively rewarded Tehran for arresting Americans.

Tehran released five American prisoners in a complex prisoner swap on September 18, 2023, involving the release of $6bn in Iranian oil money and an additional five Iranians held in US prisons.

The delicate diplomatic deal - with Qatar acting as the middleman - was criticized by Republicans who accused Joe Biden's government of striking a deal with a terrorist state that would encourage Iran to use hostage-taking as a central plank in its foreign policy. Families of the Americans described the US prisoners as hostages held on false charges so Iran could use them as bargaining chips.

The Americans accused of spying on Iran include four men and a woman, the BBC reported. They include: Morad Tahbaz, 67, an environmentalist with US, British, and Iranian citizenship, and businessmen Siamak Namazi, 51, and Emad Shargi, 58. All were held in Tehran's notorious Evin prison on espionage charges. The identities of the fourth and fifth released prisoners were not immediately disclosed.

The deal comes after indirect talks through Qatar, which began in February 2022.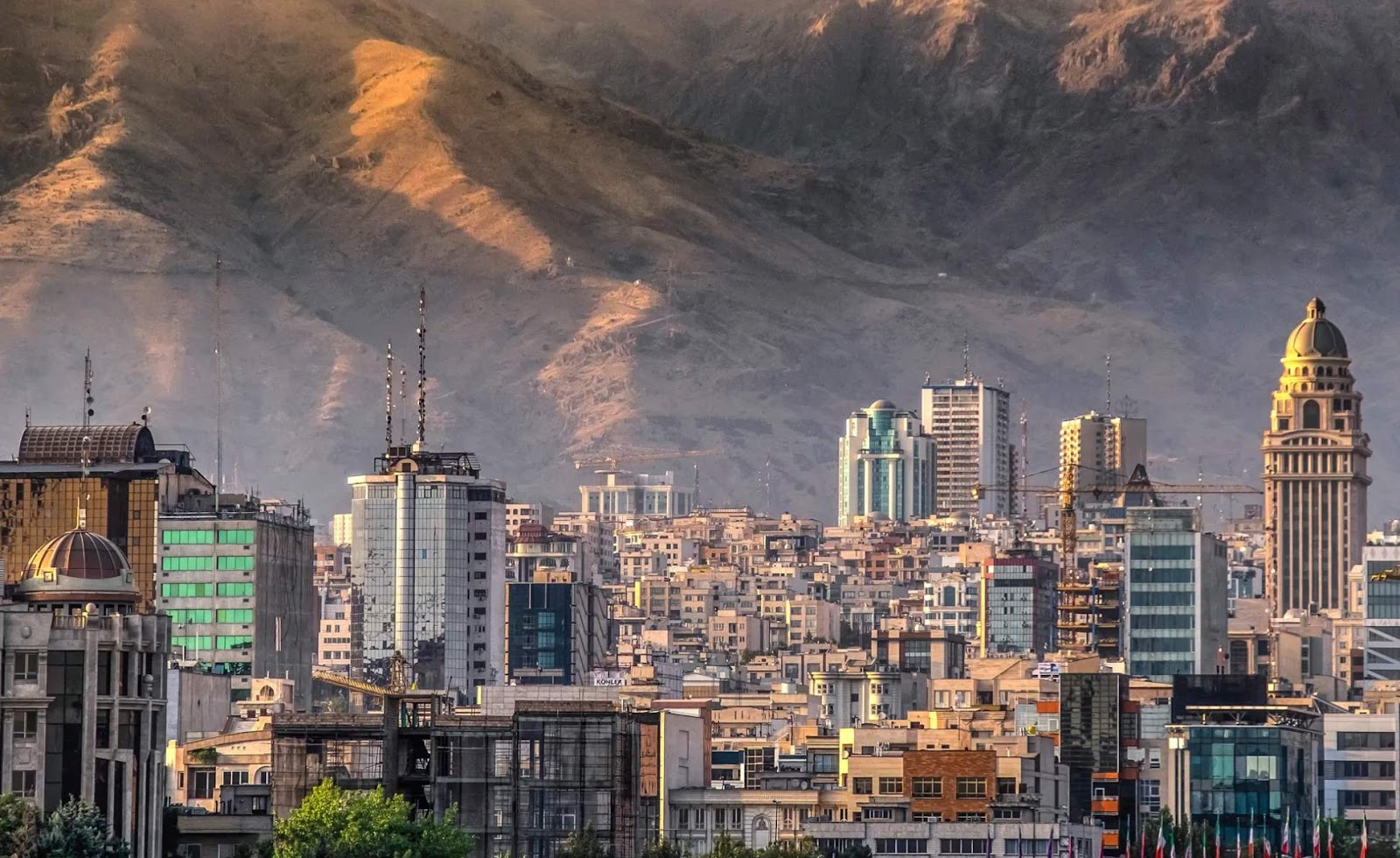 Freedom for 10 prisoners
As part of the exchange - sometimes referred to as a 'spy swap' or prisoner swap - $6bn in Iranian oil money held in South Korea was transferred to Qatar where the cash is to be held and used solely for humanitarian purposes such as buying medicine and food. Critics say that will be next to impossible to police the spending. Furthermore, Michael McCaul, Republican chairman of the House Foreign Affairs Committee, criticized transferring funds to be spent by "the world's top state sponsor of terrorism".

The BBC, citing unnamed sources, said the money was not part of Iranian assets frozen by sanctions. Instead, it was unspent revenue from Iranian oil sales that had been available to Tehran for bilateral and non-sanctioned aid.
A Qatari plane carrying the Western prisoners flew from Tehran airport to Doha, a transit stop before the prisoners were to continue on to the US in a government plane. Meanwhile, two of the Iranian prisoners are to remain in the US, two will return to Iran, and one is to reunite with their family in a third country.
‍