Friends said the 21-year-old British military computer engineer wanted to be a cyber star.
Daniel Abed Khalife's capture by British counter-terrorism officers on September 9, 2023, was as dramatic as his breakout from London's Wandsworth Prison days earlier when he's said to have strapped himself to the underside of a prison food delivery truck.

After Khalife was spotted in west London, armed police with sniffer dogs searched overnight, checking car trunks and asking residents to produce identification. Khalife was finally arrested at about 11 am after he was pulled off of a bike by a plainclothes officer.
‍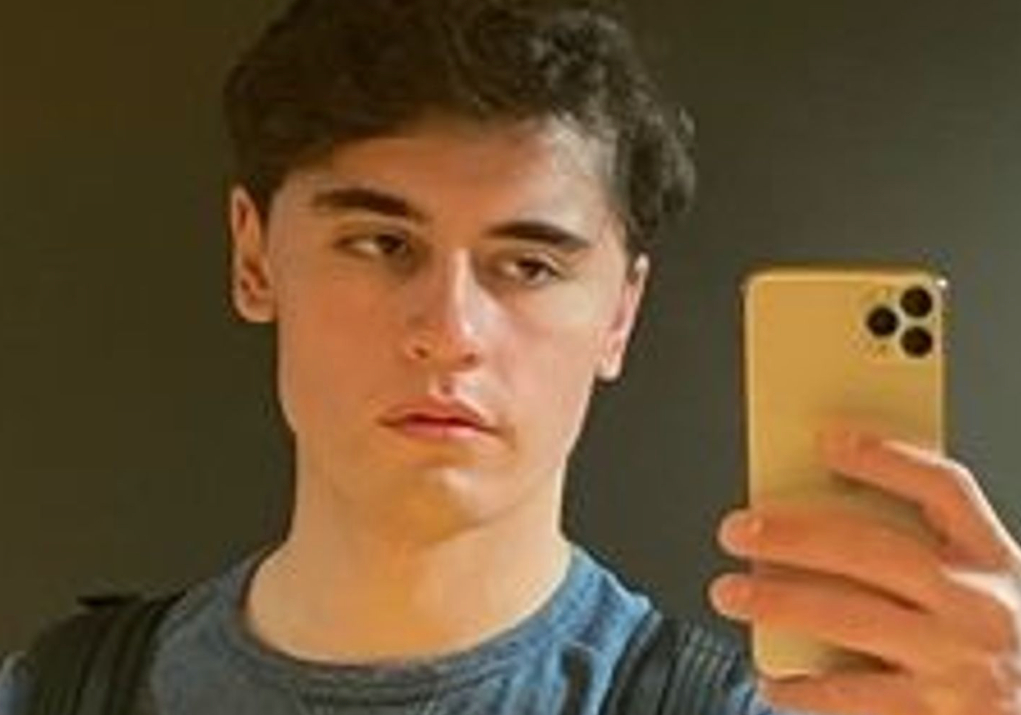 He is accused under Britain's Official Secrets Act with collecting information that which could be beneficial to an enemy. The BBC has said the country in question was understood to be Iran, although it is not clear how strong the link is alleged to be.

Some 150 counter-terrorism police joined the manhunt for Khalife, who is also accused of leaving fake bombs at a military base before his initial arrest in January 2022.
‍‍
Who is Daniel Khalife?

Khalife was born in London and lived on the outskirts of the city with his mother and twin sister in Kingston.

He attended Teddington School. Friends described him as the 'class clown' before he retreated more into his shell. Khalife has been serving in the British Army as a computer network engineer with the Royal Corps of Signals.

He was due to face a six-week trial in November 2023 before his escape from prison. He had denied the charges against him. He also later pleaded not guilty to escaping from Wandsworth prison.