To strangers, ex-CIA officer Frank Terpil was 'Robert Hunter' - a retired Australian living with his young Cuban wife in a modest home outside Havana. It was a good cover story, just believable enough to distract from the New Yorker's accent and intimate knowledge of weapons and Mideast politics.

Some in the CIA suspected Terpil had gone rogue, recruited by Cuba's main spy agency, the General Intelligence Directorate. But did the CIA ever really let him go?
‍

Frank Terpil: the making of a spy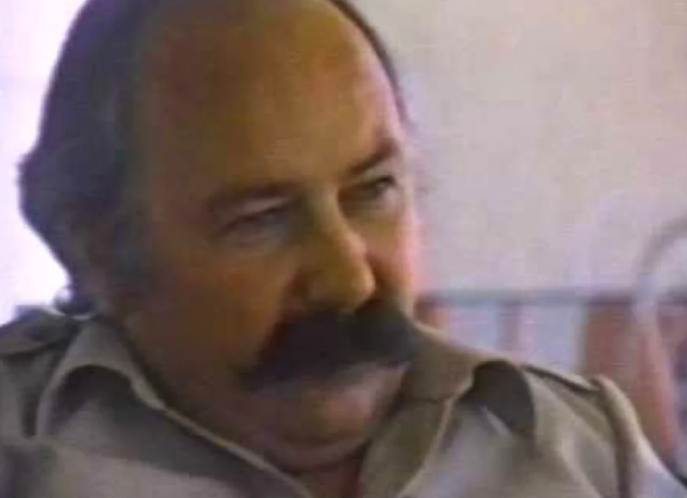 Frank Terpil was born in Brooklyn in 1939 and joined the CIA's technical services division in the '60s, a department that specialized in adapting weaponry and technology for clandestine and covert operations. He was also a GS-8 electronic eavesdropping expert and, according to author Joseph J. Trento, one of the CIA's biggest embarrassments.

He was posted to India in 1970, enjoying the life of an expat with a large house and a new Cadillac, happily bugging his way through New Delhi. To bump up his Agency salary, Terpil reportedly took advantage of Afghanistan currency traders who were overvaluing the Indian rupee. He would ship plane loads of hard currency to Kabul, convert the cash into rupees, then re-exchange the rupees in Delhi at a profit.

Although the details are murky, Terpil was apparently asked to leave the agency for misconduct a year later. Trento said he was fired from the CIA in India for being absent when the India-Pakistan war broke out. Some suggested he was running a pyramid scheme. Terpil's version of the story is that he went "freelance", working for Edwin P. Wilson, another ex-CIA officer convicted of illegally selling weapons to Libya. Wilson's conviction wasn't clear cut, however. While Wilson officially retired from the CIA in 1971, he continued to work for the Agency as a freelancer, according to the Houston-based judge who overturned Wilson's conviction.

The case led to questions about whether Terpil was also still on the CIA payroll while living the life of an international arms dealer.
‍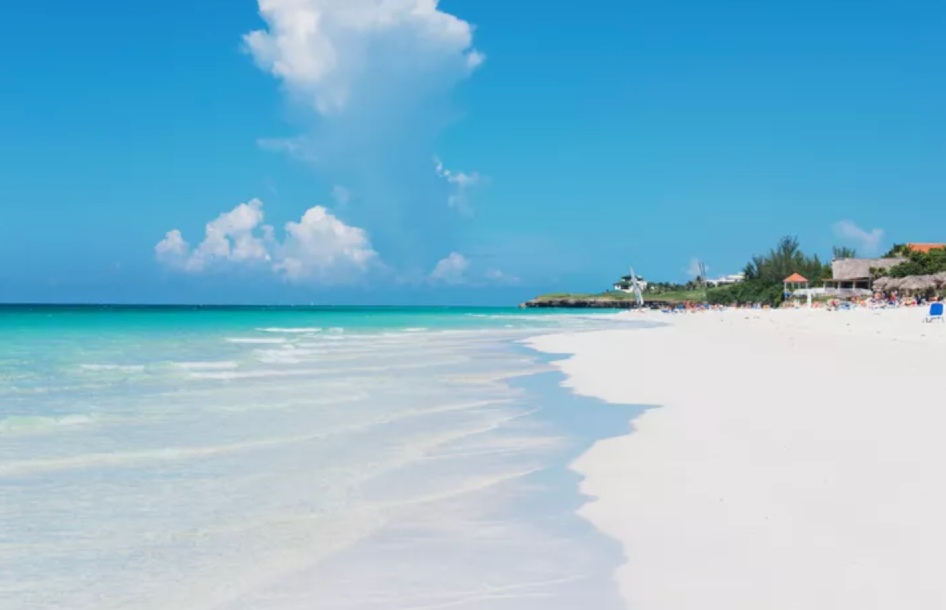 Frank Terpil's Cuban hideaway

The New Yorker described Terpil as "not one to suffer from a guilty conscience".

Terpil happily told his story to television documentarians over the years. Inside his Cuban home, Terpil recalled how he helped 'facilitate' the world's maverick regimes supplying arms and surveillance equipment in the Middle East. He apparently met Colonel Muammar Gaddafi in London in the 1970s and offered his services to the Libyan dictator - procuring everything from exploding ashtrays to American mercenaries. 
Terpil also did business with Ugandan dictator Idi Amin in the late 1970s, who called Terpil by his nickname 'Waraki' (white lightning). In the 1982 documentary, Confessions of a Dangerous Man, Terpil recalled the end of Amin's rule in 1979. Terpil was in Entebbe, on the presidential plane destined for Libya, and reminisced about loading gold onto the aircraft before takeoff.