The McLaren F1 was the greatest supercar of the '90s. It was the fastest, the most driver focused, and the most exquisitely engineered.
It was also the priciest car of its day: £540,000 (or about $650,000) plus taxes was a lot of money in 1994. The F1 also won the 1995 Le Mans 24-hour race, the only post-war road car to win the French sports car classic.
The F1 was the first carbon-fiber road car and the first to break the 240 mph barrier (it remained the world's fastest production road car for another 10 years). Novelties included a central driving position and two passenger seats (aft and outboard of the driver), a bespoke 627bhp 6.1-liter V12 built by BMW M-Sport (not a single part was interchangeable with any other BMW motor), and distinctive dihedral doors.

It even used 24 carat gold for engine heat protection - because gold was the best material.
‍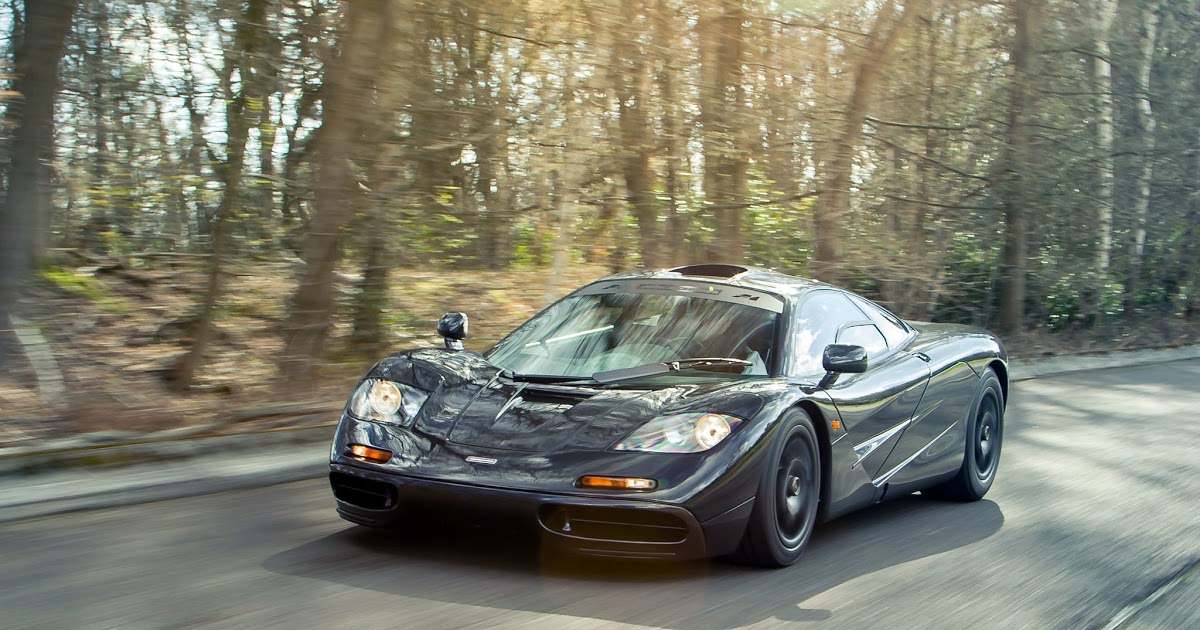 ‍
The Missing McLaren Fi
Just 106 were made and one, chassis number 39 built in 1995, went to McLaren boss Ron Dennis. It was an unusual color: metallic brown paint and red interior. Dennis' wife hated the color combination so the McLaren boss sold it, replacing it with a car painted a more comely silver.
The brown McLaren was sold to a UK buyer who kept it for a short period before it ended up in Mexico in the hands of Umberto Ojeda, alias Ricardo Beltran, also known as El Robachivas (the goat thief). He was a leading member of the Sinaloa drug cartel and a prominent lieutenant of drug lord Joaquín Guzmán, alias El Chapo. (Just to give it a bit more bling he also fitted the F1 with gold wheels.)
El Chapo, once the most powerful drug trafficker in the world, is now safely locked away in a US jail after his arrest in 2016 and subsequent conviction in 2019. Ojeda had a bloodier ending. In 1997 he was gunned down and killed in his armored Jeep. His family then hid the F1 from the Mexican authorities and from the cartel. It's been hidden ever since.
‍