When Mission: Impossible - Rogue Nation needed a magic consultant, they turned to David Kwong, the Harvard grad who blends magic and cryptology.
Kwong has been the secret-code consultant for the FBI mystery series Blindspot and during his one-man magic show, The Enigmatist, Kwong tested his audience's ability to discern patterns. Never before have America's magic shows been more crammed with expert code breakers.

"I wasn't always sure what he was asking us to do, but there were members of the audience who understood immediately," Los Angeles Times theater critic Charles McNulty said. "As quickly as a puzzle was put before them, they were standing up to announce that they had the answer."

Kwong designed The Enigmatist show as one giant puzzle - the type of show you might expect from a magician who, in his spare time, sets The New York Times' crossword puzzles. 
‍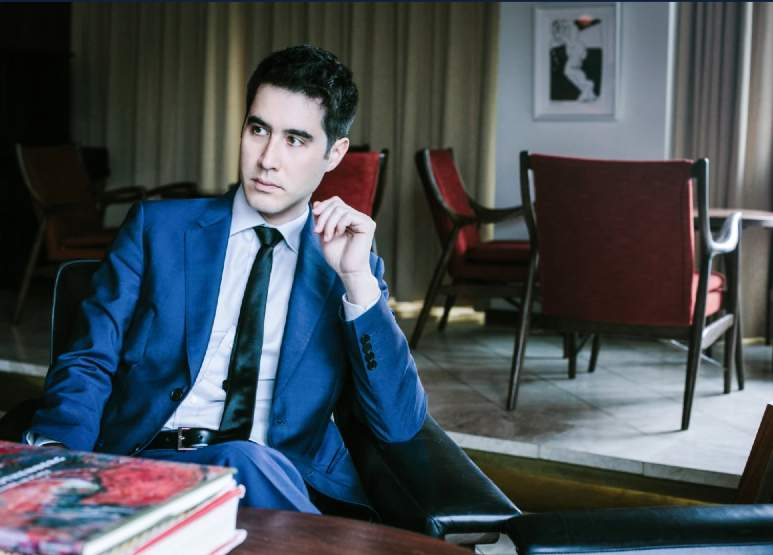 ‍