SPYSCAPE travels back to a time of amulets and rituals when spells were used to ward off demons.

We explore seven of the world's authentic magic manuscripts - some of which may already be familiar to Harry Potter fans and students of Hogwarts School of Witchcraft and Wizardry.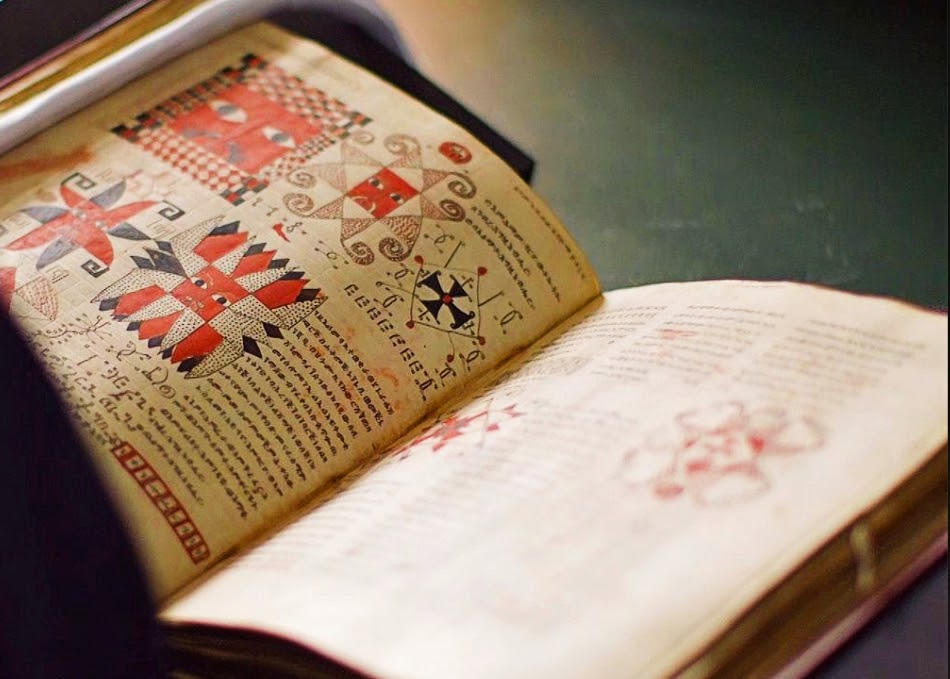 1. Ethiopian prayer book መጽሐፍ መድኃኒት Mäṣhafä Mädḥanit‍
The British Library's Ethiopian manuscript dates back to 1750 and contains prayers, pictures, and prescriptions for undoing charms or warding off devils and diseases. By the 15th century, this type of magic had been outlawed by Ethiopia's Christian King, so the manuscript's owner was likely a 'doctora' - the equivalent of an alchemist - who would have kept the book a secret.

Eyob Derillo, the curator of the British Library's Ethiopian collection, deciphered a prayer for transformation written in the ancient language of Geʽez. He describes it as a Harry Potter-esque incantation enabling the person reading it to transform into a lion. To be successful, candidates must read a prayer, write it down on a silk cloth, and tie the cloth around their head.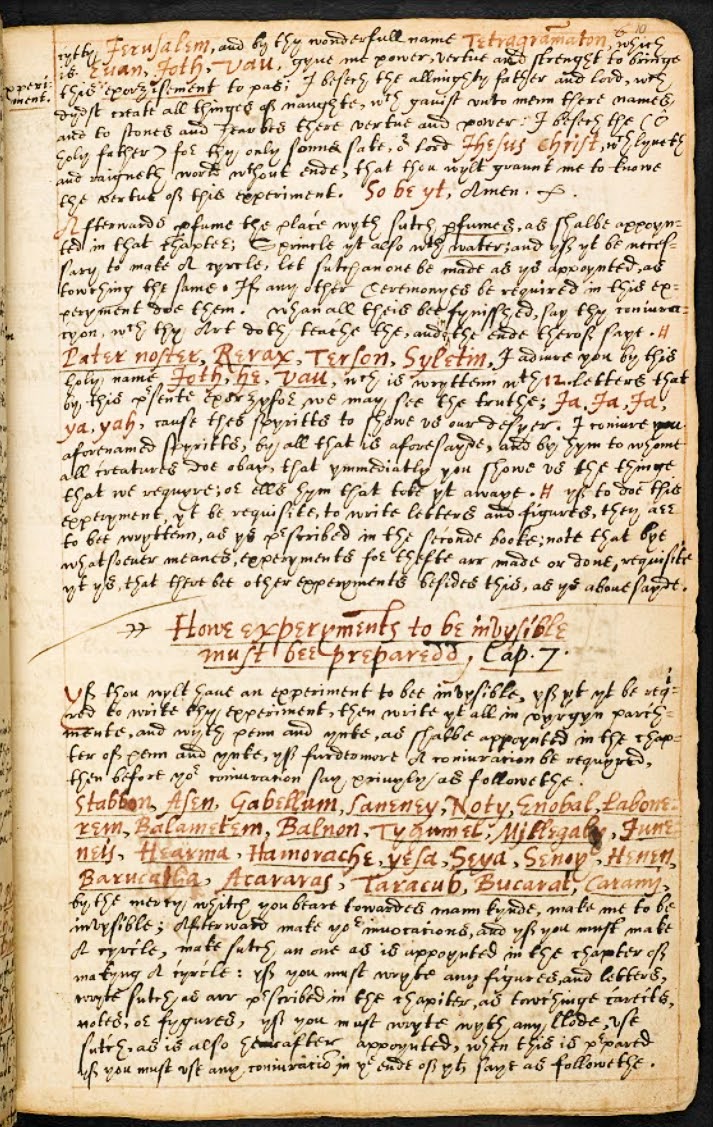 2. The Key of Knowledge‍
The Book of King Solomon, known as The Key of Knowledge was written in the 16th century and purportedly offers the secret to becoming invisible. Readers are invited to recite: "Stabbon, Asen, Gabellum, Saneney, Noty, Enobal, Labonerem, Balametem, Balnon, Tygumel, Millegaly, Juneneis, Hearma, Hamorache, Yesa, Seya, Senoy, Henen, Barucatha, Acararas, Taracub, Bucarat, Caramy, by the mercy whitch you beare towardes mann kynde, make me to be invysible."

The author, Gabriel Harvey, largely disappeared toward the end of his life, so proceed with caution!