Nada Bakos' CIA supervisor said she'd rather see her 'come back in a body bag' than take time off for weapons training' before her Iraq posting.

Listen to Nada Bakos True Spies' podcast: The Targeter

On September 11, 2001, as the world looked on, America mourned the deaths of 3,000 souls in the attacks on the World Trade Center and Pentagon. The architects of 9/11 were mainly Saudi Arabians - a key US ally in the Middle East - but what on earth did Saudi Arabia and al-Qaeda have to do with Iraq?

Possibly nothing but it was Nada Bakos' job to find out. She is a former analyst and CIA Targeting Officer who worked on the Iraq war in the counterterrorism center from 2000 until 2010. A Targeting Officer's job is to identify the people, relationships, and organizations who might threaten US interests.

Bakos and her team were in charge of finding a connection between 9/11, Iraqi leader Saddam Hussein, and al-Qaeda in the early 2000s. The pressure was on to find Saddam's Weapons of Mass Destruction (WMD) to justify a US-led invasion but - if the weapons existed at all - they were illusive. Despite that, some in the US government didn't want to hear 'no' in the aftermath of the attack on the Twin Towers and Pentagon. Plans were being laid for a ground and air invasion in March 2003 and the CIA was in the thick of it. 
‍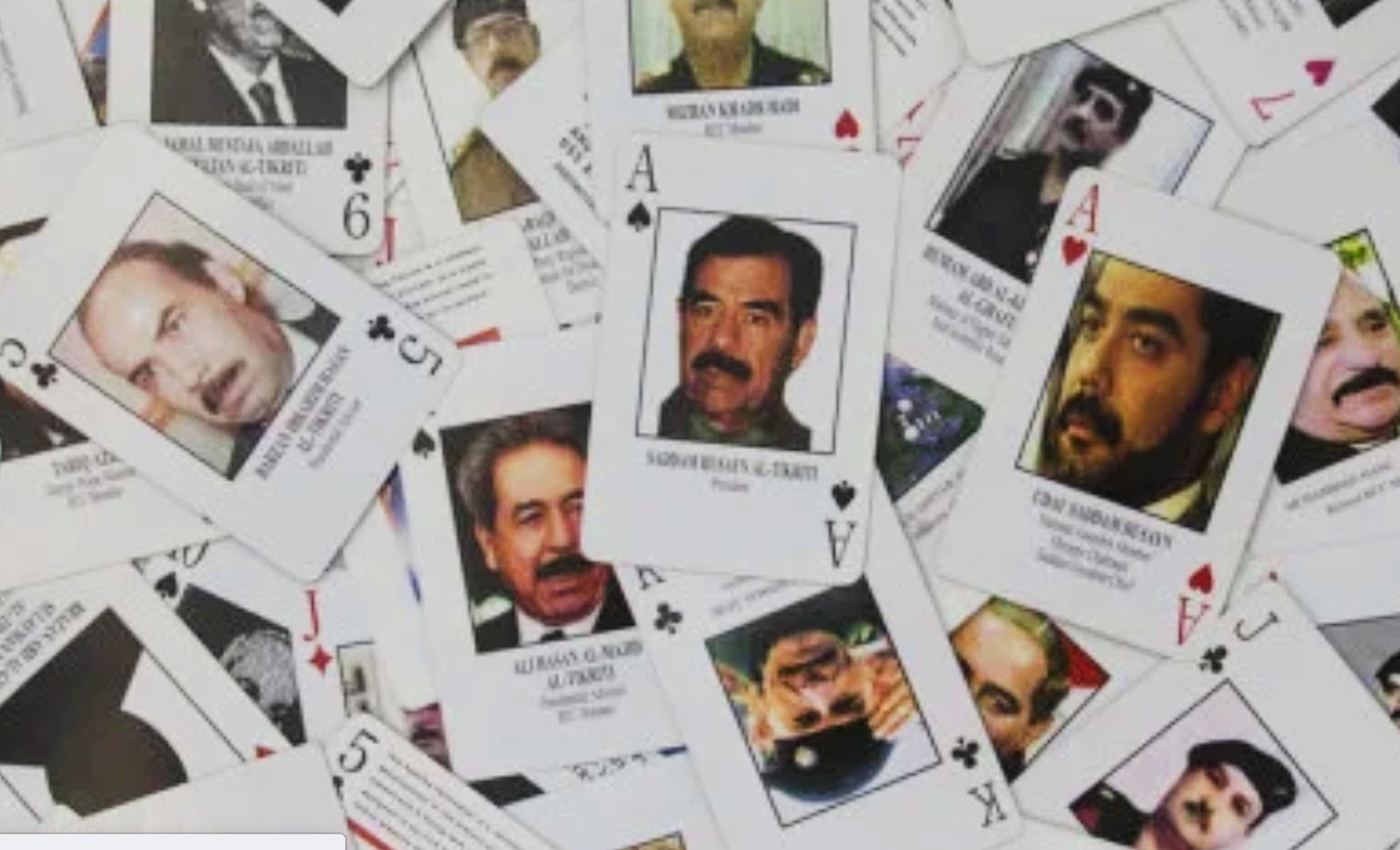 2001: the US on a war footing ‍
In a UN address in February 2003, former US Secretary of State Colin Powell made the case for war: "Iraq and terrorism go back decades but what I want to bring to your attention today is the potentially much more sinister nexus between Iraq and the al-Qaeda terrorist network, a nexus that combines classic terrorist organizations and modern methods of murder. Iraq today harbors a deadly terrorist network headed by Abu Musab al-Zarqawi."
Abu Musab… who?
Post 9/11, Osama bin Laden's name was widely recognized. But as the US and Allied invasion of Iraq loomed, a little-known Jordanian extremist Abu Musab al-Zarqawi was about to hit the front pages. "The first time most people had ever heard of him was Colin Powell's UN speech because he's a nobody and now, all of a sudden, he's on the global stage," Bakos told the True Spies podcast. 
Essentially, al-Zarqawi had been a street thug in Jordan. After being radicalized in prison, he'd taken up the extremist cause. He landed on the CIA's radar in the mid-90s when he was in Herat, Afghanistan while also conducting operations inside of Jordan. Around 2000, al-Zarqawi crossed into northern Iraq to lead Ansar al-Islam, a fledgling Iraqi terrorist organization with loose ties to al-Qaeda.

"He was the B- or C-team, where al-Qaeda was the A-team," Bakos . "So he saw that as an opportunity. It's going to be the first time he's going to be on the world stage."
‍