‍
While a generation knows Christopher Lee as Star Wars' power-hungry Count Dooku and evil wizard Saruman in the Lord of the Rings and Hobbit trilogies, off-screen Lee lived the secretive life of James Bond.

Accomplished at fencing and proficient in Russian, Greek, and six other languages, Lee - the son of an Italian countess - served as a WWII intelligence officer with the Royal Air Force and later hunted down Nazi war criminals.

He was also an award-winning musician - heavy metal, at that - and holder of the Guinness World Record for the most screen sword fights, dueling his way across 17 movie sets with swords, lightsabers, and billiard cues. Guinness also acknowledged Lee as the globe's most-connected actor (sorry Kevin Bacon) with everyone in the world separated by only 2.5 degrees of Christopher Lee. 
So who is the golden gun-wielding Bond baddie Scaramanga? 
‍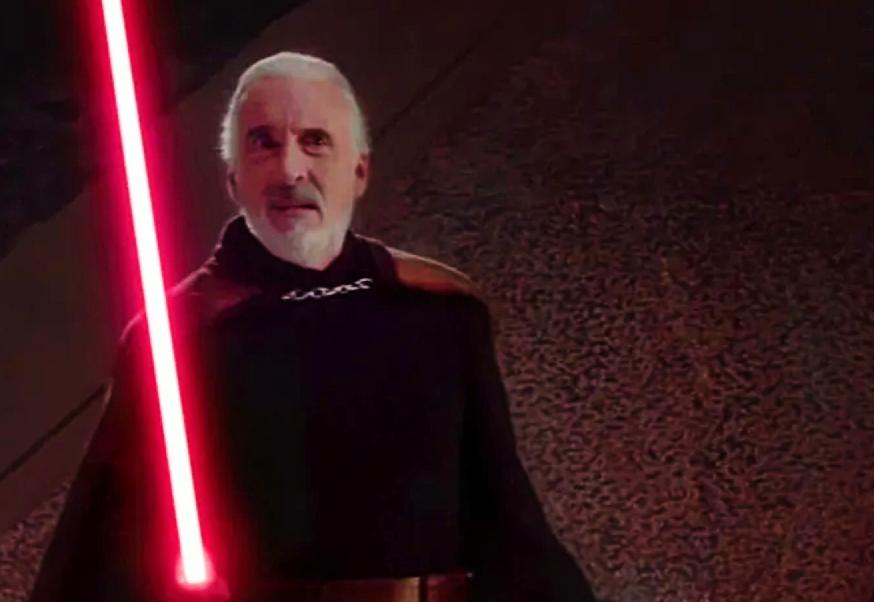 ‍
Christopher Lee: wartime spy‍
Christopher Lee (1922-2015) was born in Belgravia, London, the son of a retired Colonel. He came of age during WWII and was attached to Britain's Special Air Service (SAS) and the secretive Special Operations Executive as a Royal Air Force liaison officer, in addition to being seconded to the Army during the brutal Battle of Monte Cassino.

While some credit Lee with moving behind enemy lines in North Africa and sabotaging German Luftwaffe planes and airfields from Egypt to Libya, others have downplayed his role. Lee wasn't revealing his secretive wartime work either way: "Let's just say I was in Special Forces and leave it at that. People can read into that what they like."

Lee also used his considerable language skills to track Nazi war criminals alongside the Central Registry of War Criminals and Security Suspects, a job that required him to visit concentration camps and interrogate suspects. "We were given dossiers of what they'd done and told to find them, interrogate them as much as we could and hand them over to the appropriate authority," Lee said. 
‍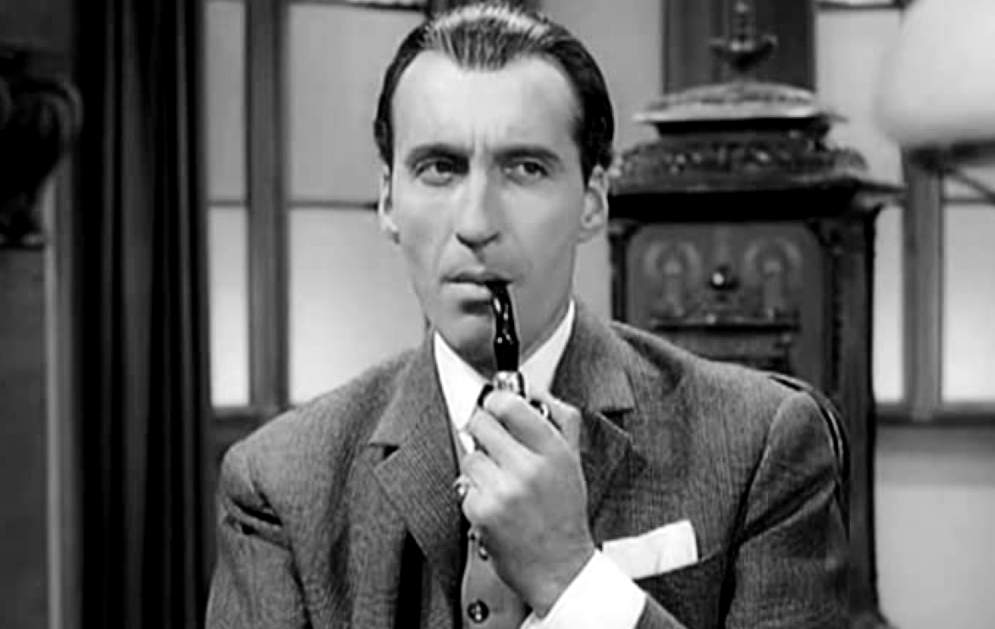 ‍
Christopher Lee: from consulting detective to iconic villain‍
Acting was a respite from the horrors of war. Terrance Young cast him in the gothic romance Corridor of Mirrors (1948) and for the next decade Lee eked out a living in low-budget British films. He finally gained notoriety starring as Dracula in 1958 for the princely sum of £750 and met Peter Cushing, a lifelong friend and co-star.
Lee married his wife, Danish painter and actress Birgit Krøncke, in 1961 and spent the next few decades in demand as an actor in the Fu Manchu franchise and The Three Musketeers. His favorite movie was the horror thriller The Wicker Man (1973) but Lee soon tired of playing the bloodthirsty vampire that made him a star: "All they do is write a story and try and fit the character in somewhere, which is very clear when you see the films."
He turned down the role of villain Grand Moff Tarkin in the original Star Wars film (picked up by Cushing) but still had an incredible 280 acting credits to his name including as Sherlock Holmes in a 1962 mystery film directed by Terence Fisher. Lee then became the first actor to play both Sherlock and the detective's brother Mycroft for director Billy Wilder in 1970.

Bond fans know him well as Scaramanga, the man with the golden gun who mocks 007's paltry earnings. Lee memorably played Scaramanga as Bond's flip side: "In Fleming's novel he's just a West Indian thug, but in the film he's charming, elegant, amusing, lethal," Lee told Total Film magazine. "I played him like the dark side of Bond."
Was Lee also the inspiration for 007? He was a step-cousin of 007 creator Ian Fleming and is often mentioned as an influential role model. Fleming initially wanted Lee to play Dr. No in the 1962 Bond film, a part that went to Joseph Wiseman.
‍