Spies are synonymous with epic pursuits whether it's James Bond's feverish GoldenEye chase above Monaco in an iconic Aston Martin DB5 or the Dark Knight firing up the Batmobile.

In fact, a spy's vehicle is as much a part of his legend as gadgets, signature catchphrases, and villains. The first 'new' DB5s in five decades rolled off the production line in 2020 with 25 Aston Martin DB5 Goldfinger Continuation cars complete with smoke screens, tire slashers, and simulated twin front machine guns.

Rolls-Royce took the concept in an entirely different direction, however, unveiling its own unique spy car: the Rolls-Royce Wraith Kryptos Collection, a line of 50 vehicles containing a series of secrets within - all hidden behind a unique puzzle.

Can you crack the RR code? Read on for clues and the specs!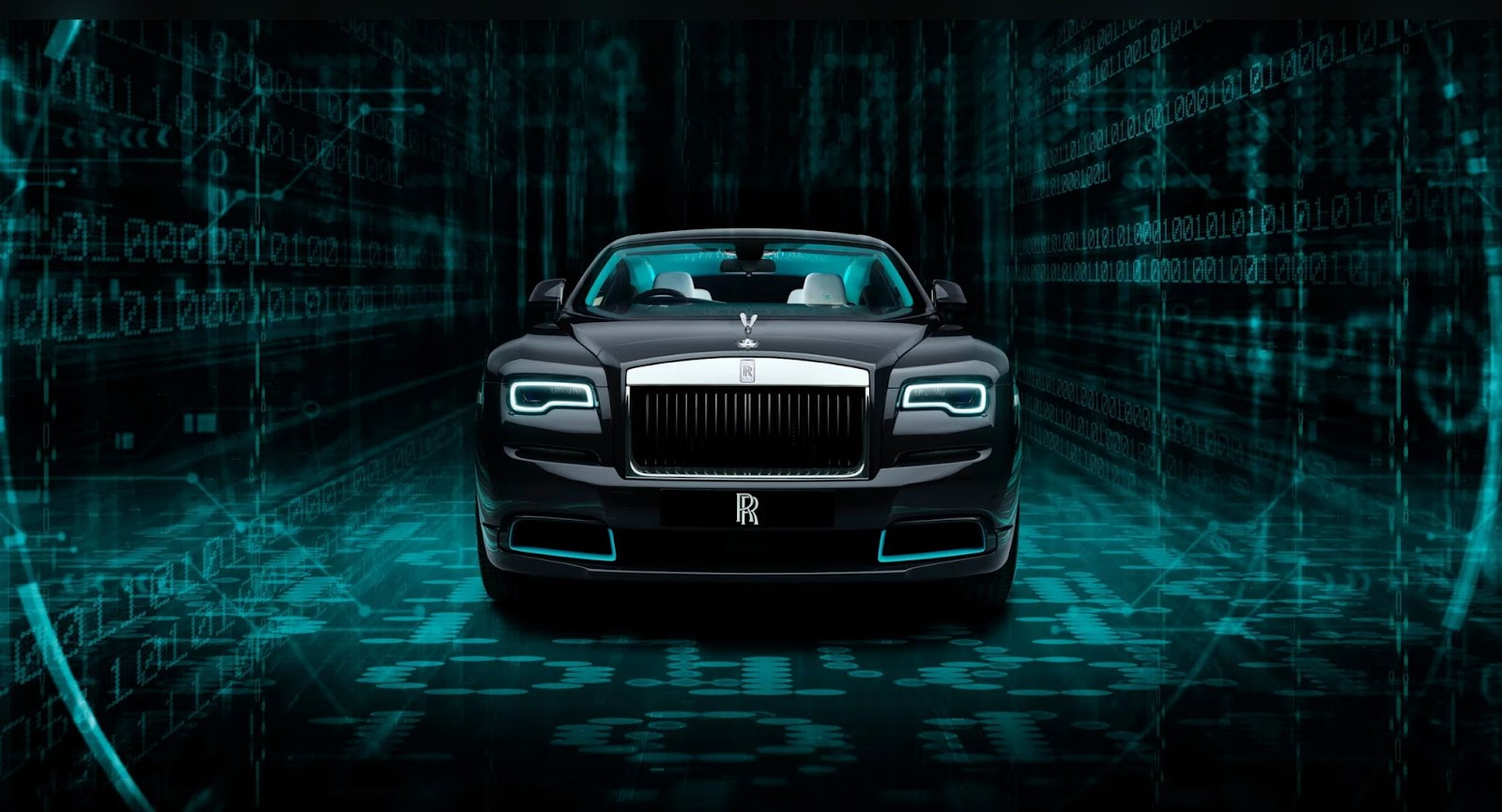 ‍
Kryptos: all that is concealed
You may know all about the CIA HQ's coded Kryptos sculpture that's been challenging the world's brightest minds for decades, but what about the Kryptos Rolls-Royce? Designed as an homage to the clandestine world of cryptology, this bespoke collection of just 50 special-edition Wraiths comes with a built-in code-breaking game - all for just $450,000-plus. 
‍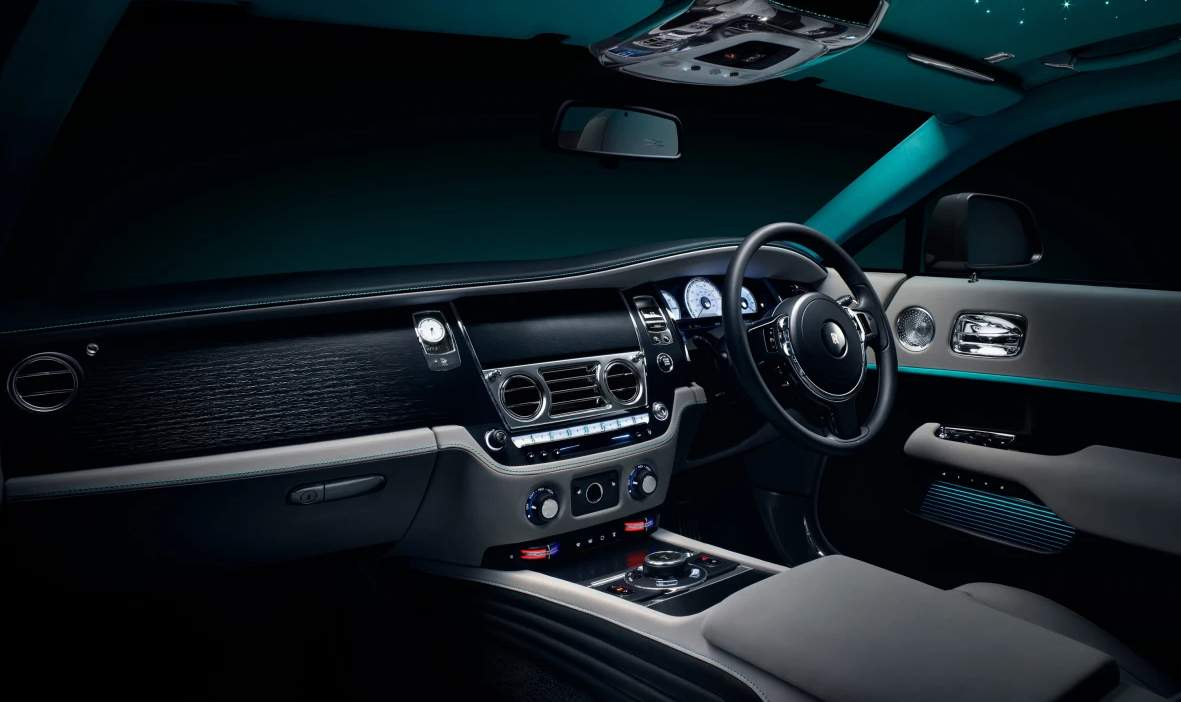 ‍
Hiding in plain sight
Katrin Lehmann, Rolls-Royce bespoke designer, said she's always been fascinated by the idea of communicating messages understood by only an elite few using symbols, pictograms and ciphers: "The more we looked into it, the more we realized how powerful it can be when ciphers are hidden in plain sight."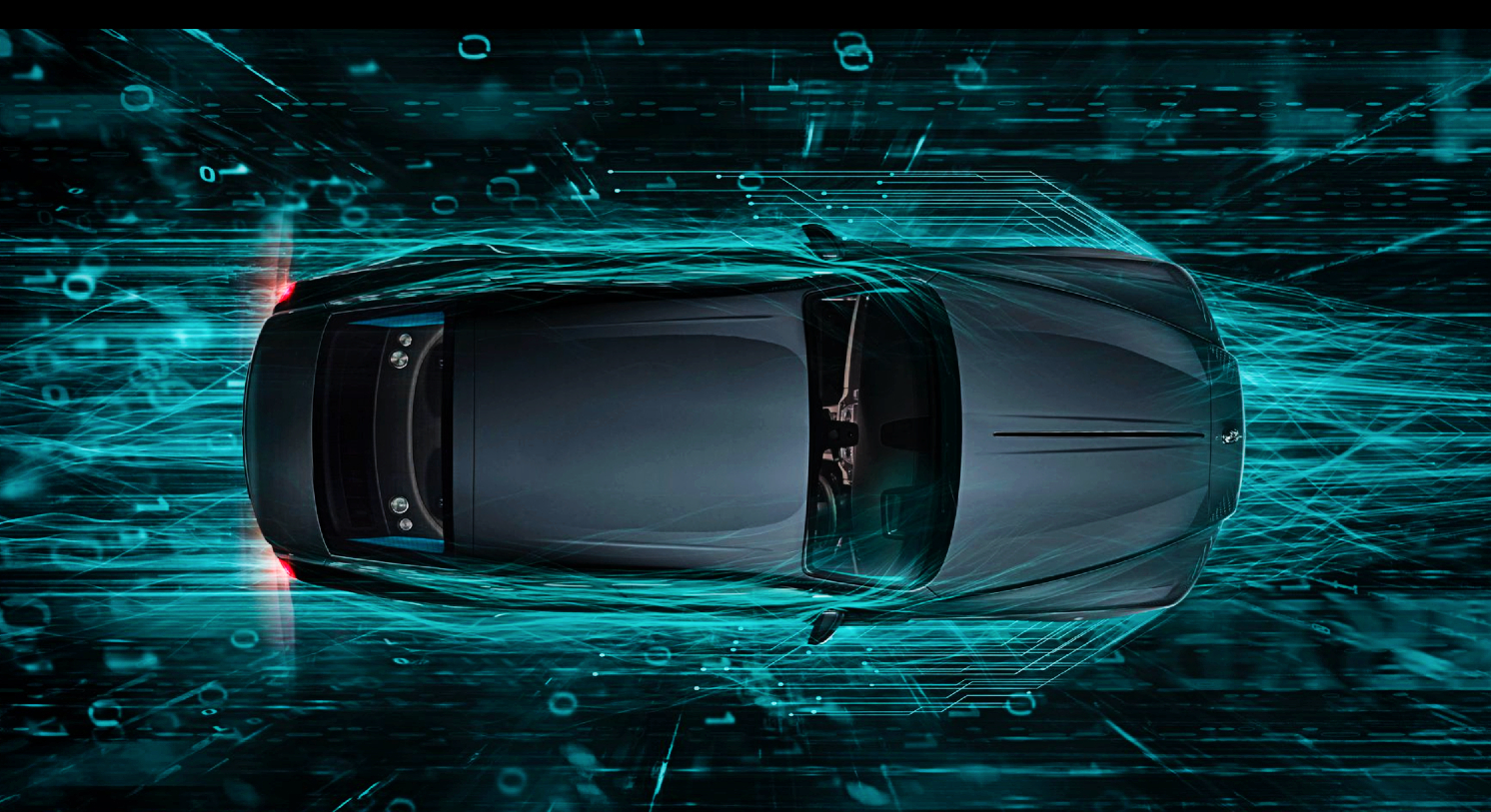 Cryptic clues

Each Wraith Kryptos contains a series of cryptic messages with the clues unveiling a solution that will lead one Wraith owner to an undisclosed prize. Only two people in the world know the answer - the designer and CEO -  and they've sealed the answer in an envelope tucked into a safe at Rolls-Royce's HQ in England.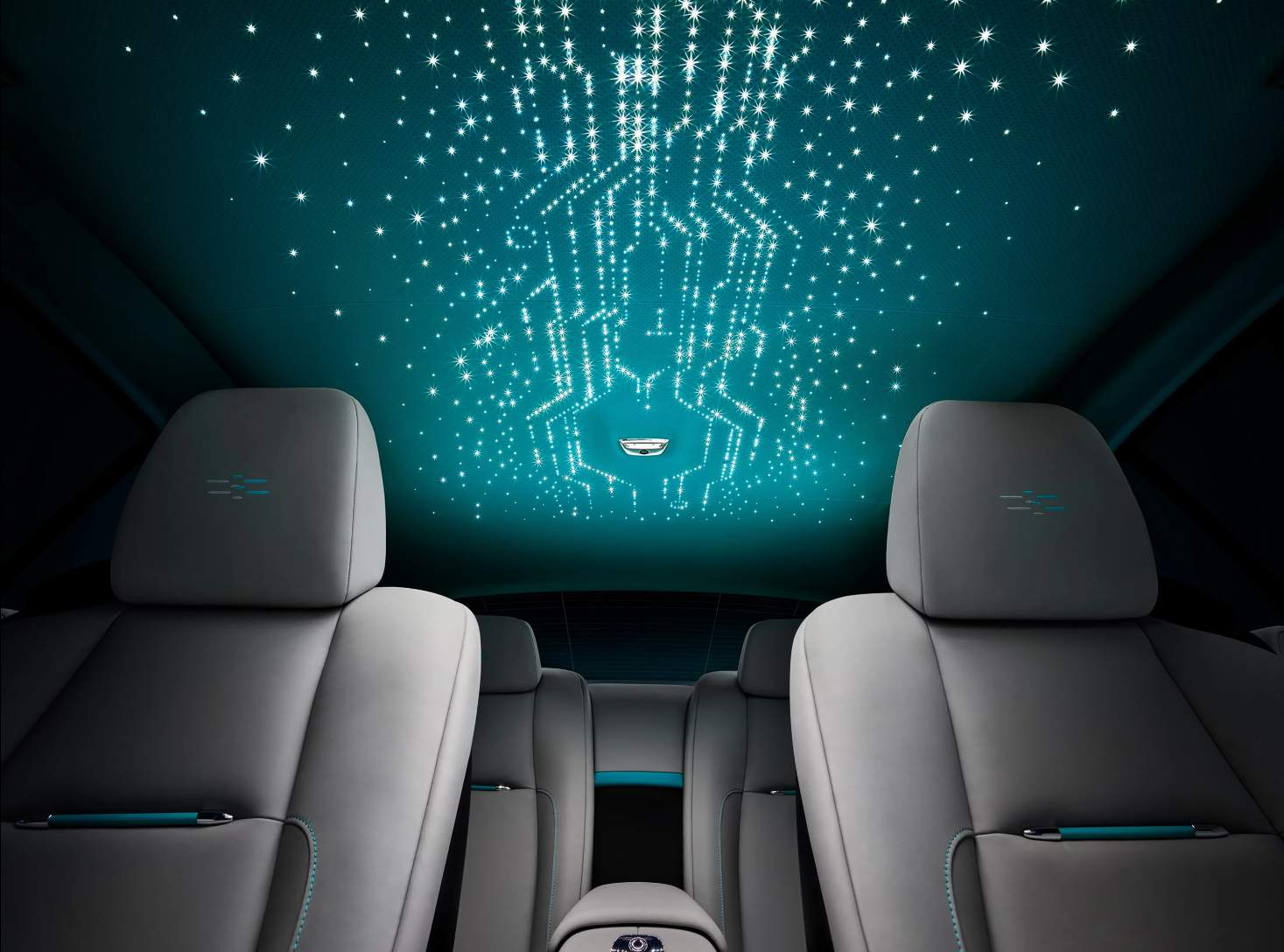 ‍
The Wraith Kryptos Collection
The unique design cues may seem like aesthetic flourishes but clever code breakers read between the lines. Naturally, you'll want to examine the photos and - if you're lucky - one of the collection's 50 luxury cars. The last of the vehicles were delivered to their owners in 2021, so you'll need to be ingenious. One US nuclear engineer reached out to an owner via Instagram to request a close-up peek. If you are creative, anything is possible.
‍