Riddles are among the oldest forms of entertainment; some date back thousands of years but are still maddening to unravel. See if you can solve all 11 of the most famous and beloved in history. (Answers at the bottom of the page.) 

‍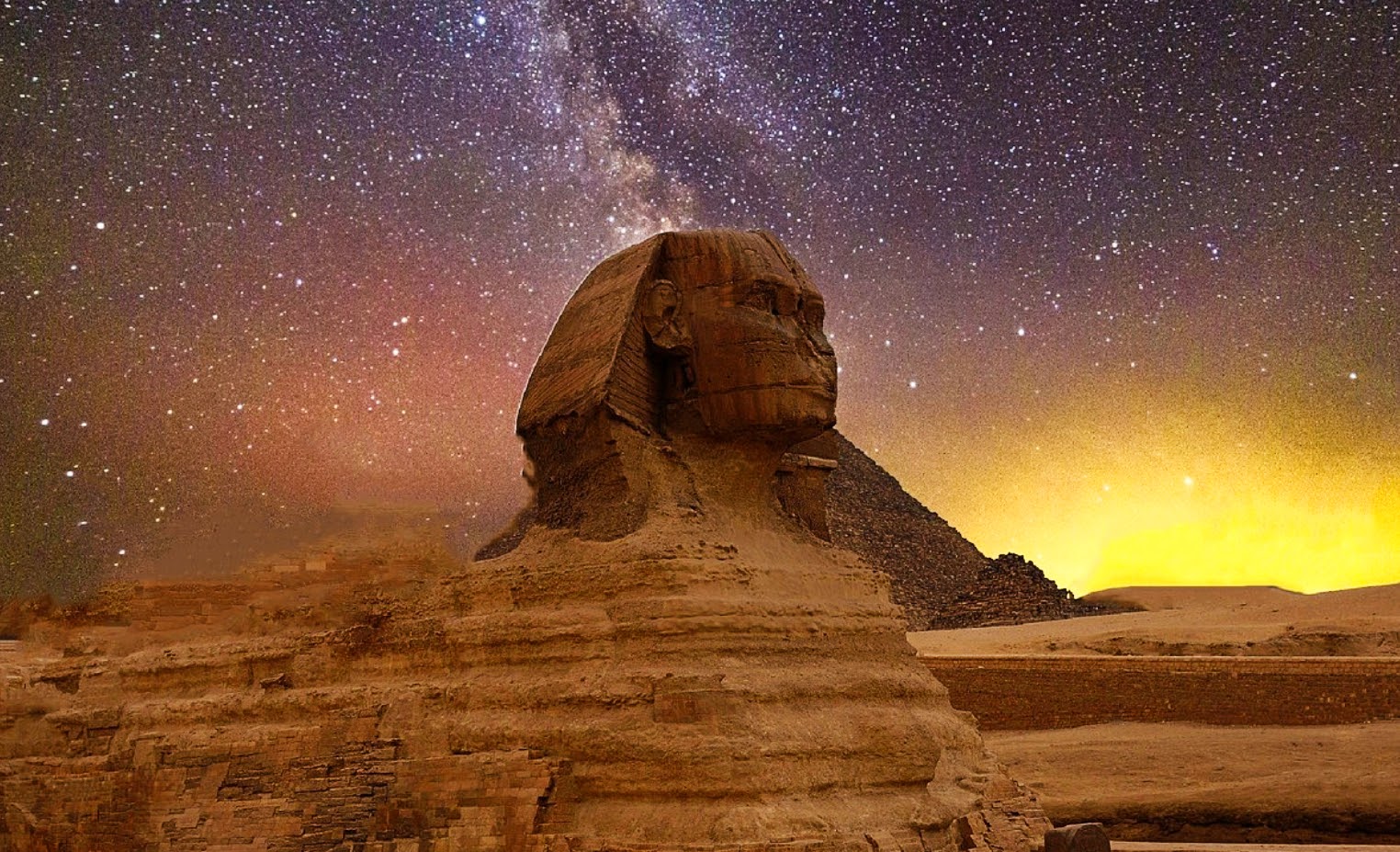 1. Riddle of the Sphinx
The Sphinx guarded the entrance to the Greek city of Thebes, demanding all travelers answer a riddle correctly before they could pass. The legendary question is quite possibly the most famous riddle in history: "Which creature has one voice and yet becomes four-footed, and two-footed, and three-footed?"

Or, in more modern language: "What goes on four legs in the morning, two legs at noon, and three in the evening?"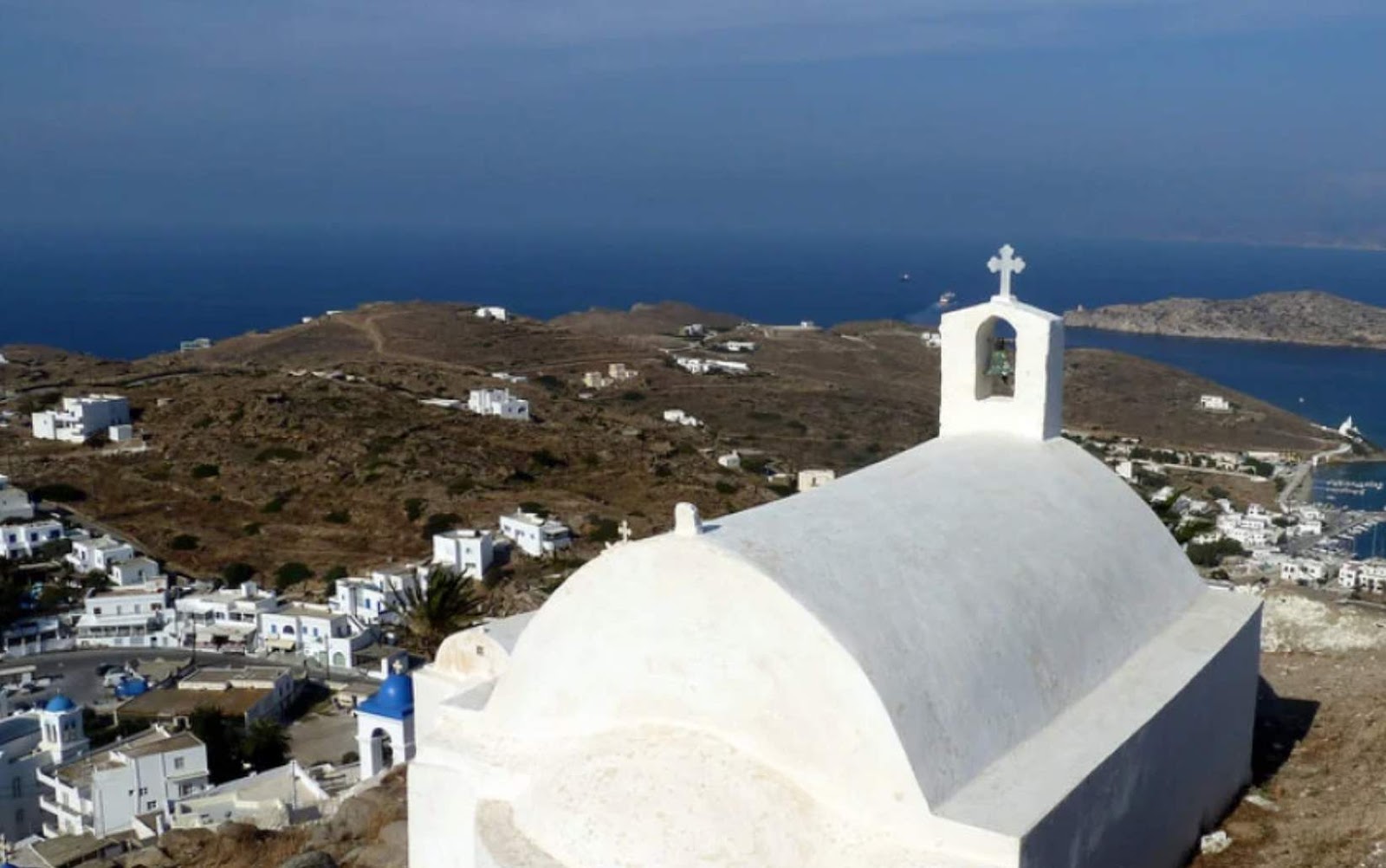 2. Homer's riddle 
The poet Homer is said to have met fishermen while visiting the Greek island of Ios. According to legend, Homer asked about their day and the fishermen responded with a riddle.  
‍

ANSWERS:
1. Oedipus solved the Sphinx's riddle: "Man - who crawls on all fours as a baby, then walks on two feet as an adult, and then uses a walking stick in old age."
2. Lice.
3. A school.
4. Teeth.
5.  The answer is honey from the lion's carcass. Honey is 'something to eat' and 'something sweet', and lion is 'the eater' and 'something strong'.
6. According to Lewis Carroll: "Enquiries have been so often addressed to me, as to whether any answer to the Hatter's Riddle can be imagined, that I may as well put on record here what seems to me to be a fairly appropriate answer, viz: 'Because it can produce a few notes, tho they are very flat; and it is never put with the wrong end in front!' This, however, is merely an afterthought; the Riddle, as originally invented, had no answer at all."
Fans too have come up with plenty of their own solutions to the Hatter's riddle.
7. The answer is courtship (wooing).
8. A cow.
9. The German owns the fish. (If you're still stumped, here's how one riddle solver came up with the solution.) 
10. A spider. This is a tricky riddle that needs to be broken down by individual parts, then strung together. The first two lines refer to a 'spy'. With this hint, can you unscramble the rest? 
11. Bassanio proves himself worthy of Portia by ignoring the superficial glitter of the gold and silver caskets. The lead casket, symbolizing humility and modesty, is the correct choice: "Who chooseth me must give and hazard all he hath."