Is Batman a man on a mission or a mad man? SPYSCAPE puts Bruce Wayne on the couch.

Batman has fascinated loyal fans for almost a century but why does Gotham City's tortured, brooding vigilante have such power over our imaginations? What does that say about us? And what's up with a grown man dressing like a bat anyway?

We fired five burning questions at psychologist Dr. Travis Langley, a US professor of psychology and author of Batman and Psychology: A Dark and Stormy Knight (2022), and burrowed deep into Batman's psyche. 
‍

1. Our enduring love of Batman 
Batman has been around since Detective Comics No. 27 when he Kapowed! his way into our hearts in 1939 and we're still cheering him on. We stood by Adam West during Batman's campy '60s era. We ignored George Clooney's freaky Batsuit with the big nipples. We warmly embraced Robert Pattinson's socially awkward Bruce Wayne. So what is it about Batman that keeps us coming back for more?

"We want a hero who appeals to the humanity in us. We want a hero who can do fantastic things but is a little more believable than one who can fly out of the sky like a God. We want one who can step up for us when we're in the worst part of town when we know no Boy Scout is going to show up and help us," Dr. Langley told SPYSCAPE.

Truth be told, some of us probably also stay loyal to Bruce Wayne because he is a crafty billionaire with cool gadgets and a heavily armored tactical assault vehicle, but Langley believes money is just a tool, not a superhero trait that keeps us hooked.

"It's his persistence, his determination to become something more and to make himself into the kind of person who could have stopped something such as what happened to his family," Langley said. "We would love for there to be a hero who could do all of those things."
‍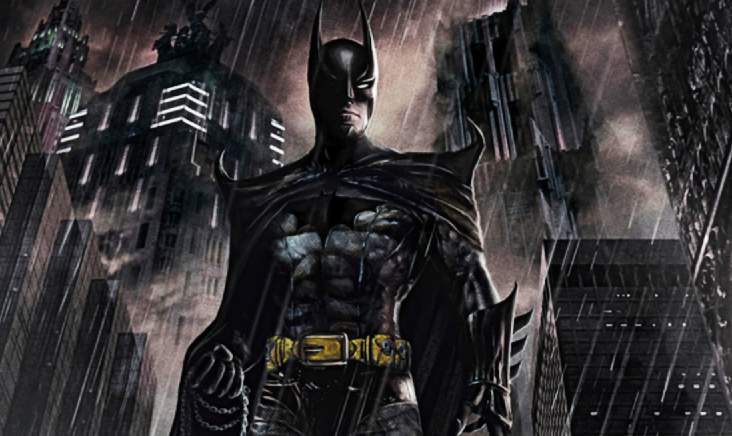 ‍
2. Overcoming tragedy
Batman's parents were shot dead in front of him when he was a boy, a traumatizing event at any age. When Gotham City Police Commissioner James Gordon asks Alfred Pennyworth if Bruce Wayne has had medical help, the butler responds, "No psychiatrists ... that's the rule." So has the Dark Knight really dealt with his childhood trauma? 
‍