Jaeger-LeCoultre paired with billionaire-philanthropist Bruce Wayne for two decades but it's not Wayne's only slick partner. SPYSCAPE runs through the favorite timepieces of Gotham City's playboy crime solver. 
‍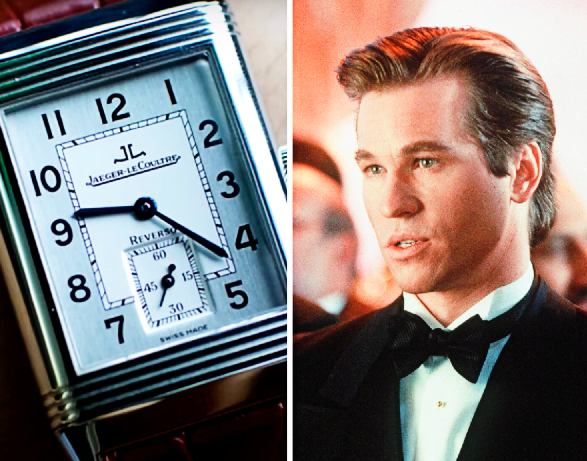 ‍
Batman Forever (1995)
Val Kilmer was in Africa's Kalahari Desert when his agent asked if he'd be interested in playing Batman should Michael Keaton bow out. Kilmer, who happened to literally be in a cave full of bats on the same day the studio had a meeting about his future, thought the idea was serendipitous.
When the Batman Forever star slipped on Bruce Wayne's limited edition Jaeger-LeCoultre (JLC) Reverso Grande Taille for the 1995 action-adventure film, Kilmer didn't realize he was starting a trend with Wayne's new watch collection. 
Kilmer's Bat-watch wasn't just telling time, however. The Jaeger-LeCoultre Reverso - much like Bruce Wayne and Batman - has two sides to its sleek personality. On the flip side of the watch's timepiece, Bruce Wayne had a Bond-like LCD screen so he could hold face-to-face conference calls with Alfred.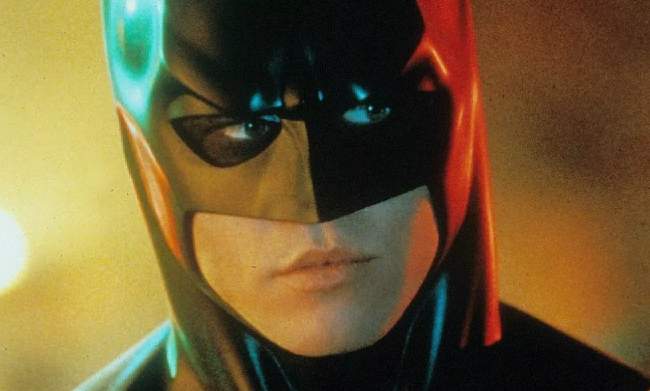 The classic timepiece wasn't something Kilmer's alter ego, Batman, would consider wearing, however. Kilmer pulled a thermometer out of his Bat Utility Belt during filming one day and discovered the temperature inside his Batsuit was 142 degrees F. There was only one thing Kilmer said he could possibly wear aside from the suit: Vaseline.
‍