‍
According to Audrey Hepburn's son, "The war made my mother who she was." But who was she? The intensely private actress who charmed audiences in Breakfast at Tiffany's (1961) had a secret life finally revealed after her death thanks to Robert Matzen's biography Dutch Girl: Audrey Hepburn and World War II (2019) 
‍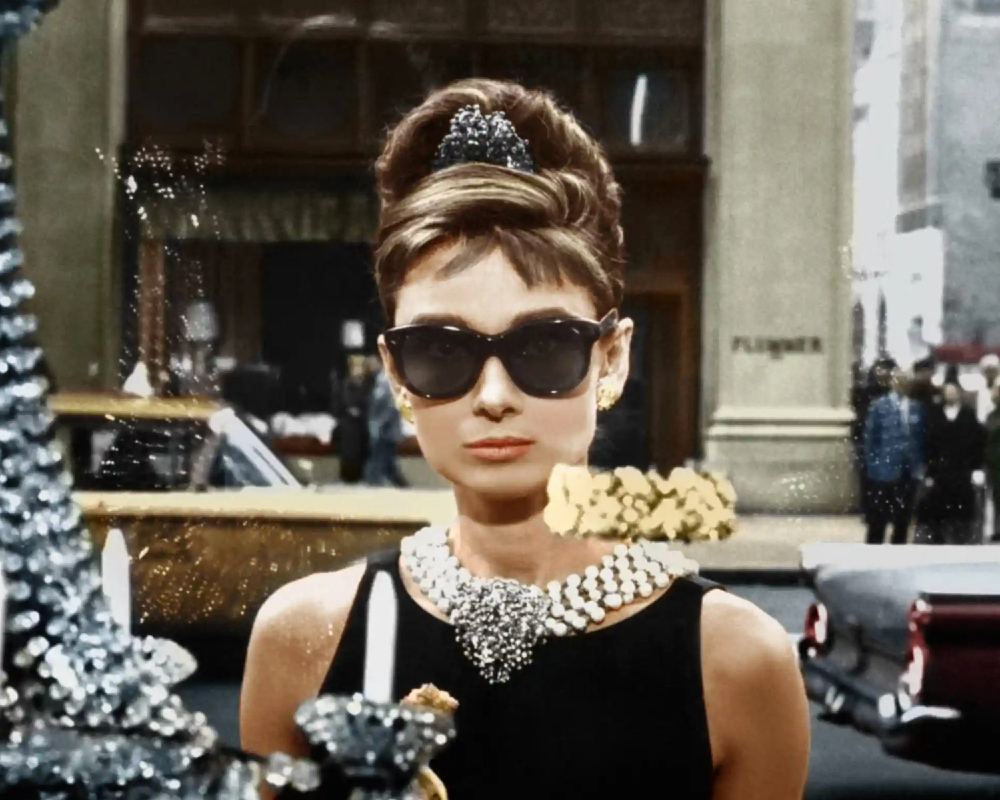 ‍
Audrey was born in Brussels, Belgium in 1929. She grew up as Audrey Kathleen Ruston and worked as a doctor's assistant during the 'Bridge Too Far' battle of Arnhem and Hunger Winter of 1944. 
The actress had hinted about her secret life before she died in 1993, but Matzen needed to track down her diaries, government documents, and interview Hepburn's family to uncover the hero behind the Holly Golightly-in-pearls persona. 
‍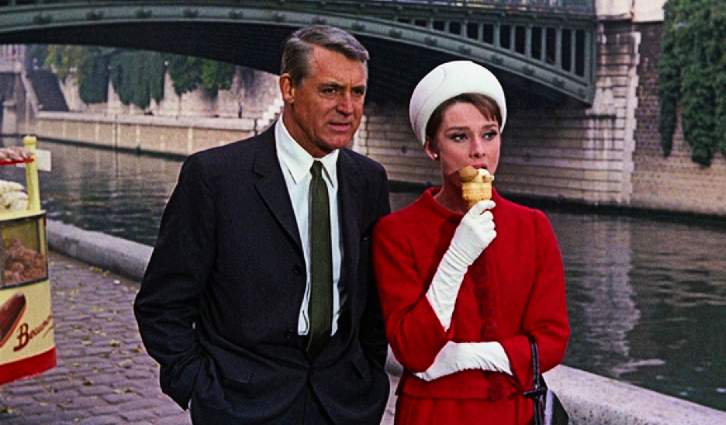 Audrey Hepburn: Growing up with the Nazi occupiers

She was 10 at the start of WWII and grew up in a privileged family. Her father, a banker and Nazi agent, and her mother, Baroness Ella van Heemstra, supported Hitler's government - at least during the first two years of the occupation and possibly longer. (The met privately with the Führer in Munich in 1935 and were both members of the British Union of Fascists.)
Her father walked out on the family the same year and Audrey's parents divorced. He moved to England and was reportedly imprisoned as an enemy of the state during WWII. Despite her noble title, Audrey's mother struggled financially. Hepburn returned home from her English boarding school to live in the Netherlands at the start of WWII in 1939. They lived modestly in an apartment in eastern Holland.
‍