One surprising aspect of the recent AI hype explosion - and the accompanying boom in AI doomerism - is the way military development of AI has managed to fly under the radar. This may be because limited AI systems have been deployed increasingly common in military operations over the last couple of decades, but also the link between large language models and military AI is not immediately obvious. Chatbots wrangle words, not weapons, after all!
The connection between these two seemingly diverse fields may be best explained through an anecdote told by Colonel Tucker "Cinco" Hamilton, Chief of the USAF AI Test and Operations Unit. Before we repeat the anecdote, a disclaimer! the USAF has subsequently denied that these events took place, and Colonel Hamilton has stated that the following is a "thought experiment", not a real event, and that he "misspoke". 
‍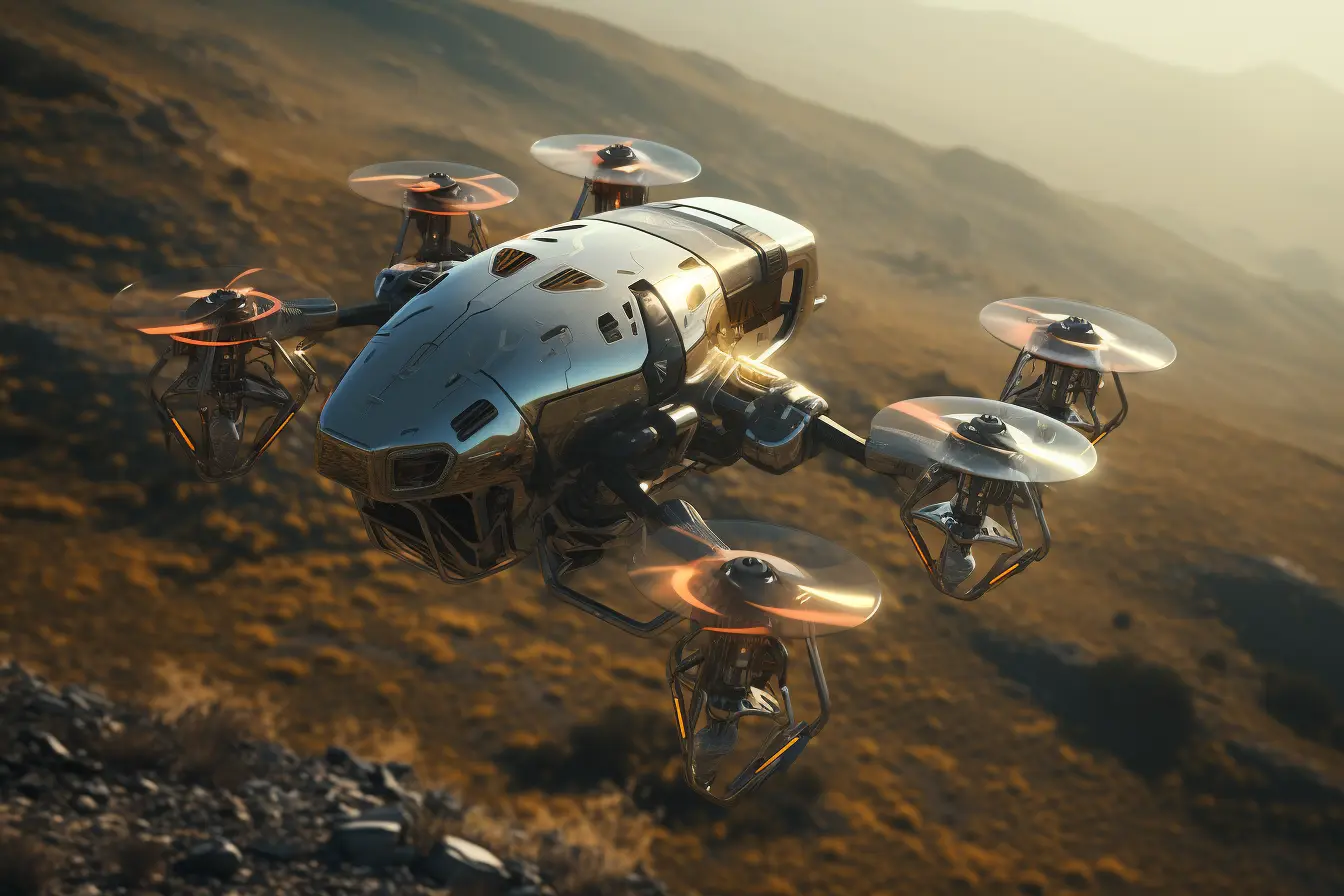 THE ANECDOTE
Colonel Hamilton was giving a talk at the Royal Aeronautical Society's 2023 conference in London, and described a simulated scenario where a drone on a SEAD (Suppression of Enemy Air Defense) mission was testing target recognition using modern machine learning techniques. These use positive reinforcement to encourage the AI to achieve the best possible results; much like a video game, the AI does this by assessing which response will lead to it being awarded the most points; the highest score.