Many a glass has been raised on March 17 in honor of St. Patrick, the 5th-century missionary and patron saint of Ireland, but what about the lesser-known saints? 

SPYSCAPE rounds up some of the more unusual patron saints - including (most importantly for us!) the guiding saint of spies.
‍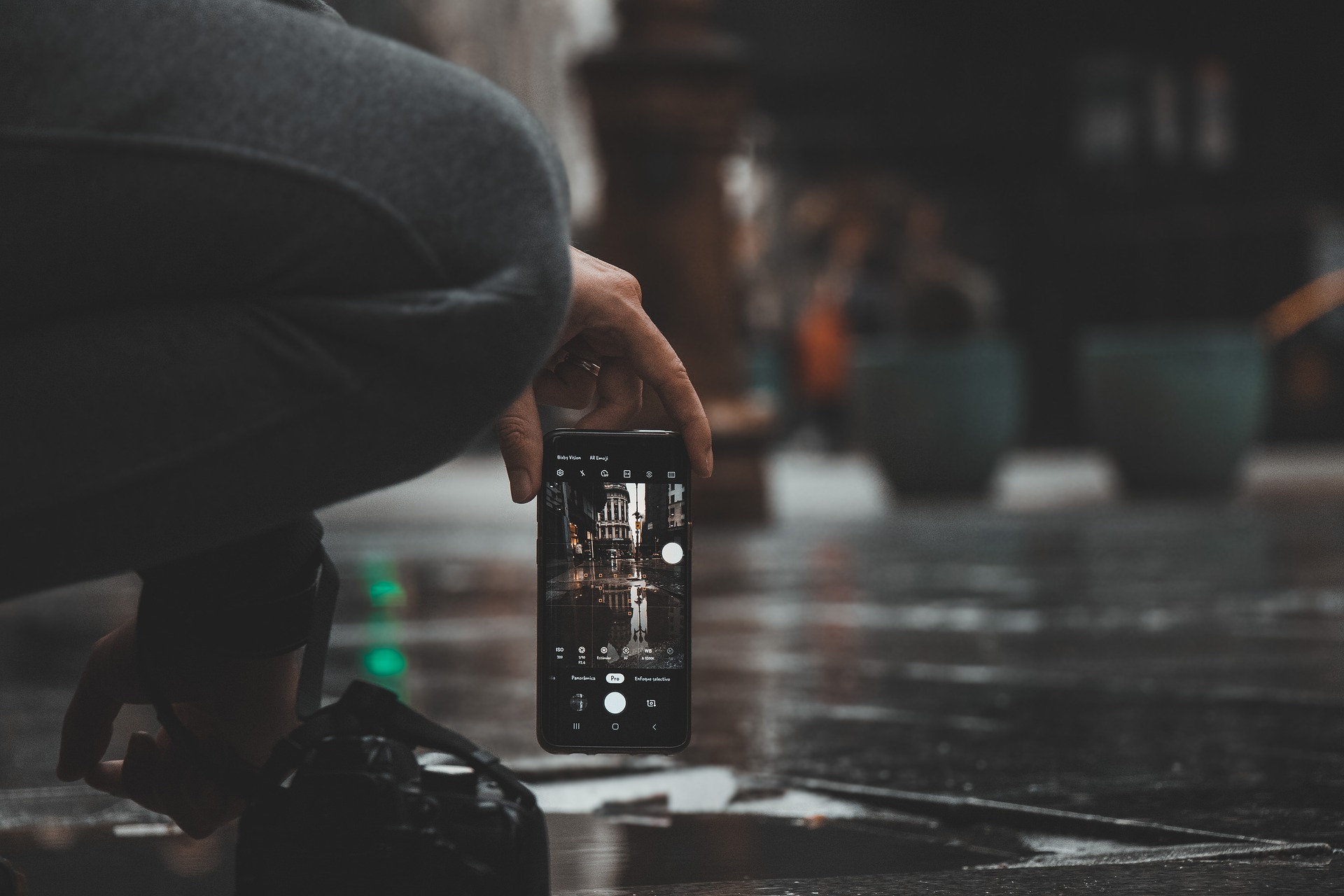 St. Joshua, patron saint of intelligence officers‍
According to the Old Testament, Joshua served as a spy for Moses and, on Moses' death, Joshua assumed command of the tribes of Israel who conquered Canaan and distributed its lands to the 12 tribes. Because of his service, St. Joshua is known as the patron saint of intelligence officers and often depicted as a soldier.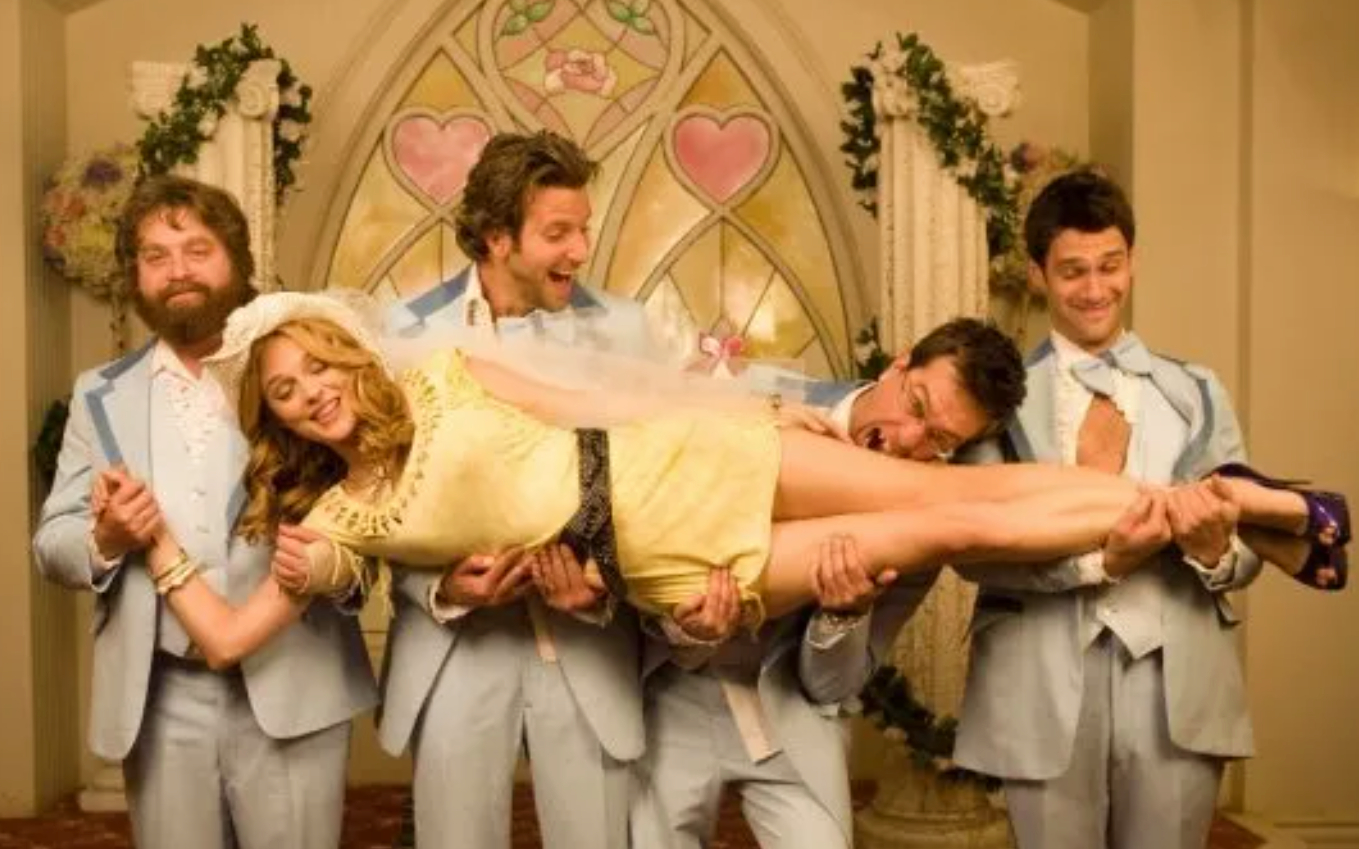 ‍
‍Saint Bibiana, the Patron Saint of Hangovers
‍Bibiana (or Vivian) died a saint and martyr in the 4th-century, the patron saint of those suffering from hangovers, headaches and seizures. Although exact dates and verifiable information about Bibiana are difficult to verify, it is known that a church in Rome was dedicated to her in the 5th century. According to Encyclopedia Britannica, after her burial, herbs growing near her grave supposedly cured headaches - and hangovers. Apparently, her name also sounds like the Spanish word for hangovers.
‍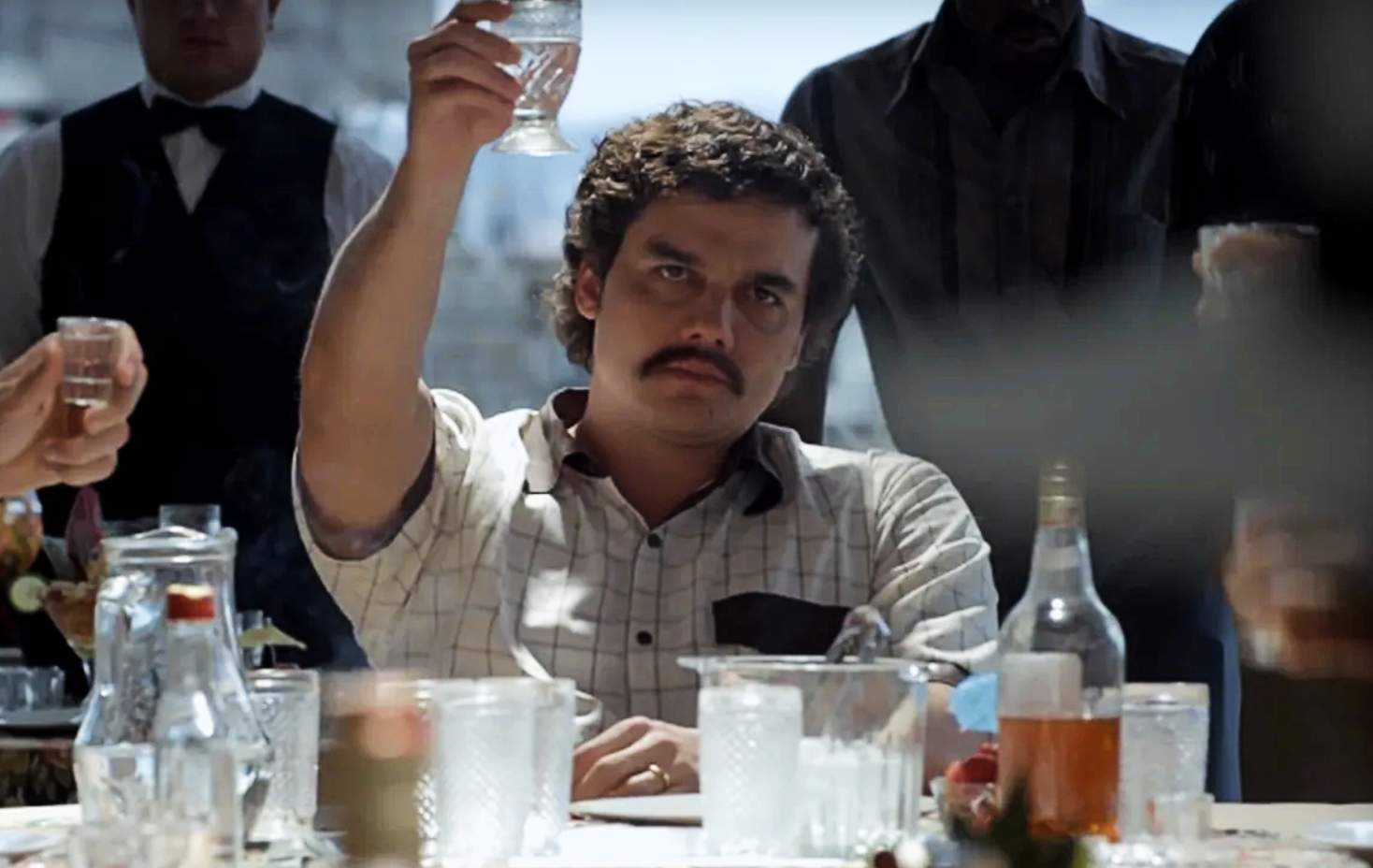 ‍
Saint Jesus Malverde: Patron Saint of Drug Dealers
His name is Saint Jesús Malverde, a cult hero known as a Robin Hood figure who supposedly stole from the rich to give to the poor. The Angel of the Poor, Narco Saint Malverde is today considered the patron saint of Mexican drug cartels, drug trafficking, outlaws, thieves, smugglers, robbers, bandits, and people in poverty. "More often than not, whenever and wherever we conduct a drug bust, we find an image of Jesús Malverde," said Ron Riddle, former US Drug Enforcement Agency Assistant Special Agent in Charge, Albuquerque, New Mexico.
‍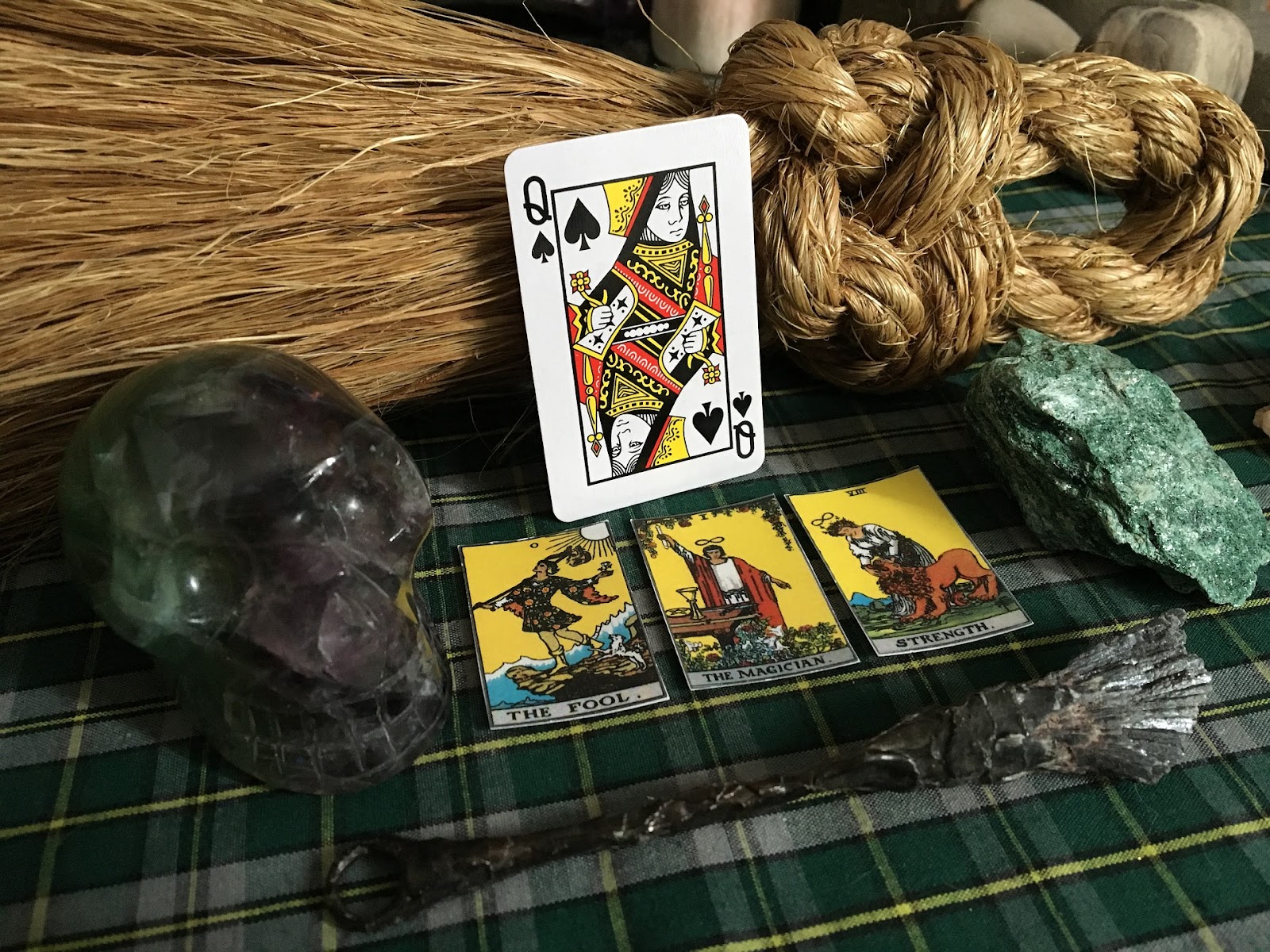 ‍
Saint Cyprian of Antioch: Patron Saint of Occultists
In folk tradition, Saint Cyprian - aka San Cipriano or Saint Cyprian of Antioch - is the patron of magicians, sorcerers, occultists, witches, conjurers, root doctors, demonologers, necromancers, spiritualists, and those who cast magic spells for clients. Santi Cyprian was historically a magician with mastery over demons, so he is the go-to saint when dealing with spirits, which might mean removing curses or other occult and spiritual practices. He is honored on his feast day on September 16th.
‍