Do you have what it takes to be a master spy? Are you ready to put your stealth skills to the test and tackle the world's most dangerous operations? Then we have a mission for you. 
‍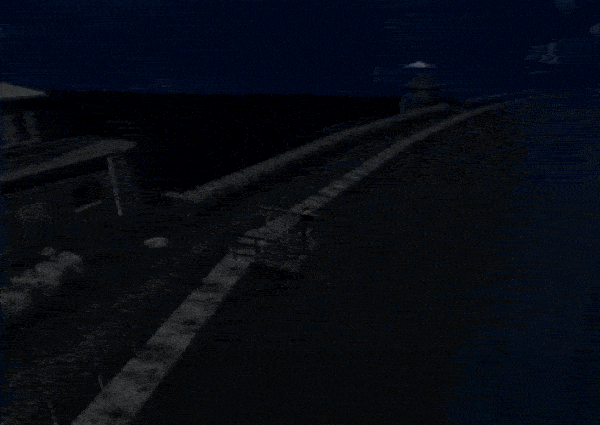 ‍
Top Spy games
Our in-house gamers are revealing their ultimate list of sneaky espionage games so you can step into the shadows and satisfy your inner James Bond, Black Widow, or Mr. Robot. From classic titles that set the standard for the genre to cutting-edge modern releases, dive into our staff's top video game picks - exclusively for SPYSCAPE readers. 
‍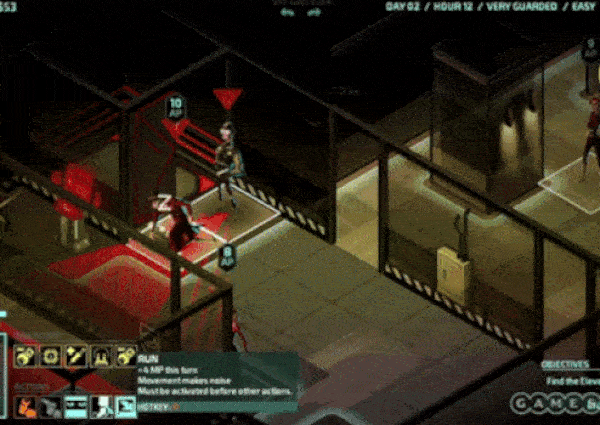 Invisible, Inc
‍(Top-rated by two of our team. Gwyn considers Invisible, Inc. 'great' while Dermot describes it as 'an endlessly replayable classic that pulls off an almost impossible trick - combining serious strategy gaming with thrilling, anxiety-provoking gameplay.'
As the mastermind behind an espionage agency targeted by ruthless multinationals, you must lead your team of agents through covert missions to gather crucial resources and support. With the clock ticking, your ultimate goal is to relocate your agency's computer system to a safe haven before it's too late. Invisible, Inc is a thrilling blend of turn-based tactics and stealthy gameplay, with rogue-like elements for added excitement. 
‍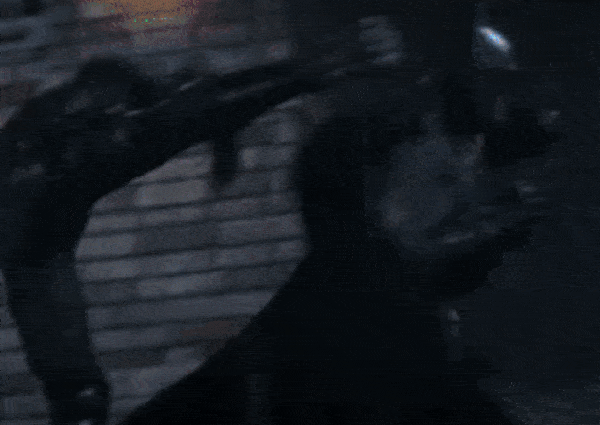 ‍
Batman Arkham City
‍(Top-rated by Edras - 'Batman Arkham City is the ultimate combat, stealth, strategy, and puzzle game.')

‍Don your cape and cowl. Batman: Arkham City is the explosive sequel to Arkham Asylum. Gotham's most dangerous criminals have been corralled into a massive, sprawling maximum security home for thugs, gangsters, and insane criminal masterminds. So gear up and get ready to take down the city's most dastardly villains. 
‍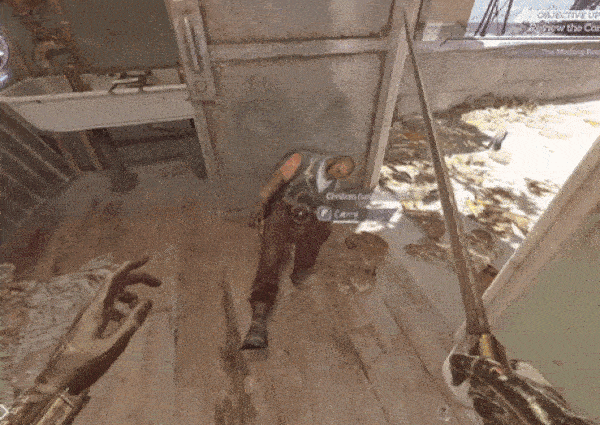 Dishonored series
‍(Top-rated by Melissa - 'Dishonored is a great stealth game with a steampunk vibe, and it combines a lot of old tech and fantasy elements.')

Step into the shoes of a supernatural assassin seeking revenge in the action-adventure games of the Dishonored series. Developed by Arkane Studios, this franchise has been keeping gamers on the edge of their seats since its first release in 2012. With the sequel, Dishonored 2, hitting the scene in 2016 and the standalone expansion, Death of the Outsider, launching in 2017, this immersive first-person game will have you hooked.
‍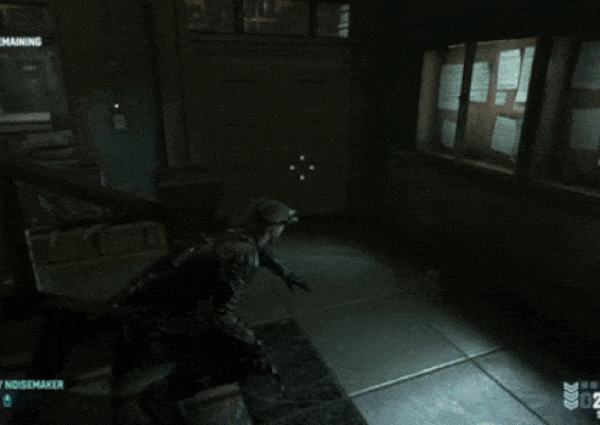 Tom Clancy's Splinter Cell series
‍(Top-rated by three SPYSCAPE gamers including Dante, Joel, and Justin who consider it a firm favorite.)
You are Sam Fisher, a highly trained agent of a black-ops sub-division within the NSA known as Third Echelon. You must leave no trace on the physical or political map as you confront adversaries. Although killing may compromise secrecy, the choice between leaving a witness or a corpse does not exist. You are a Splinter Cell. (Worth noting: The final game in the series was released in 2013, but a VR version and remake of the first game are rumored to be in the works. There's also a Splinter Cell animated TV series underway.)
‍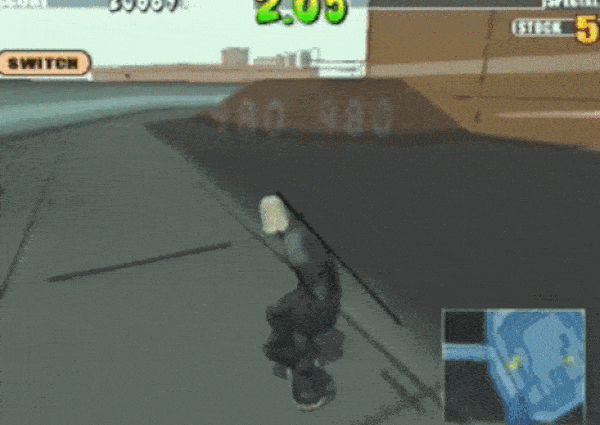 ‍
Metal Gear series
‍(Recommended by Joel, Dante and Anthony. As Anthony sees it: 'Metal Gear Solid and I'd say more specifically Metal Gear 2 & 3.')
Become a master of stealth as you control iconic characters Solid Snake, Big Boss, and other Special Forces operatives assigned to find the 'super weapon', a tank capable of launching nuclear warheads. With the third installment introducing cutting-edge 3D graphics, it's no wonder Metal Gear gained worldwide recognition. Hailing from the creative mind of Japan's Hideo Kojima, the franchise remains a cult favorite. A must-play for fans of techno-thriller stealth games.
‍