Tech legend Allan Alcorn not only created one of the world's first video games - paving the way for Minecraft and Fortnite - but the Atari engineer behind Pong also hired a teenaged Steve Jobs for his first formal job.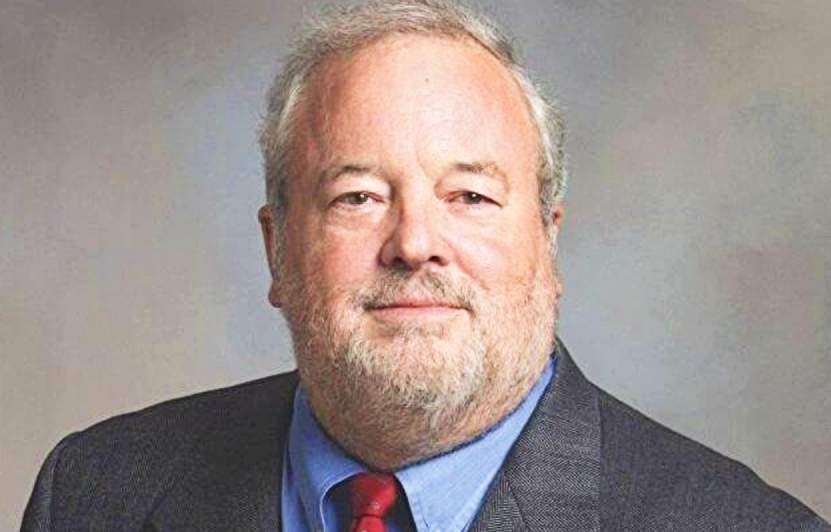 ‍
Alcorn is still a tech pioneer and the co-founder of the Hack the Future hackathon for kids so SPYSCAPE decided to dig up a few secrets of the tech genius who helped kickstart the $200bn gaming industry back in 1972.
‍
Allan was a problem child for his mother‍
Born in 1948, Allan grew up in San Francisco's famed Haight-Ashbury neighborhood, the son of divorced parents. His father, a merchant marine, bought Allan an RTA correspondence course in radio and TV repair when he was 10. A neighbor had a TV repair shop, so by 12 Allan was working there after school and spending his earnings on second-hand gadgets, gizmos, and a prized transistor radio.

Allan's bedroom was filled with so many electronics his mother stubbed her toe on an old baby radio set. She refused to give him an allowance, but as he had his own money she couldn't stop him from collecting gadgets. ''I wasn't a bad kid," he recalled, "I just liked to know how things worked." 
Allan earned a Bachelor of Science in Electrical Engineering and Computer Science at U of C, Berkeley during the Vietnam era and had his first brush with a computer there - a gigantic IBM 70-90 with punch cards.
‍