American codebreaker Herbert O. Yardley released The American Black Chamber in 1931, a tell-all about Yardley's secretive work with the US government. He was unemployed and trying to make ends meet after the State Department withdrew funding for his department. The book caused an incredible uproar, but the leaks and exposés kept coming.
From The Room Where It Happened to Operation Dark Heart, SPYSCAPE looks at some of the unique strategies governments have employed over the years to stop you reading about government secrets - not always with success.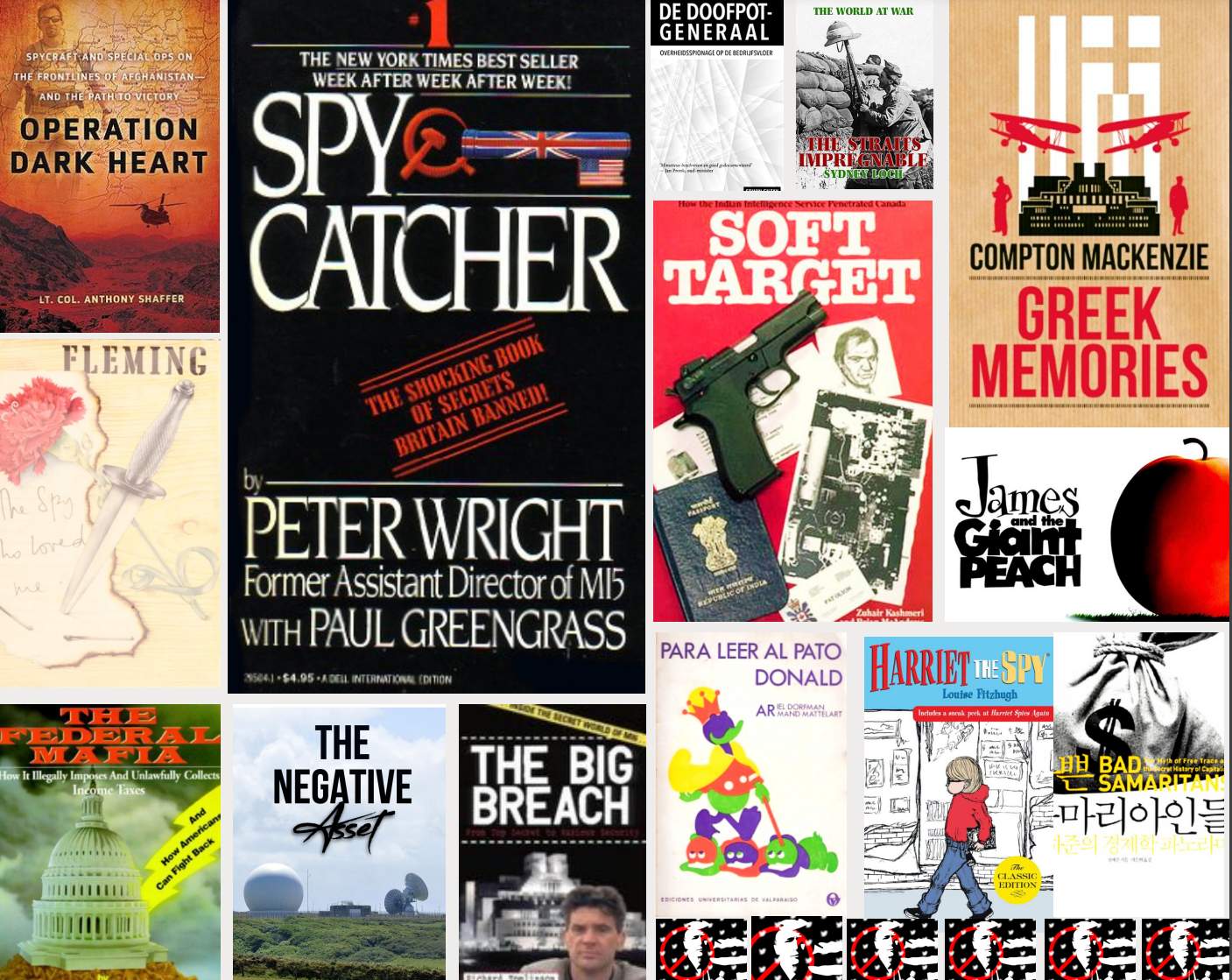 THE ROOM WHERE IT HAPPENED (2020) by John Bolton‍
Six months after former National Security Adviser John Bolton gave his manuscript to the White House for review, the Trump administration tried to block its release arguing Bolton was endangering US security. For good measure, Donald Trump also Tweeted that Bolton was a 'wacko' and a 'sick puppy'. A US federal judge cleared the book for publication. The US Justice Department criminal investigation opened in 2020 was dropped after President Joe Biden was sworn in.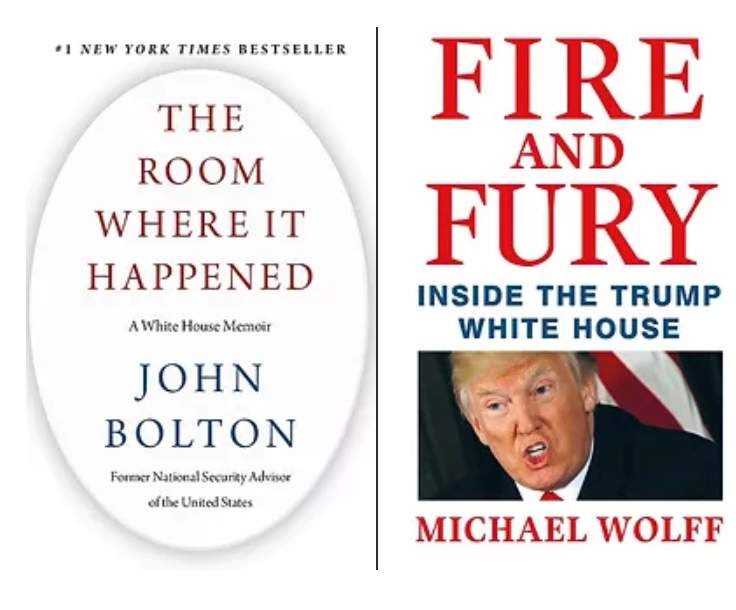 FIRE & FURY (2018) by Michael Wolff‍
Wolff's gossipy tell-all describes a dysfunctional presidency perpetually in chaos - zoning in, at one point, on the day FBI Director James Comey was fired. (Comey heard about it on TV.) Not all of Wolff's claims are accepted as truth, of course.Trump said he didn't authorize Wolff's White House access and didn't speak to him for the first book. Trump lawyer Charles Harder sent a cease-and-desist letter threatening a libel lawsuit in an effort to stop publication. Fire & Fury sold out on its first day of release as a result. By 2021, Trump was speaking to Wolff for Landslide, Wolff's third book in the trilogy.
‍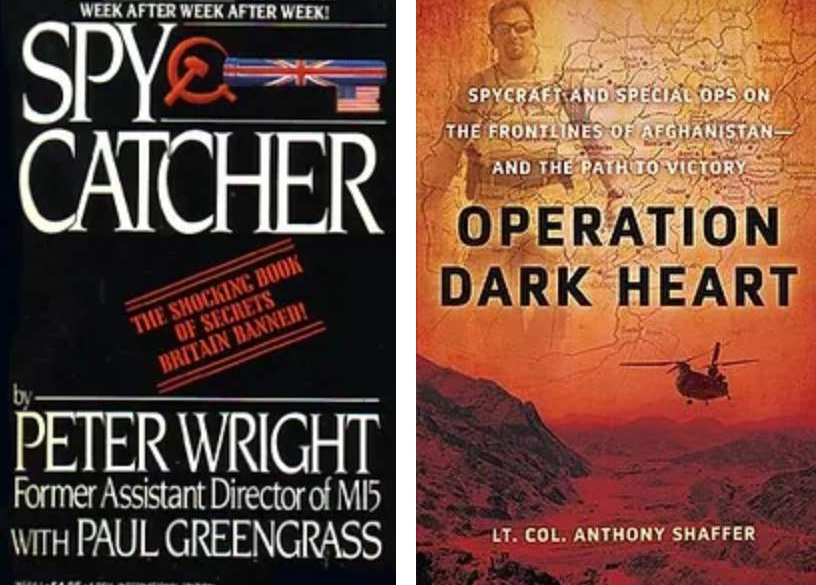 SPYCATCHER (1987) by Peter Wright
Margaret Thatcher's Conservative government waged a two-year campaign to stop Spycatcher's publication in England - guaranteeing it a top spot on The New York Times bestseller list.  Peter Wright's book includes speculation that an MI5 chief was a Soviet mole and discusses how the domestic spy service conspired to topple PM Harold Wilson's government. Britain's Cabinet Office was still blocking access to the 32 files on the Spycatcher affair in 2021, calling a Freedom of Information Act request 'vexatious'.
‍

OPERATION DARK HEART (2010) by US Lt. Col. Anthony Shaffer
The US Army Reserve suggested modest changes to Shaffer's memoir about his time in an Afghanistan intelligence post and 200 review copies were sent to critics. The US Defense Department then stepped in, paying $47,000 to buy and destroy the first print run of 9,500 copies. Journalists raced to get a copy of the next censored print run to see what was blacked out (mainly the author's cover name and mentions of the National Security Agency). Oddly, censors also didn't like the abbreviation SIGINT for signals intelligence. The extreme vetting ensured the book was a hit.