When Vladimir Putin's PR spin doctor Dmitry Peskov flashed a $620,000 watch at his wedding, former opposition leader Alexei Navalny was quick to identify it as a limited-edition Richard Mille in a blog entitled: "The bridegroom's watch cost more than your apartment."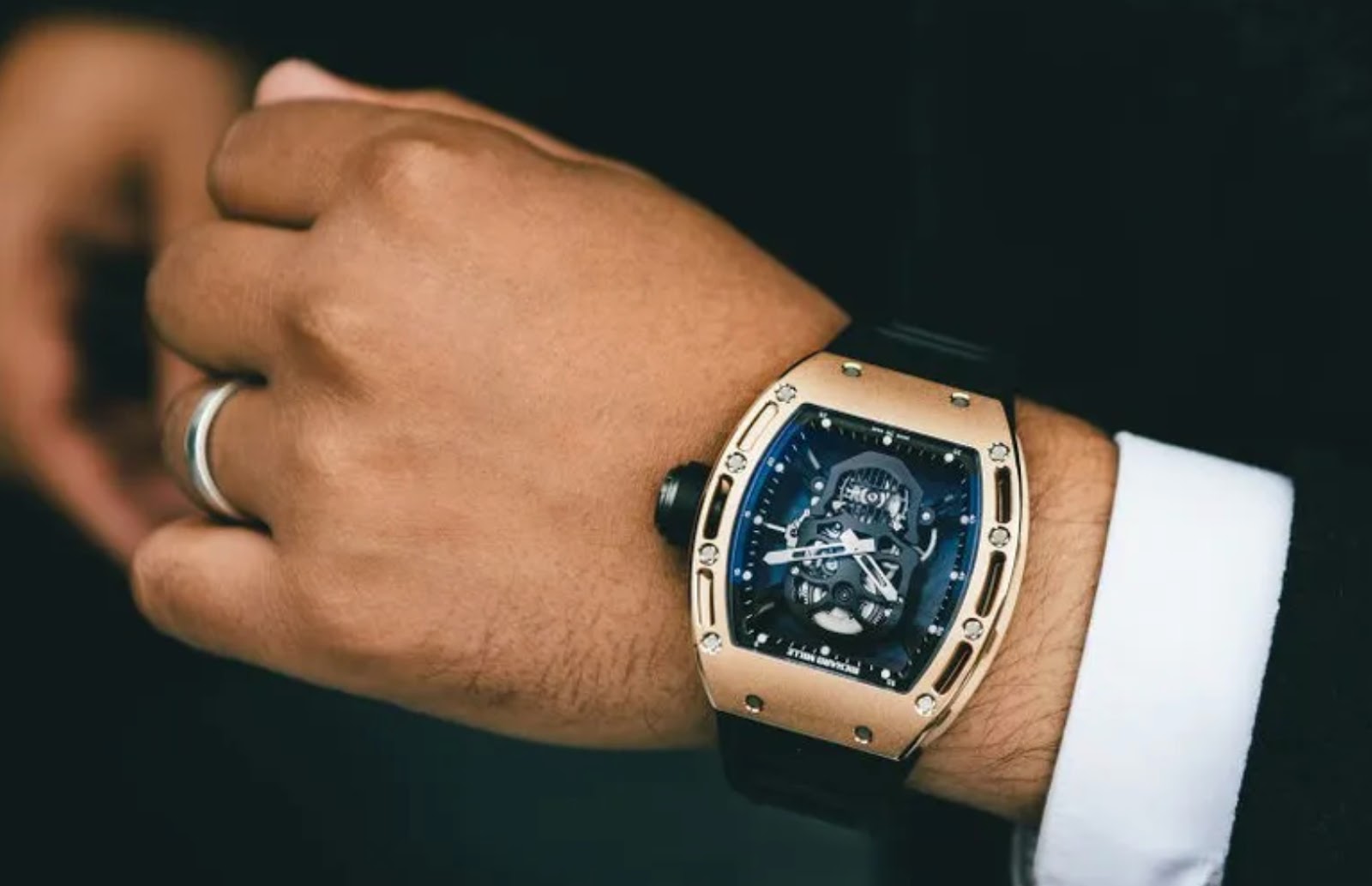 ‍
Watches have been fair game for analysis for years but what do they actually reveal? 
"It can vary," according to psychiatrist and SPYEX consultant Dr. Kenneth Dekleva, a former US State Department expert in leadership analysis. "For example, in Putin's case, his wearing very expensive watches has been used by Navalny to showcase his corruption and the contrast between his life and that of ordinary Russians. Same with the yachts, for example."

"In today's world of social media, everything is fair game for 'analysis' and media spin," Dr. Dekleva added. "Perceptions are important. So it's not the watch per se that's important, even an interesting curiosity, but the entire context."
We took a timely detour into the horological habits of global power players and clocked 10 interesting timepieces of political operatives.
‍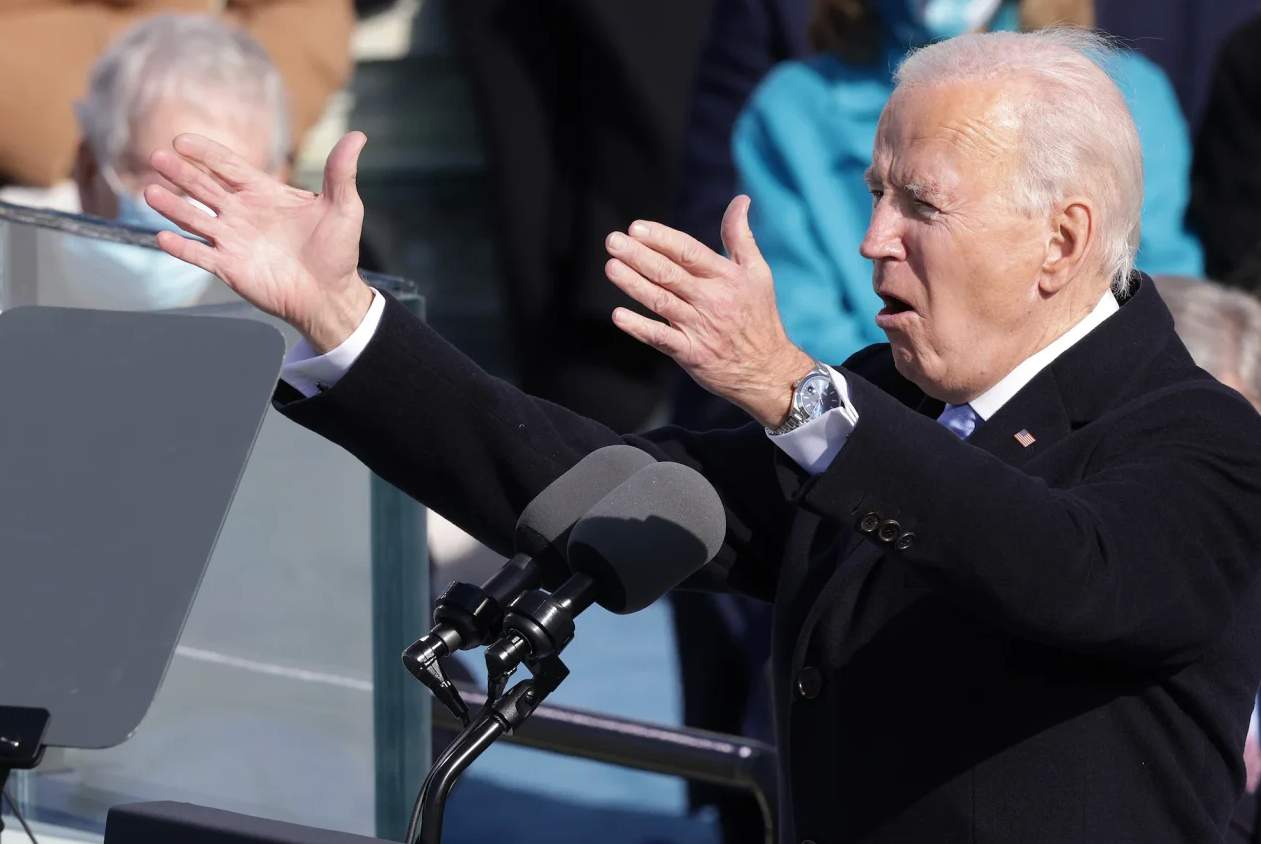 US President Joseph Biden 
President Joe Biden's collection includes the Rolex Datejust 41 he wore for his swearing in ceremony which retails for about $11,000, a modest timepiece when compared to some leaders. Biden also at times sports an Omega Seamaster, a Seiko Chronograph from the late 1990s/early 2000s, and an Apple Watch. Biden has also been seen wearing a Swiss Vulcain Cricket '50s Presidents' watch on numerous occasions, a 42mm classic stainless steel, complete with a dark alligator strap and what seems to be a flat sapphire and minute markings for alarm settings around the edge of the dial. Biden's not alone in his admiration for a sophisticated timepiece. Dwight Eisenhower, Richard Nixon, and Lyndon Johnson all wore Vulcain watches. Donald Trump often wore his own brand TR 1050 Chronograph worth about $10,000 while former President Obama's go-to watch was a Jorg Gray 6500 Chronograph.
‍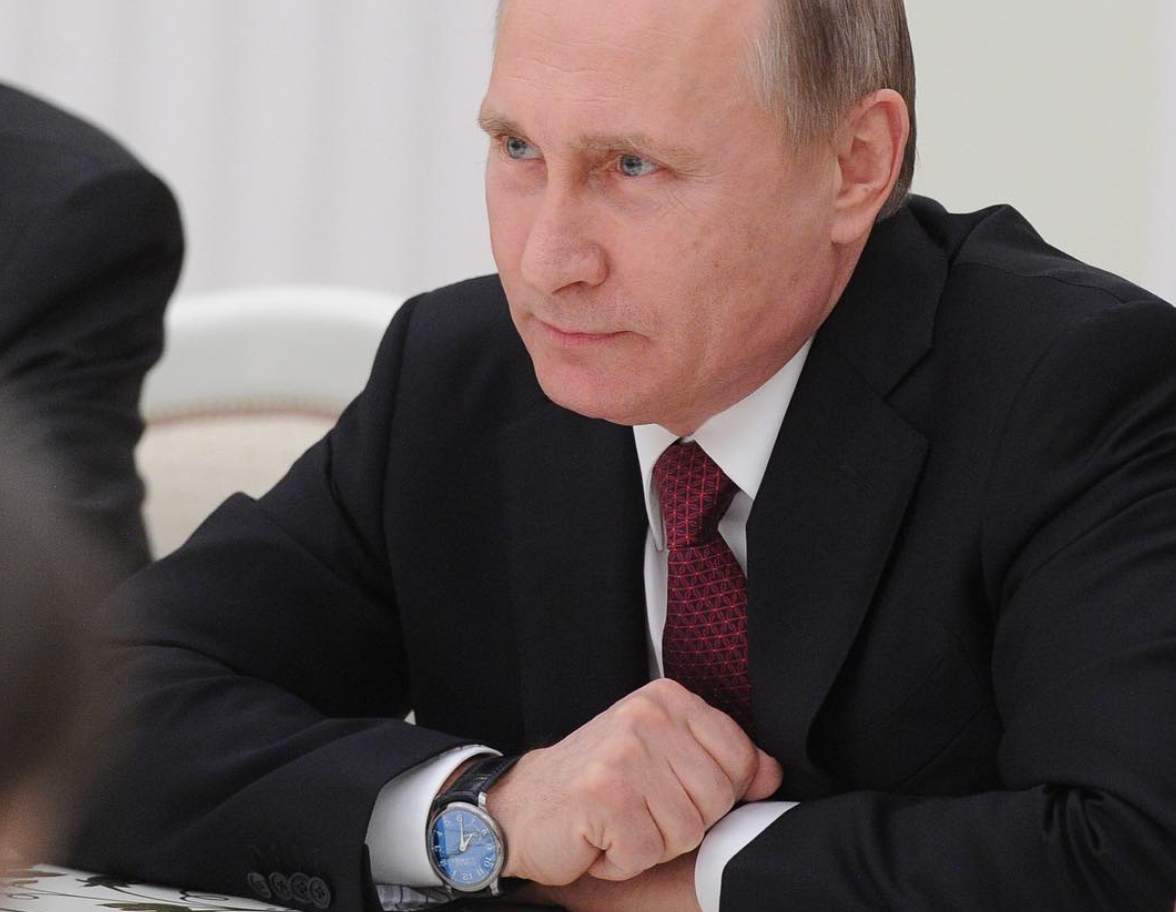 Vladimir Putin, Russian leader
Vladimir Putin is said to own a F.P. Journe Chronomètre Bleu timepiece valued at $100,000 and reportedly made of tantalum, a rare silver-gray metal with blue overtones valued for its high resistance to corrosion. Putin's $1m watch collection also includes a Blancpain Léman Aqua Lung Grande Date, although he tends to discard them when the moment seizes him - he gifted one to a factory worker and another to a shepherd's son. He also dramatically pitched a third Blancpain into liquid concrete at a building site presumably, as Time & Tide surmised, to show how 'meaningless' a $11,700 watch is to a man of his stature.
‍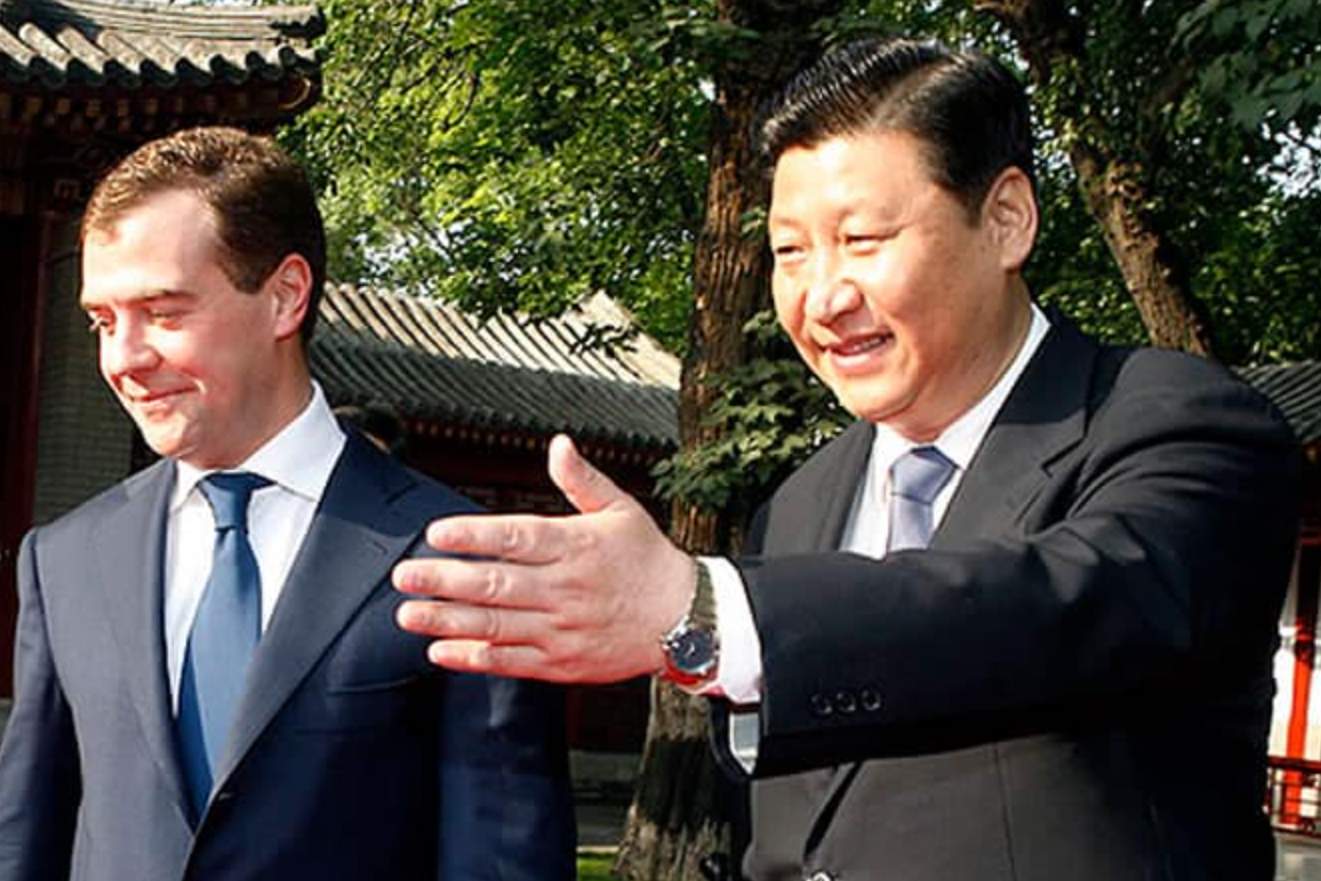 ‍
Xi Jinping keeps it real with his Omega Constellation
Xi Jinping, President of the People's Republic of China, was spotted at the G20 Summit in Osaka, Japan in 2019 wearing a discontinued Omega Constellation 1995 in stainless steel with a blue-gray dial featuring a quartz movement. It was a modest choice, with a retail price of about $1,700, but perhaps an appropriate one as Xi used the summit to accuse developed countries of engaging in protectionist behavior that was 'destroying' the global trade system.
‍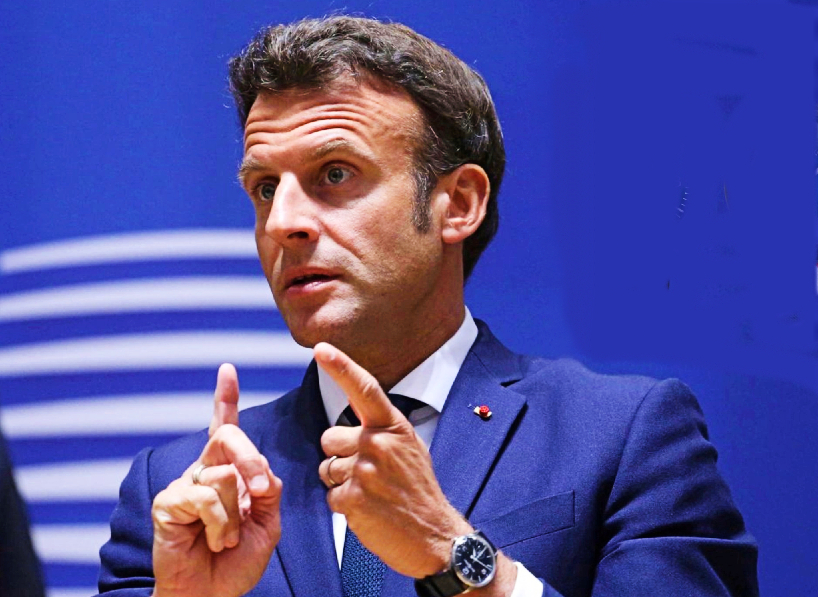 ‍
France's Emmanuel Macron

When French leader Emmanuel Macron slipped off his watch during a 2023 TV interview he triggered a social media storm with claims he is 'president of the rich'. Critics said Macron was wearing an $88,000 timepiece - an F.P. Journe Chronomètre Bleu - but others clocked it as a Bell & Ross BR V1-92 retailing for about $2,600. Macron's staff said he slipped the wristwatch off under the table because it was creating a banging noise and denied it had anything to do with appearances. Only time will tell… 
‍