Everyone from singer Carly Rae Jepsen to former US president Bill Clinton are crossword fans. Are you missing out?

Word wizard Will Nediger is the cruciverbalist who oversees our SPYSCAPE puzzles and his journey as a crossword setter is nothing short of an 12-letter word for awe-inspiring. (That's 'breathtaking' for the novices among you.)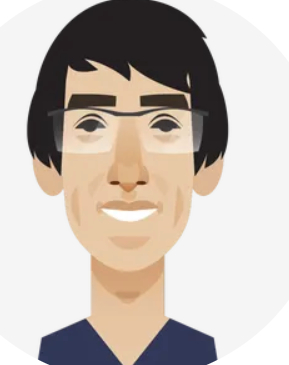 Nediger created his first puzzle at the age of 10 and, by 16, he was published in The New York Times - the citadel of crosswords. By age 18, he was in his second year at Western University in London, Ontario, and had an impressive six puzzles accepted by The Times - an exceptional accomplishment considering the publication receives an estimated 75-100 puzzle submissions each week.
Nediger, a Canadian who has a PhD in Linguistics, has always had a fascination with language, wordplay, crosswords, and Scrabble. Even when he's off the clock, Nediger rearranges letters in his mind to explore different word possibilities.
To date, Nediger's puzzles are thought to have challenged more than half a million digital crossword subscribers as well as traditionalists who solve puzzles in print.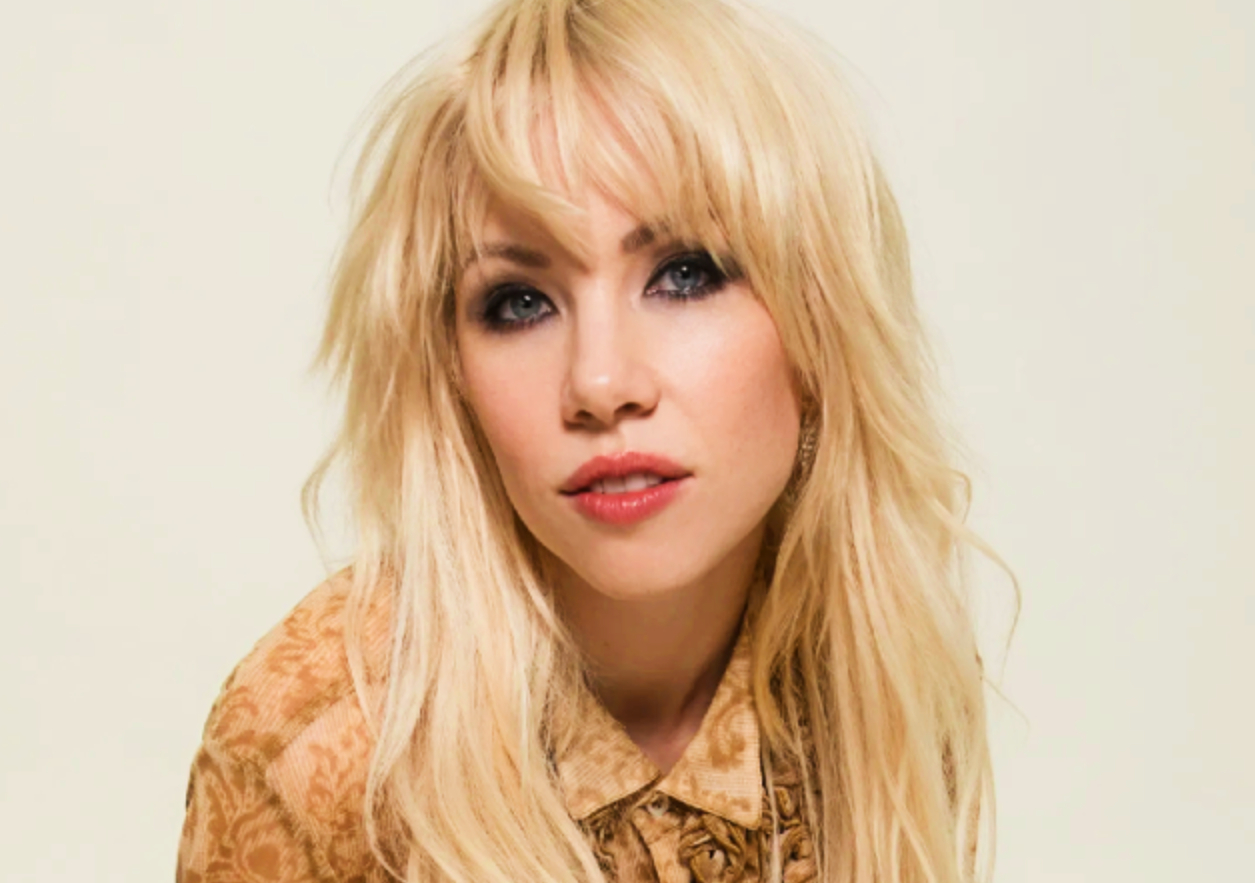 ‍